Abigail Boatemaa: 7 Provocatively S*** Photos Of Bigail The Upcoming Singer,She's Turned Shatta Wale's Head
It's no longer news that Shatta Wale and his baby mama, Michy, are no more in a relationship. Initially, people thought it was all a stunt to hype the Ghanaian dancehall star's upcoming movie but it appears they may be done for now. Wale had accused Michy of chasing him around their house with a knife and we also saw her photos (Michy's) revealing a brutalized lady with swollen face. Anyway, it appears Charles Nii Armah Mensah has a new love interest identified as Abigail Boatemaa or simply Bigail.
Bigail describes herself as "a little bit of heaven with a wild side." It's understood she's an upcoming Afro Pop singer.
Check out seven really sexy photos of Bigail below.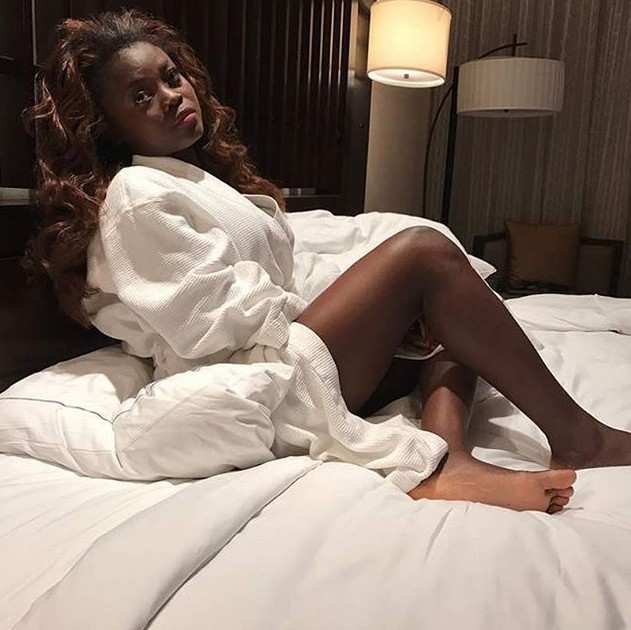 Click Amebo Book for more stuff.
Bigail: 7 Provocatively S*** Photos Of Shatta Wale's Rumoured New Girlfriend, Abigail Boatemaa