"Ain't It Cardi Birthday Dog, What You Doing Here?" – Meek Mill Jokingly Roasts Offset Lookalike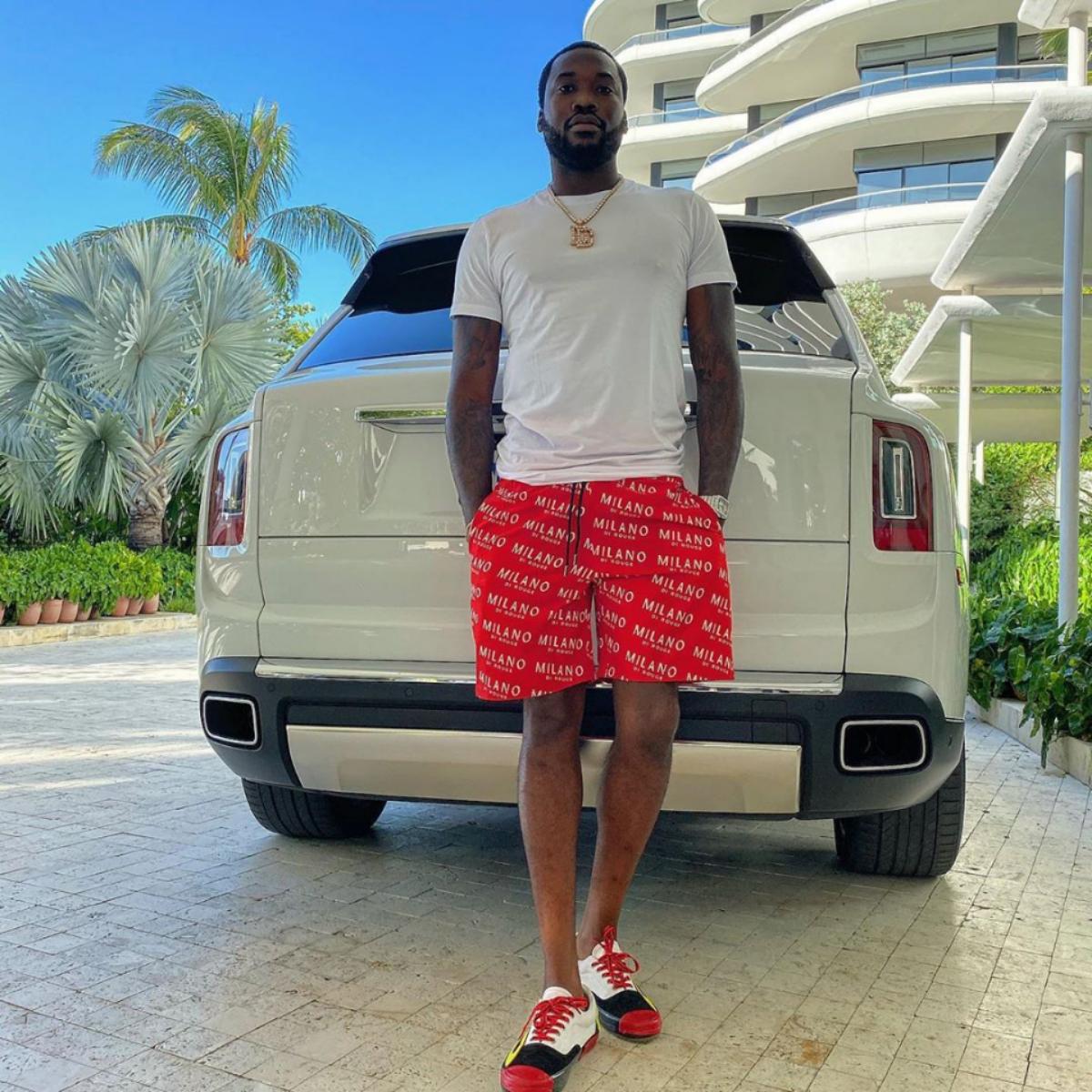 Latest Hip Hop News And Rumors: Rapper Meek Mill Roasts Offset Lookalike
Robert Rihmeek Williams, popularly known as Meek Mill, was seen in a playful mood after a new footage emerged showing the "Dangerous" rapper roast an Offset lookalike at the Rolling Loud concert.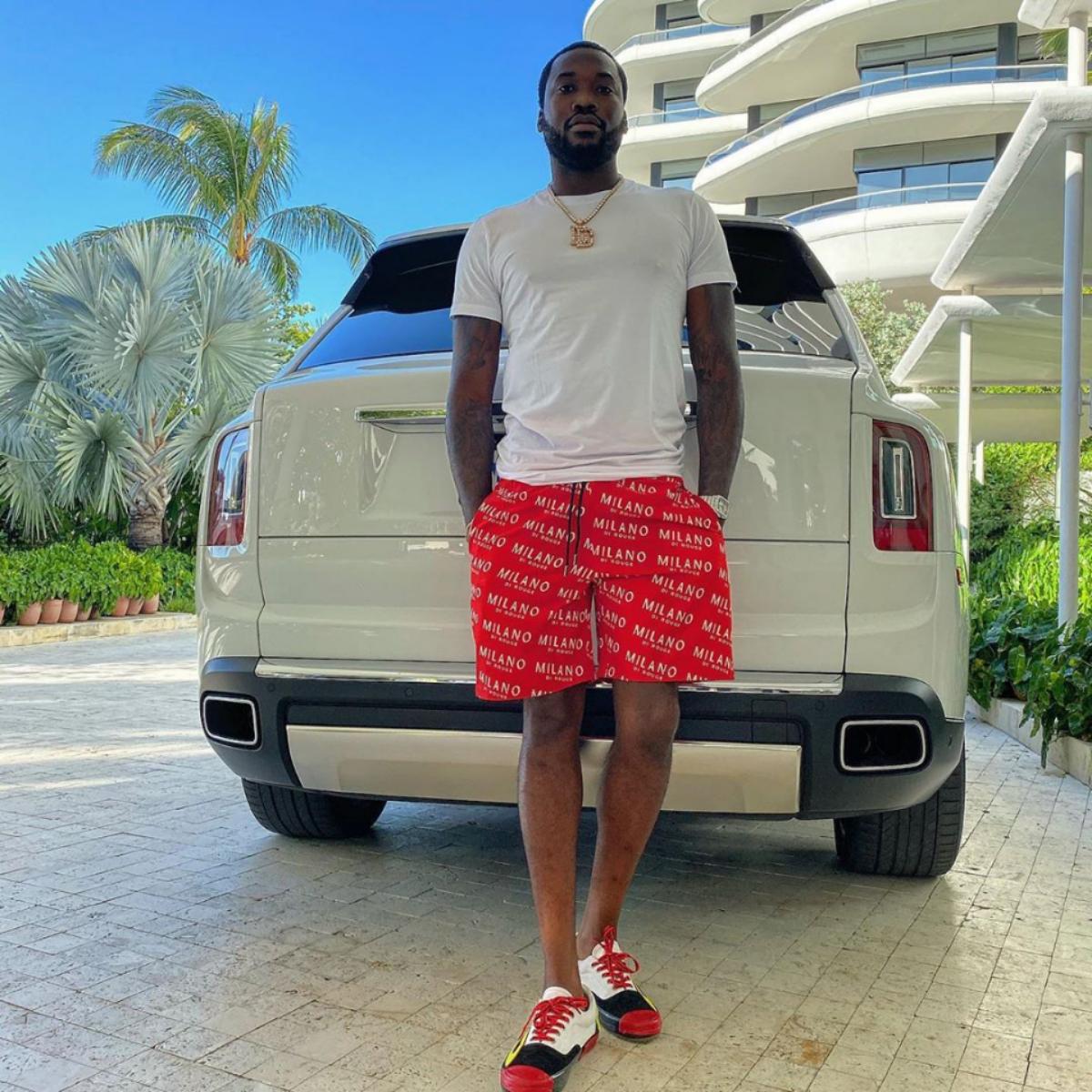 Watch the video below.
View this post on Instagram
Click Amebo Book for new hip hop news.
Latest Hip Hop News: Rapper Meek Mill Roasts Offset Lookalike
Chike Ezegbu is a blogger with an Information Technology background. He is a prolific writer and is fearless in his approach to dishing out information while maintaining high professionalism. He is regarded as both a lover and a fighter.