Wow: Beyonce Rocked Fela's Music In Star-studded Carter Push Party
Beyonce baby shower was awesome on Saturday night (May 19) in Beverly Hills, Calif. It was packed with celebs from Tina Lawson, sister Solange Knowles, former Destiny's Child bandmates Kelly Rowland and Michelle Williams. Even pregnant Serena Williams was there alongside LaLa Anthony. The best part of it was Beyonce rocked Fela's music in star-studded carter push party.
The 35-year-old entertainer reportedly walked around with Henna tattoos all over her bare bump.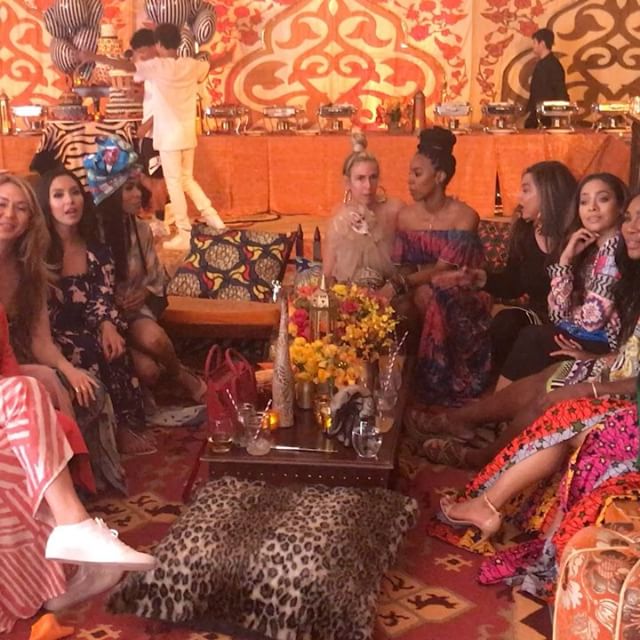 Rock On: Beyonce Rocked Fela's Music In Star-studded Carter Push Party