Entertainment Tonight Celebrity News: Barack Obama Summer Playlist Includes Drake, Beyonce, Jay-Z And John Legend
Former US President Barack Obama, has just dropped a list of the 44 songs he and former first lady Michelle Obama have been jamming to this summer, describing them as "some new, some old, some fast, some slow. Hope you enjoy." The playlist inclides Drake, Beyoncé, Jay-Z, Steely Dan, The Rolling Stones, Shawn Mendes, Camilla Cabello and John Legend.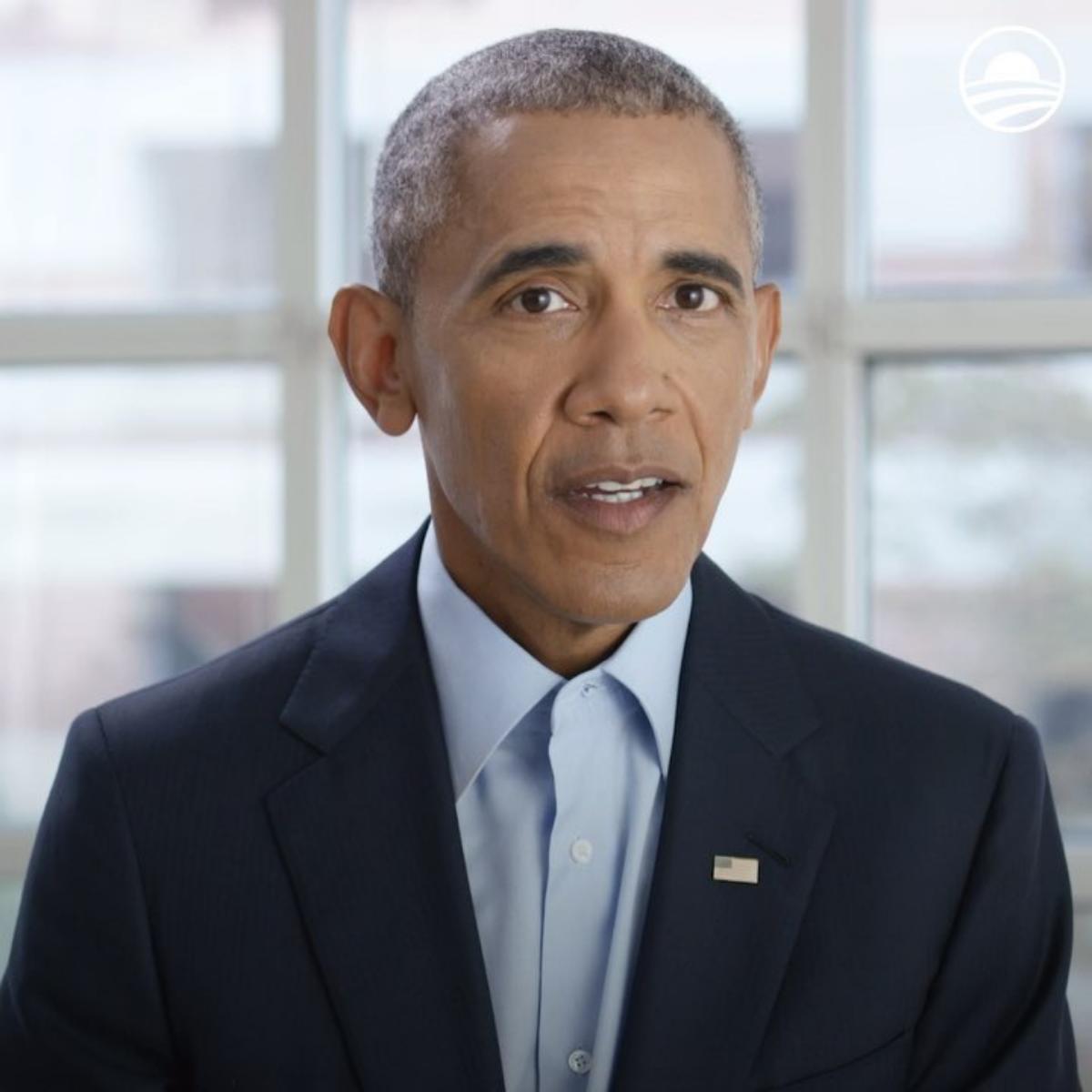 Barack and Michelle Obama have had a memorable summer renting an estate owned by Boston Celtics owner Wyc Grousbeck. Recently, the former first family decided to put in an offer for the dreamy $14.85 million vacation home. One of the biggest stars of summer 2019, Lizzo, shared her excitement on Instagram, with a tweet she posted Saturday morning about voting for Obama and not being sure who she'll be supporting in 2020 – but she noted, it won't be President Trump.
Obviously very excited, she wrote, "WE'RE FRIENDS NOW I DONT MAKE THE RULES!!! STREAM JUICE!!! OBAMA'S 6# FAVORITE SONG RN."
With summer winding down, here's a sampling of what Michelle and I have been listening to — some new, some old, some fast, some slow. Hope you enjoy. pic.twitter.com/BS5ri1lvxz

— Barack Obama (@BarackObama) August 24, 2019
This isn't Obama's first time dropping a "best of" list. If you recall, he shared his end-of-year list on Facebook, continuing his "favorite tradition" with fans and followers back in December of 2018.
"It gives me a moment to pause and reflect on the year through the books, movies, and music that I found most thought-provoking, inspiring, or just plain loved," he wrote. "It also gives me a chance to highlight talented authors, artists, and storytellers — some who are household names and others who you may not have heard of before."
Click Amebo Book for more entertainment news today headlines including celebrity news and gossip.
Celebrity News And Gossip: Barack Obama Summer Playlist Includes Drake, Beyonce, Jay-Z And John Legend