Amazing! Beyonce Recreates Toni Braxton's 1993 Album Cover for Halloween
Beyonce, 37, channeled the 1993 iconic cover shots of R&B legend, Toni Braxton, for her Halloween costume this year.
Bey definitely would have impressed her 120 million Instagram followers after she shared a series of photos in which she recreated Toni's debut album cover. She wore a short pixie wig, a fitted white tank, light wash, high-waisted jeans, a leather jacket and chain belt which was identical to the R&B singer's look. However, there was a slight change. Beyoncé cheekily changed the lettering to Phoni Braxton on her recreations of all three of Braxton's iconic cover shots. The original read Toni Braxton on the album cover,
See the photos below.
"Sending love and adoration to one of our talented legends. Thank you for the countless bops. Your tone, your beauty, your range, and your God-given talent is treasured. Loving you always. Have a Happy Halloween my Kings and Queens, " she captioned her first series of photos.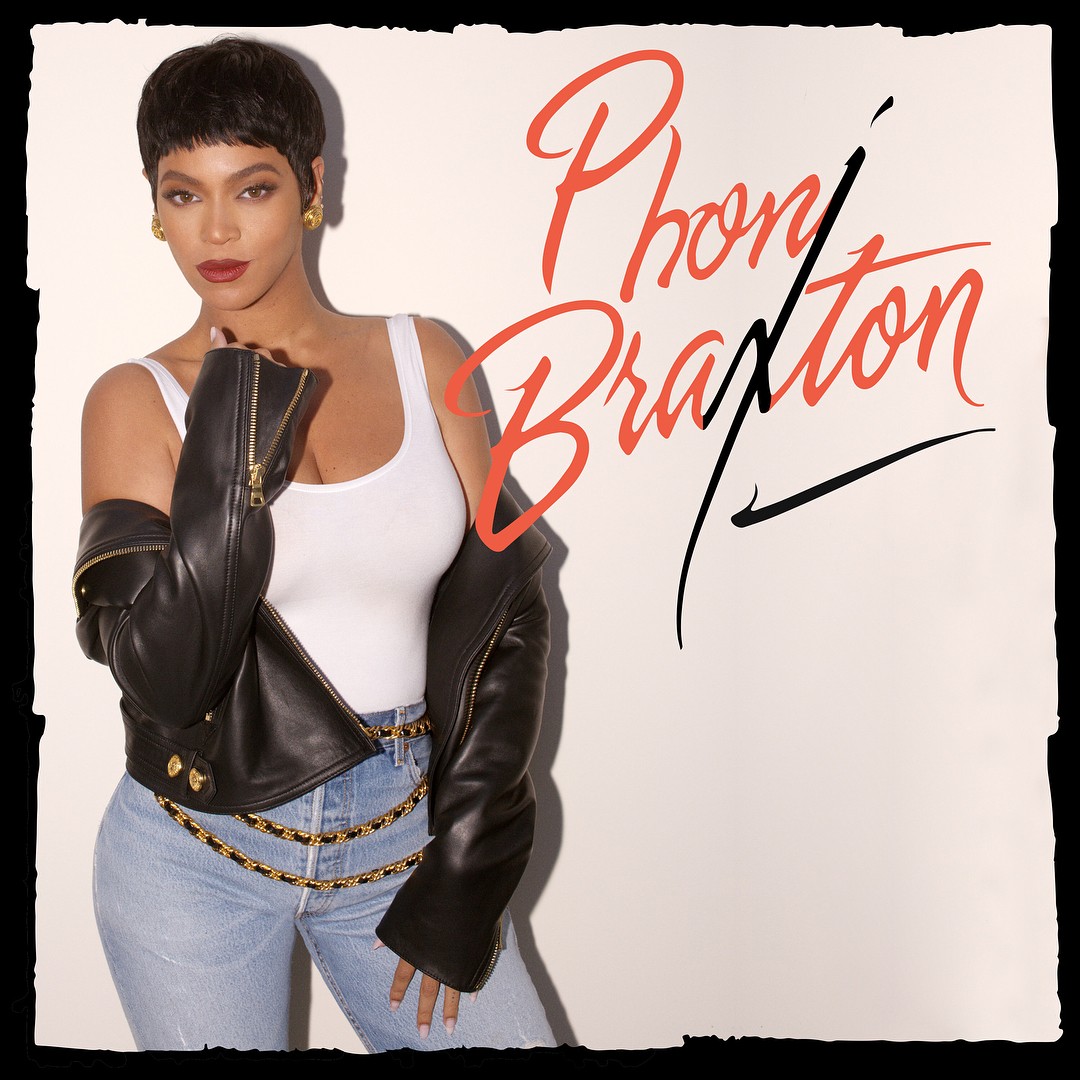 And another…
Click Amebo Book for more stuff.
Paying Homage: Beyonce Recreates Toni Braxton's 1993 Album Cover for Halloween