Nollywood Star Jim Iyke Thinks Wakanda Has Reversed Our History
The movie Black Panther is being watched across cinemas and people are impressed. Firstly, it is an all round success because the Marvel blockbuster was directed by an African American, Ryan Coogler. Again, it stars nearly an all-black cast led by Chadwick Boseman as the title character King T'Challa – the "Black Panther" himself, Michael B. Jordan played the villain Killmonger, the head of the king's guard was Danai Gurira (Okoye). Let's not forget the king's lady love Lupita Nyong'o. The truth is Black Panther showed off African glamour in a way the continent would have loved to be. It's no surprise that Jim Iyke thinks Wakanda has reversed our history. He wants the world to sit down and be humble after seeing how Wakanda represents 'Black Excellence' to the fullest.
Even though Wakanda is a 'fake country,' the country's official language is not. To make the movie as realistic as possible, the filmmakers used isiXhosa, one of South Africa's 11 official languages. It represents a language spoken by more than eight million South Africans as their mother tongue. The use of isiXhosa in Black Panther brings to mind black black power which is centered around the movie. This easily relates to the struggle of the South Africans against white colonizers.
Amebo Book readers, do you agree with Jim Iyke that Wakanda in Black Panther has reversed our history? Let's have your thoughts on the movie.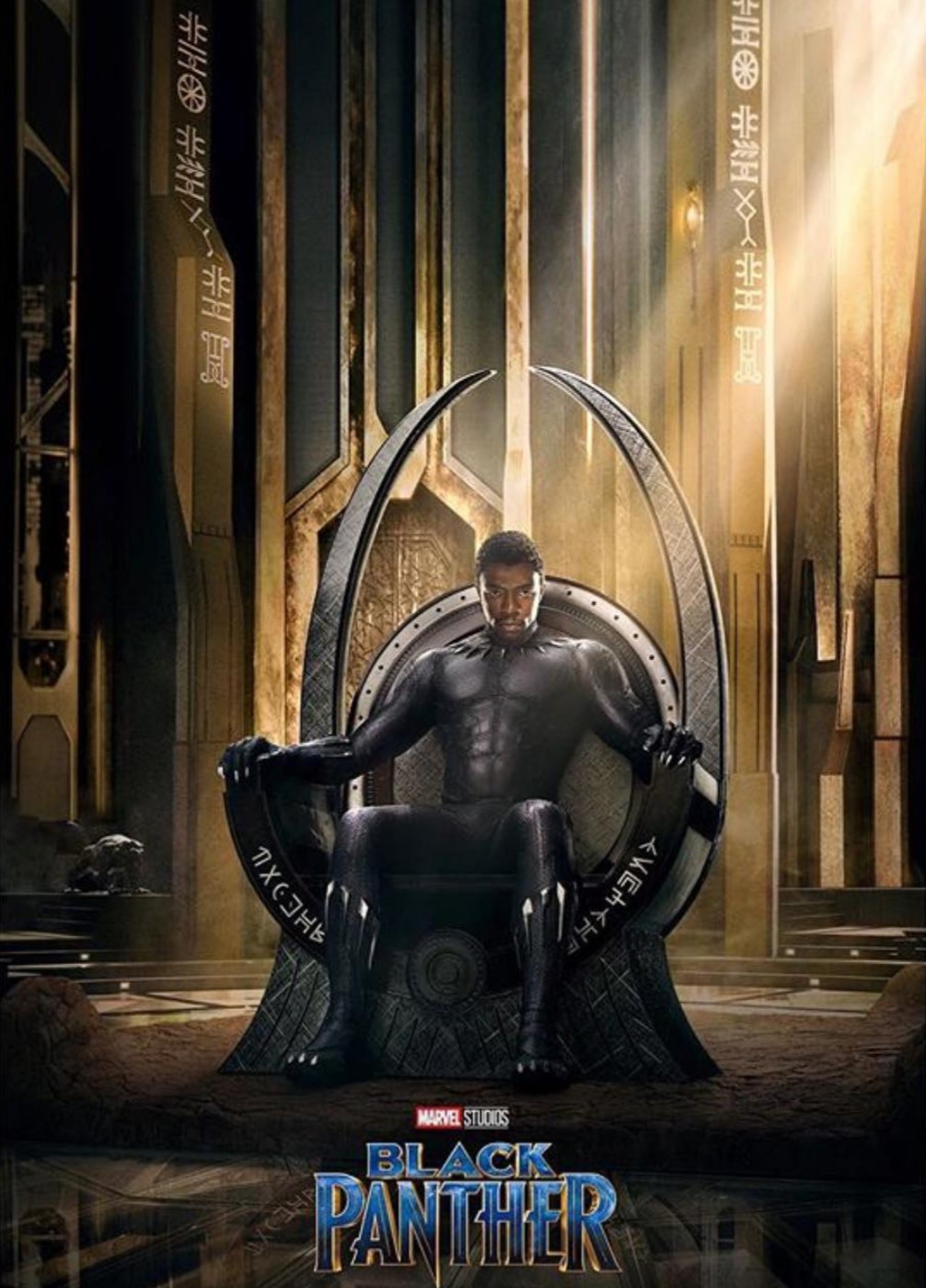 Click Amebo Book for more stuff.
Actor Jim Iyke Thinks Wakanda Has Reversed Our History