Check Out Cristiano Ronaldo And His Real Life Mother Star In bizarre Home Alone Style Advert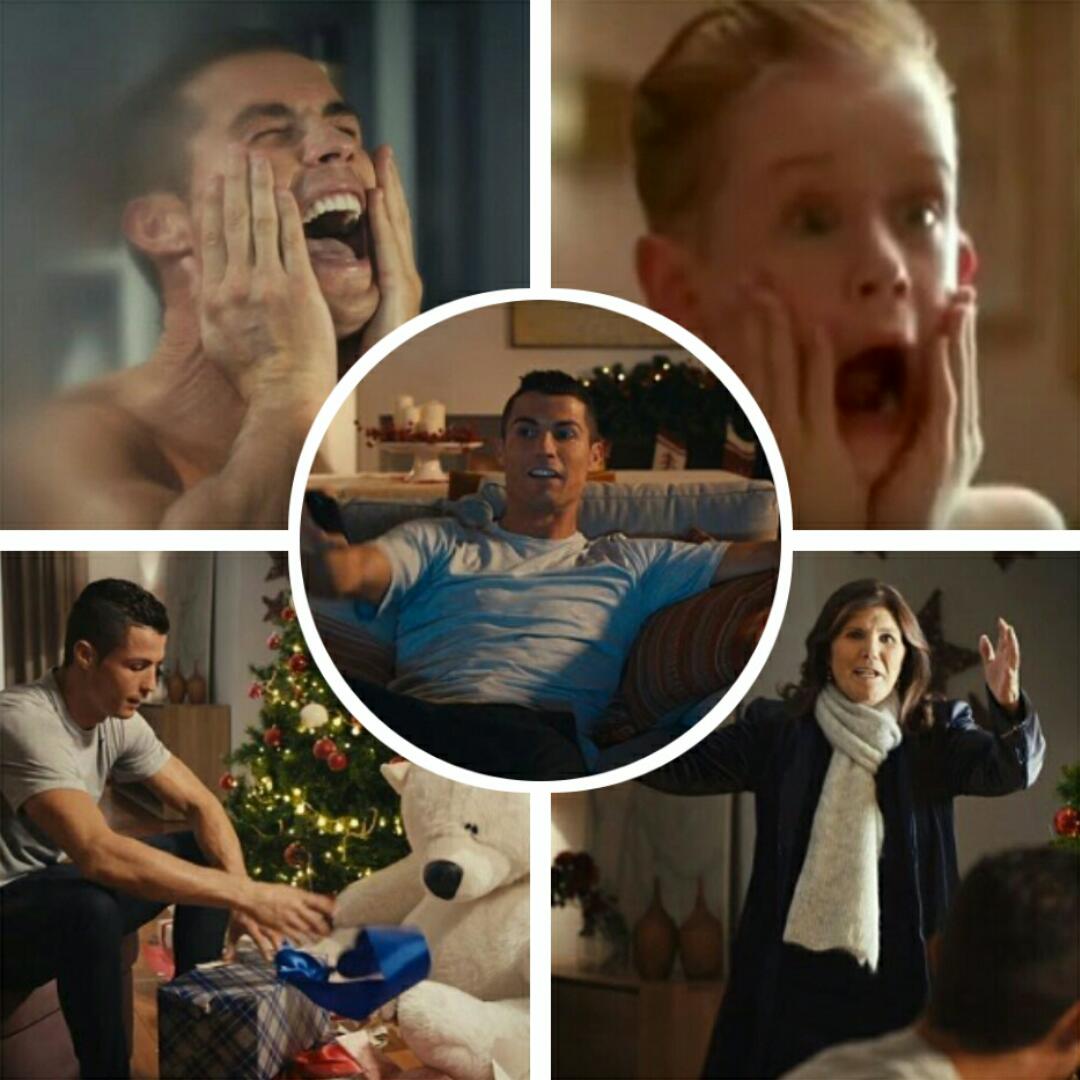 Real Madrid superstar Cristiano Ronaldo, 31, and his mother recreate famous scenes from 1990 hit, Home Alone but the footballer seems a bit queer. In the clip, Ronaldo is left home alone after his family leave him to go on holiday.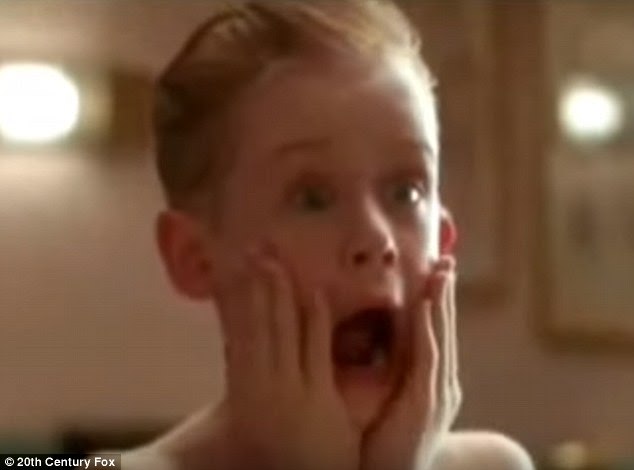 All alone, Ronaldo whips his shirt off and sings "I Wish You a Merry Christmas" in front of the bathroom mirror, watches TV (and scares off a pizza deliveryman by turning up the sound during a shooting scene) and unwraps a present that is actually the sponsor's product.
In the advert for Porto FC sponsors and Portuguese telecoms company Meo, Ronaldo recreates some iconic scenes from the films, including scaring the pizza delivery man away using television gun shots as a prop.
Some say the advert is bizarre while others love it.
Amebo Book readers, what do you think?
Chike Ezegbu is a blogger with an Information Technology background. He is a prolific writer and is fearless in his approach to dishing out information while maintaining high professionalism. He is regarded as both a lover and a fighter.