Chika Ike Without Makeup – You Like?
Saying Nollywood star Chika Ike without makeup, is the most beautiful in Nollywood is not an exaggeration. She not only oozes of raw sex appeal, but has a captivating smile.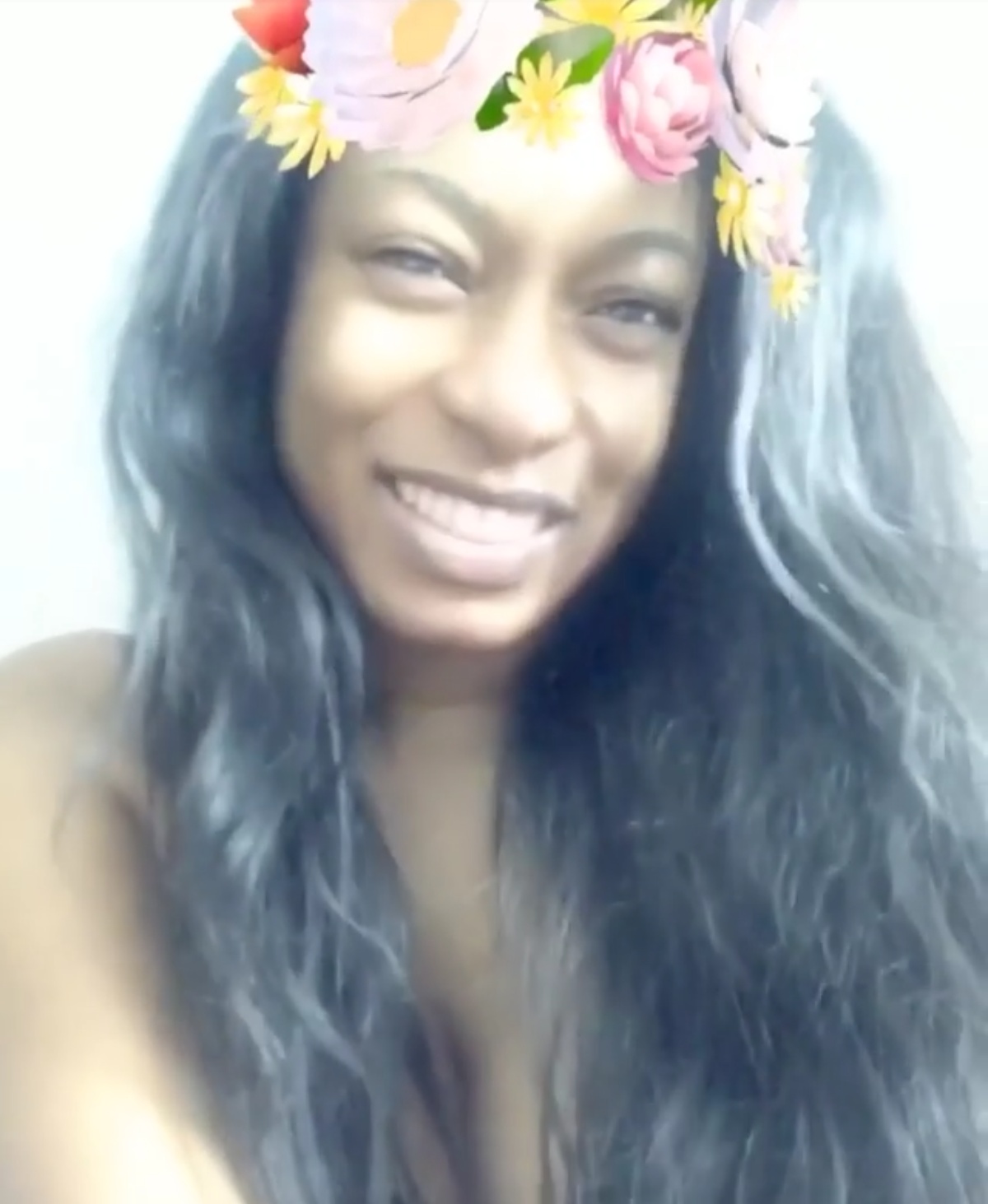 Now we believe a smile can touch hearts.
Click Amebo Book for more awesome stuff!