"Damn It.. I'm Vain" – Freddie Leonard Owns Up As He Shares This Photo, Luchy Donalds Tells Her Colleague To Come To Her PLUS Other Reactions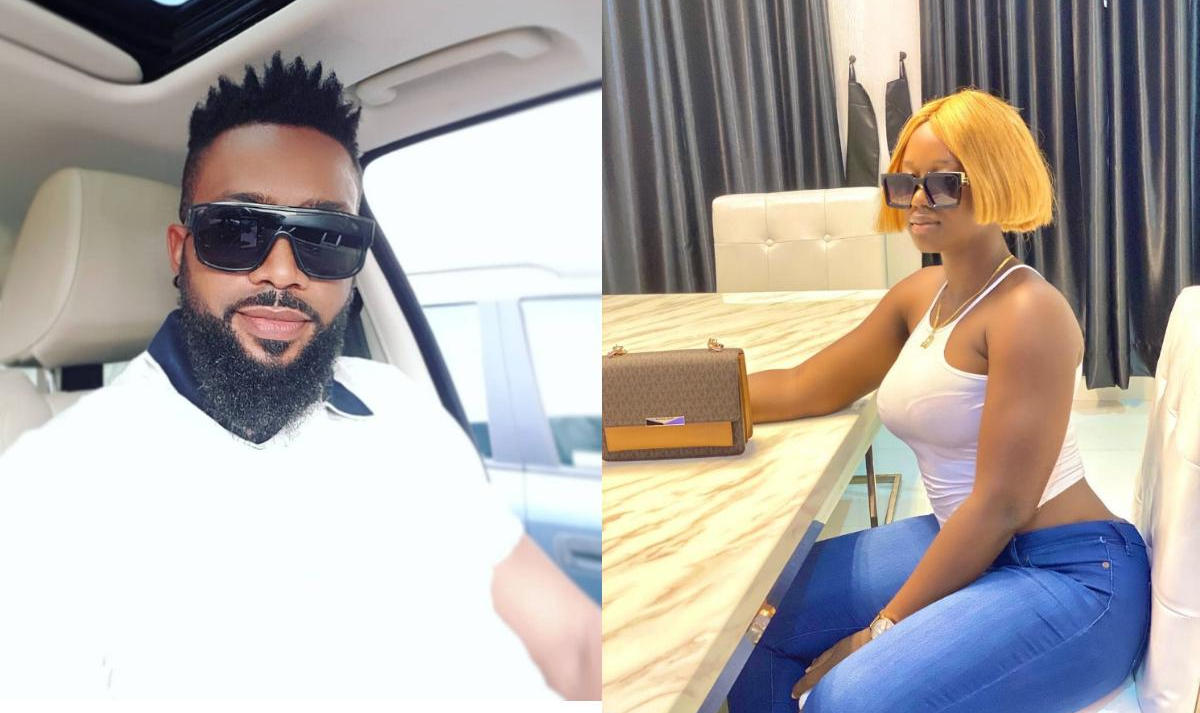 Freddie Leonard is arguably the best looking Nollywood actor. In fact, Destiny Etiko recently admitted that her colleague is "the finest" in the industry. If you missed that story, you can read it right here!
Meanwhile, the light-skinned thespian has admitted that he is vain after he shared a photo of himself wearing suit. In the photo, Freddie Leonard is seen sitting in a Range Rover with his left leg out the door. He then shields his eyes from the intense sun with sunglasses.
He captioned;
"Who's Your Zaddy? 😋 Damn it.. I'm vain 🙈".
Leonard got a lot of positive reactions from Destiny Etiko, Luchy Donalds, Yvonne Jegede, Belinda Effah among others.
However, it was Luchy Donalds that invited "zaddy" to come over to her.
Reactions below.
Click Amebo Book for all the latest Nigeria entertainment news headlines today!
Chike Ezegbu is a blogger with an Information Technology background. He is a prolific writer and is fearless in his approach to dishing out information while maintaining high professionalism. He is regarded as both a lover and a fighter.