Don Waney Mansion Demolished In Rivers State By Government
You already know the mass murderer/kidnap kingpin was shot dead by security operatives recently in Enugu state. If you missed that story, click HERE . Today, Don Waney's mansion was demolished in Rivers State by the Government.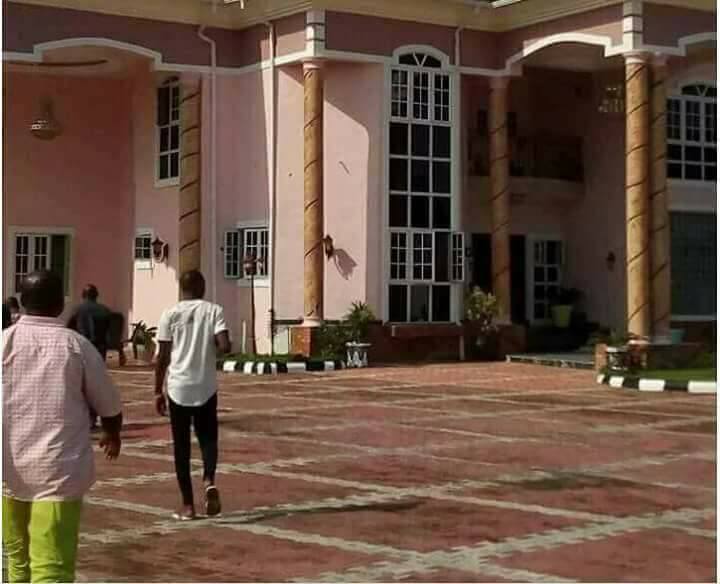 On New Year's day, Don Waney masterminded the murder of 23 people in Omoku on their return Cross Over Service at about 1:30am on Monday 1st January 2018. He had been fingered as the evil brain behind so many assassinations and kidnap in Rivers state.
Click Amebo Book for more stuff.
Don Waney Mansion Demolished In Rivers State After His Death