"Don't Spoil What You Have By Desiring What You Don't Have" – Destiny Etiko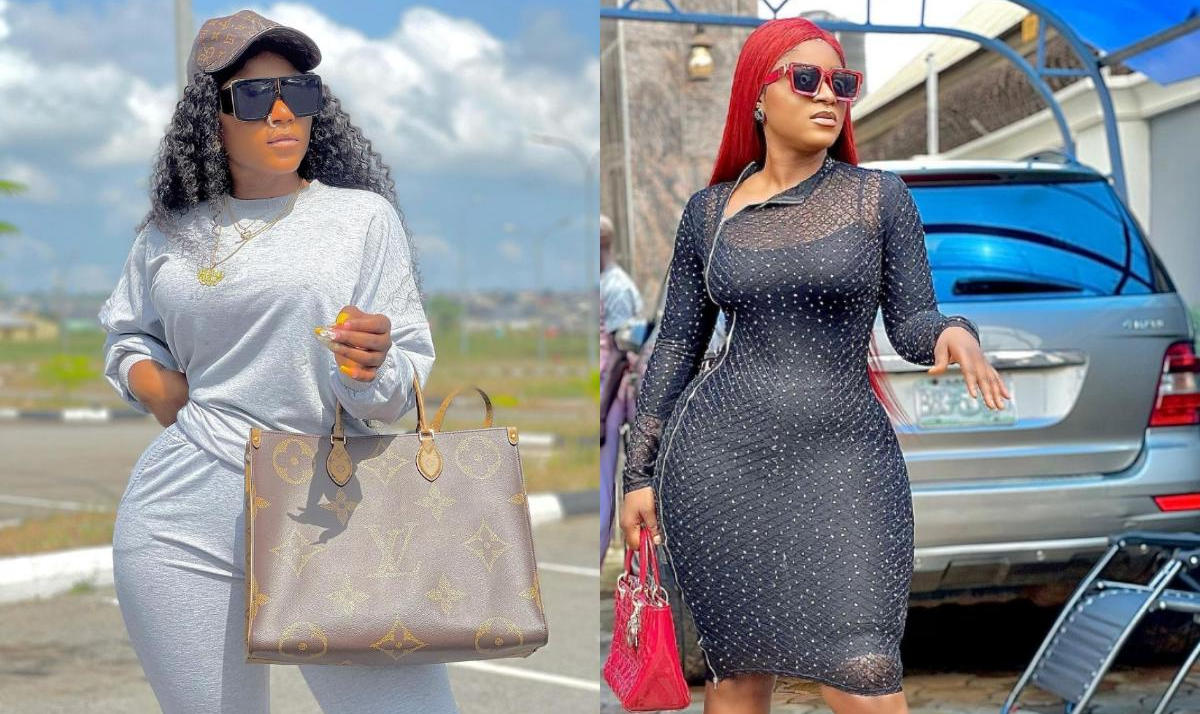 It is good to be ambitious and also to aim to get things you do not have as long as it's through legit means.
That is part of the reward you get when you work hard in your chosen career. Your efforts will yield dividends and you will be able to step up in some of your basic necessities/standard of living such as food (including water), shelter, and clothing.
In fact, depending on the amount of money that you make, a vehicle would not be a bad idea unless you begin to 'eye' the luxury ones you see some people drive which you can't afford. This will surely become a problem as it could lead to covetousness.
When this happens, you would begin to compare yourself to others and will never appreciate what you have worked so hard and honestly for.
In a recent post, Destiny Etiko used a popular quote to caution her millions of fans across the world against desiring what you don't have.
Of course, there's absolutely nothing wrong with wishing to have what you don't have or working towards it.
However, it becomes a major problem if you begin to aim towards it through illegal means or you let it affect your well-being.
Destiny Etiko wrote;
"Don't spoil what you have by desiring what u don't have …..becos wat u have now is wat u once prayed for LETS ALL BE CONTENTED
LIFE NA STEP BY STEP
Have a wonderful day fam
LOVE U ALL"
Peep the post below.
Chike Ezegbu is a blogger with an Information Technology background. He is a prolific writer and is fearless in his approach to dishing out information while maintaining high professionalism. He is regarded as both a lover and a fighter.