Evil Cult Group Badoo Strikes Again Killing Man While Injuring Wife And Son
The dreaded Badoo gang has struck again killing a man while injuring his wife and son in Lagos.
Facebook user, Christopher Chigozie Princewill, shared the graphic photos on his page. He wrote:
"May the soul of my late brother victor rest in peace,Amen mean the badoo boys attack him by 2am in his house and used stone on him which they wanted to clear the family but by the grace of god the and son were save… No peace for wicked."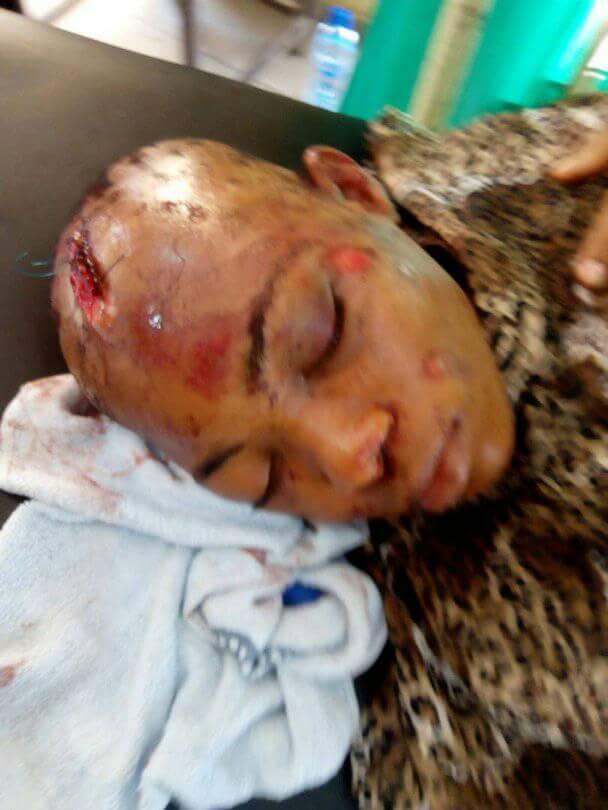 Click Amebo Book for more stuff.
Photos: Badoo Strikes Again Killing Man While Injuring Wife And Son