News In Nigeria Today: Here's How Omotola Jalade's Husband Reacted Just Because She Sneezed
Look, if you ever thought Capt. Matthew Ekeinde would take a bullet for his precious actress wife, Omotola Jalade, then you are so wrong! The Nollywood star just disclosed on her Instagram page how her husband reacted after she sneezed.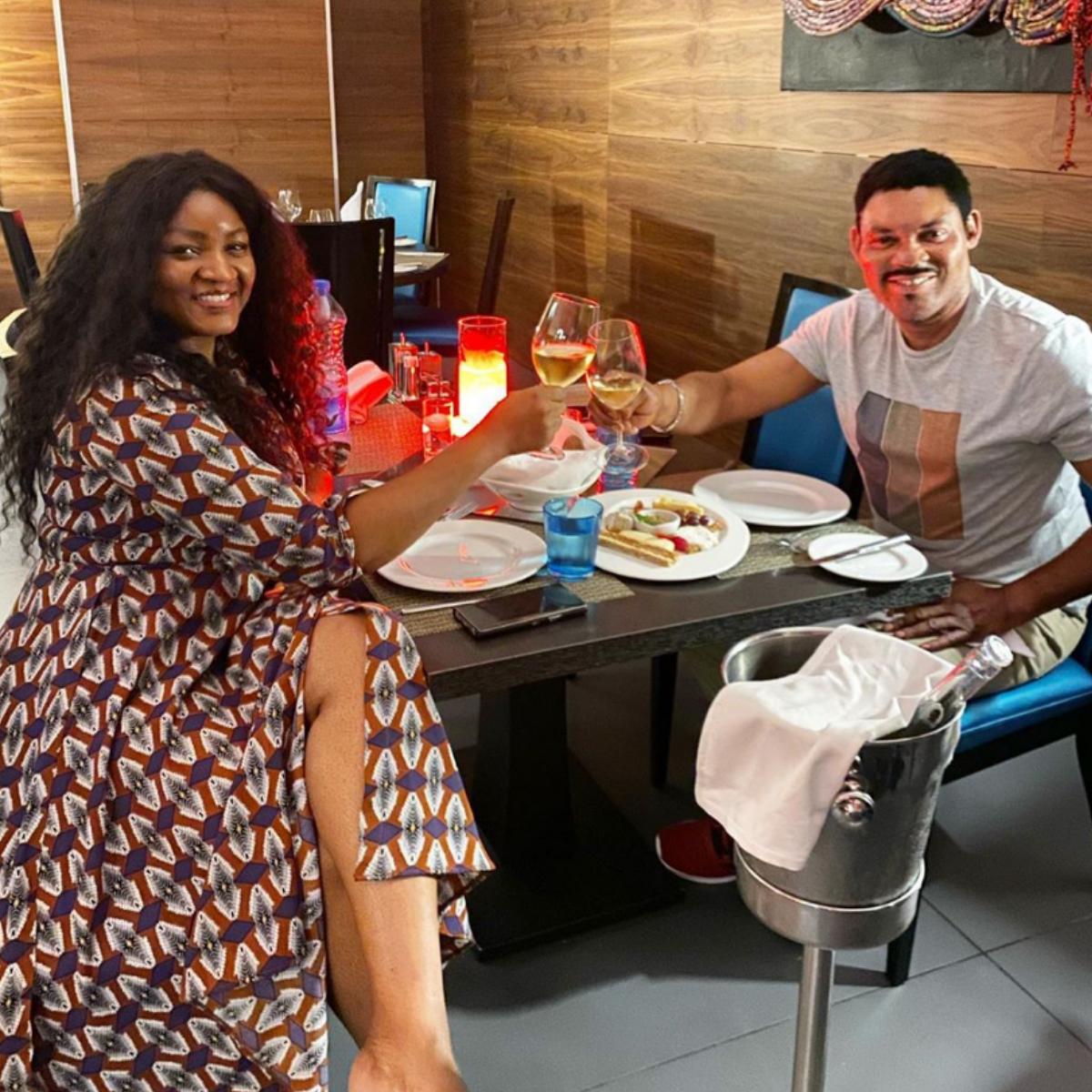 In Omotola's words, "Just small sneeze and This Capt Almost fell off the Bed! After this quarantine…I'm not doing again. Fake love."
Clearly, the Capt. must have had the coronavirus in mind.
Peep the post below.
As at the time of writing this, there's been 190 confirmed cases in Nigeria while 20 have recovered. Sadly, 2 lives have been lost.
Click Amebo Book for all the breaking news in Nigeria today!
Nigeria News Today Headlines: Here's How Omotola Jalade's Husband Reacted Just Because She Sneezed