Fall In Love With Yourself And With Someone Who Appreciates You – Actress Nadia Buari Says As She Unleashes New Photos
Nadia Buari shared some beautiful photos earlier on today. The mother of four had adviced her 953k Instagram followers to love themselves then start thinking of passing it on to someone who would appreciate and adore them. She wrote:
"It's all about falling in love with yourself and sharing that love with someone who appreciates and adores u, rather than looking for love to compensate for a self love deficit."
"To be yourself in a world that is constantly trying to make u something else is the greatest accomplishment"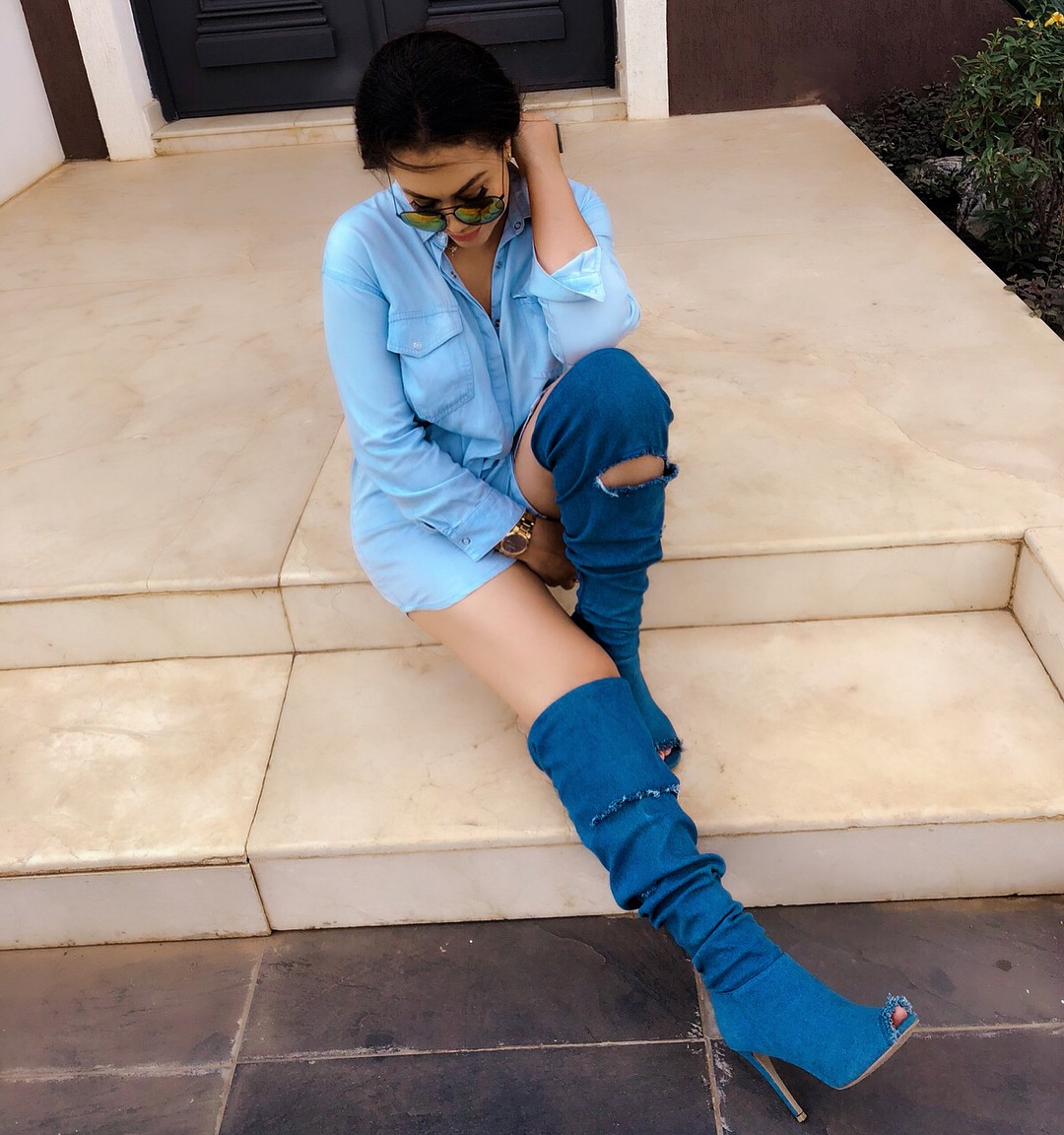 More photos below.
Click Amebo Book for more stuff.
Fall In Love With Yourself And With Someone Who Appreciates You – Ghanaian Actress Nadia Buari Says As She Unleashes New Photos