Flavour And Anna Banner Celebrate Their Daughter As She Clocks 3
Flavour and his baby mama, Anna Banner, are in celebratory mood. That's because their daughter Sophia is celebrating her 3rd birthday. They have already taken to Instagram to express their love for their child.
Flavour wrote:
"Cos it's ur birthday I ll go the xtra mile oo .HAPPY BIRTHDAY MY QUEEN I LOVE U"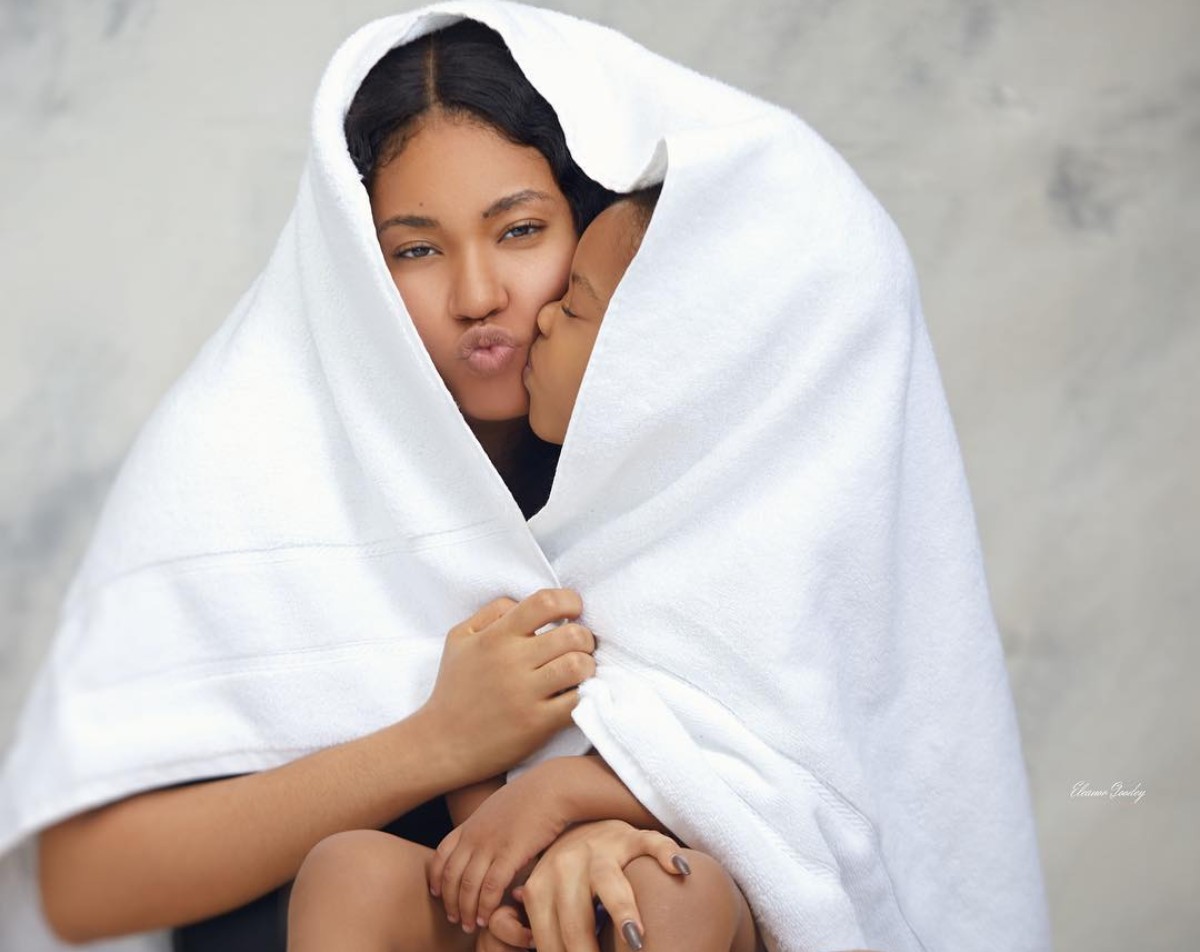 "Happy 3rd birthday to my best friend forever I love you so much my darling Sofia Okoli
You bring so much peace, joy, happiness, laughter and love to my soul every second of the day.
I love you my princess."
"I am so blessed to have you as my DAUGHTER
Happy birthday my dearest daughter
I love you with everything in me"
Click Amebo Book for more stuff.
Singer Flavour And Anna Banner Celebrate Their Daughter As She Clocks 3