Actor Van Vicker Celebrates Look-Alike Sister Phylicia Anderson As She Adds Another Year
Just so you know, the Ghanaian actor has a gorgeous sibling who will party hard today as it's her special day. In an IG post, Van Vicker celebrates look-alike sister Phylicia Anderson as she adds another year. He wrote: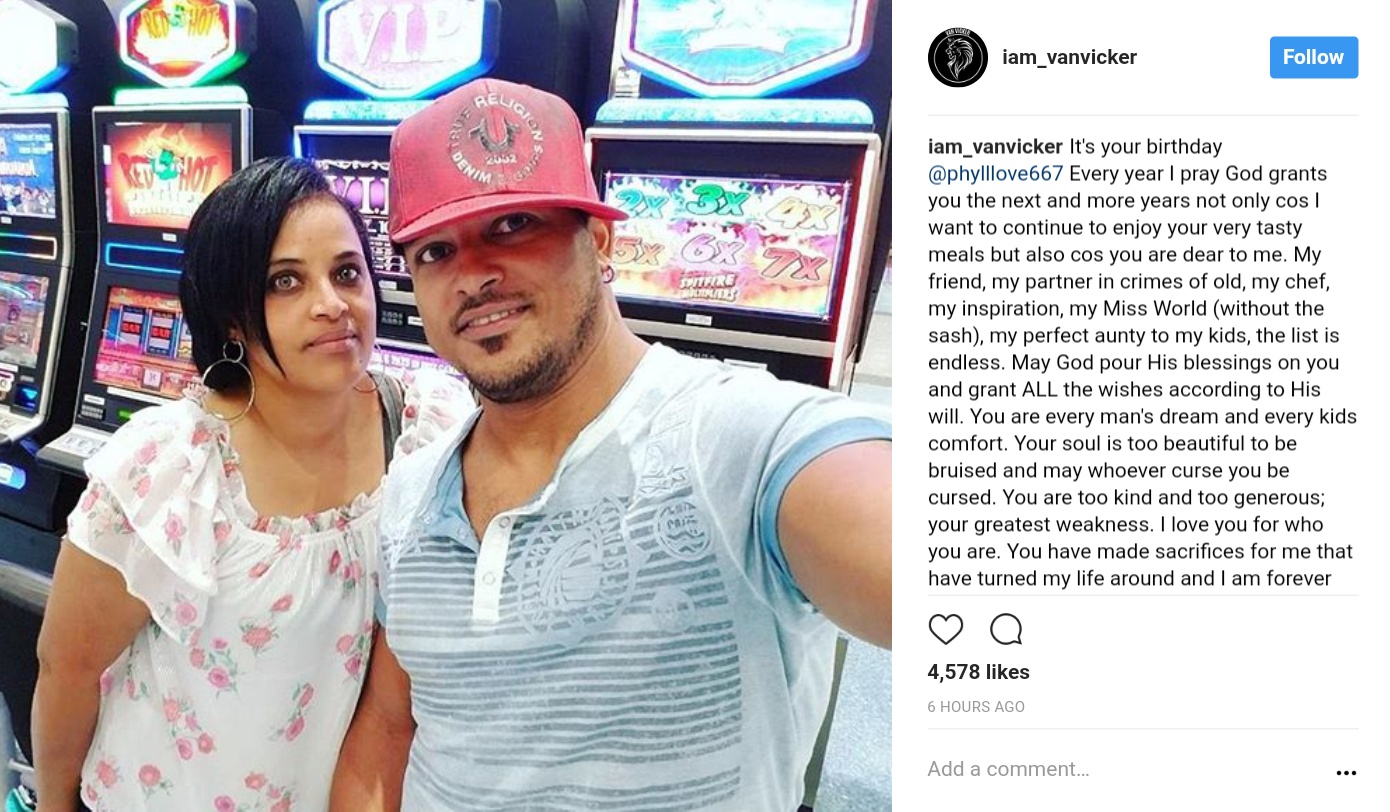 "It's your birthday @phylllove667 Every year I pray God grants you the next and more years not only cos I want to continue to enjoy your very tasty meals but also cos you are dear to me. My friend, my partner in crimes of old, my chef, my inspiration, my Miss World (without the sash), my perfect aunty to my kids, the list is endless. May God pour His blessings on you and grant ALL the wishes according to His will. You are every man's dream and every kids comfort. Your soul is too beautiful to be bruised and may whoever curse you be cursed. You are too kind and too generous; your greatest weakness. I love you for who you are. You have made sacrifices for me that have turned my life around and I am forever grateful. Have a beautiful day with the family, I wish we could be there to celebrate with you but you know how it is, lol. You are one of the very few women in my life I can do anything for. God bless you."
Click Amebo Book for more stuff.
Party Time: Actor Van Vicker Celebrates Look-Alike Sister Phylicia Anderson As She Adds Another Year