Shocking! Housemaid Tortured By Her Madam Is Left With Maggot Infested Hand
A woman identified as Mrs Anyakaora, is currently on the run after she tortured her housemaid and left her with a swollen, decayed and maggot infested hand. It's understood the madam and her husband alongside the domestic help, stay at No 12 Dominic Street, Ijegun after Navy town Lagos. It was there the victim was subjected to bullying, poor feeding, hard labour and all types of abuse.
According to Facebook user, Nzelibe Onyedika Iyke, the housemaid was sent on an errand, and a good samaritan saw her and intervened. A human rights organization was contacted and Mrs Anyakaora's husband has been arrested.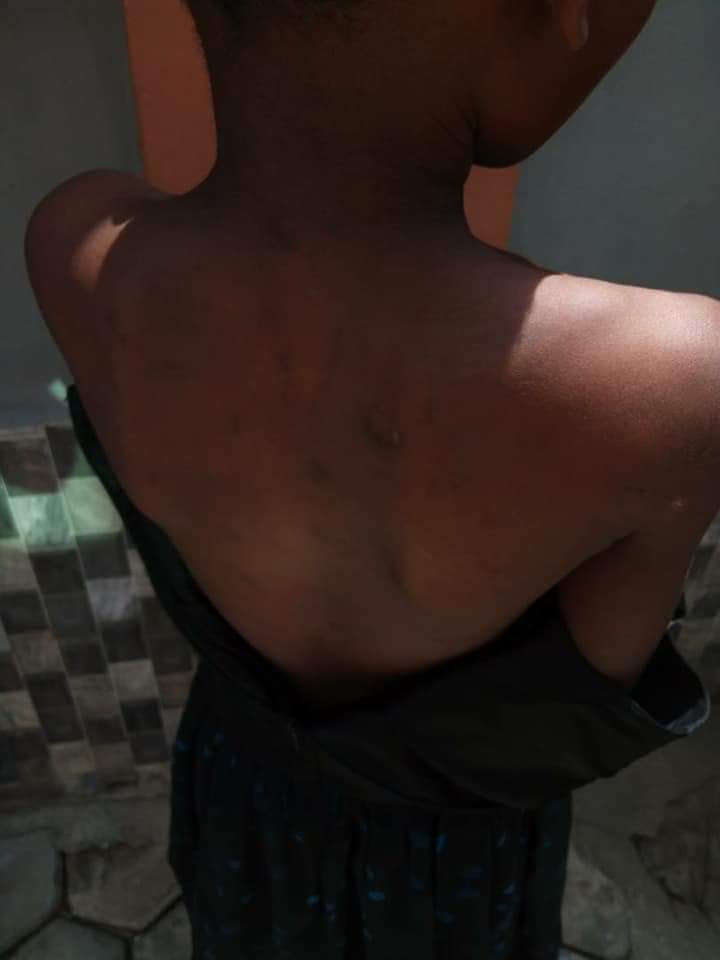 It's gathered his wife is on the run.
Click Amebo Book for more stuff.
Mrs Anyakaora: Housemaid Tortured By Her Madam Is Left With Maggot Infested Hand