Latest Hip Hop News And Rumors: Offset Reveals He Is Gay After Social Media Account Hacked
This isn't the best of times for Kiari Kendrell Cephus popularly known as Offset. His wife Cardi B had to defend him after his Instagram account was hacked. It was revealed that the Migos star sent a flirty direct message to Tekashi 6ix9ine's girlfriend, Jade. In fact, Cardi sat beside Offset, 27, in a video and confirmed to her followers that his IG account had been hacked before standing up for the "Clout" rapper.
"Babe, I know you done some dumb s—, everybody know he's done some dumb s—, but c'mon, n—s ain't dumb, n—s ain't crazy," she said, referencing previous rumors of Offset's infidelity.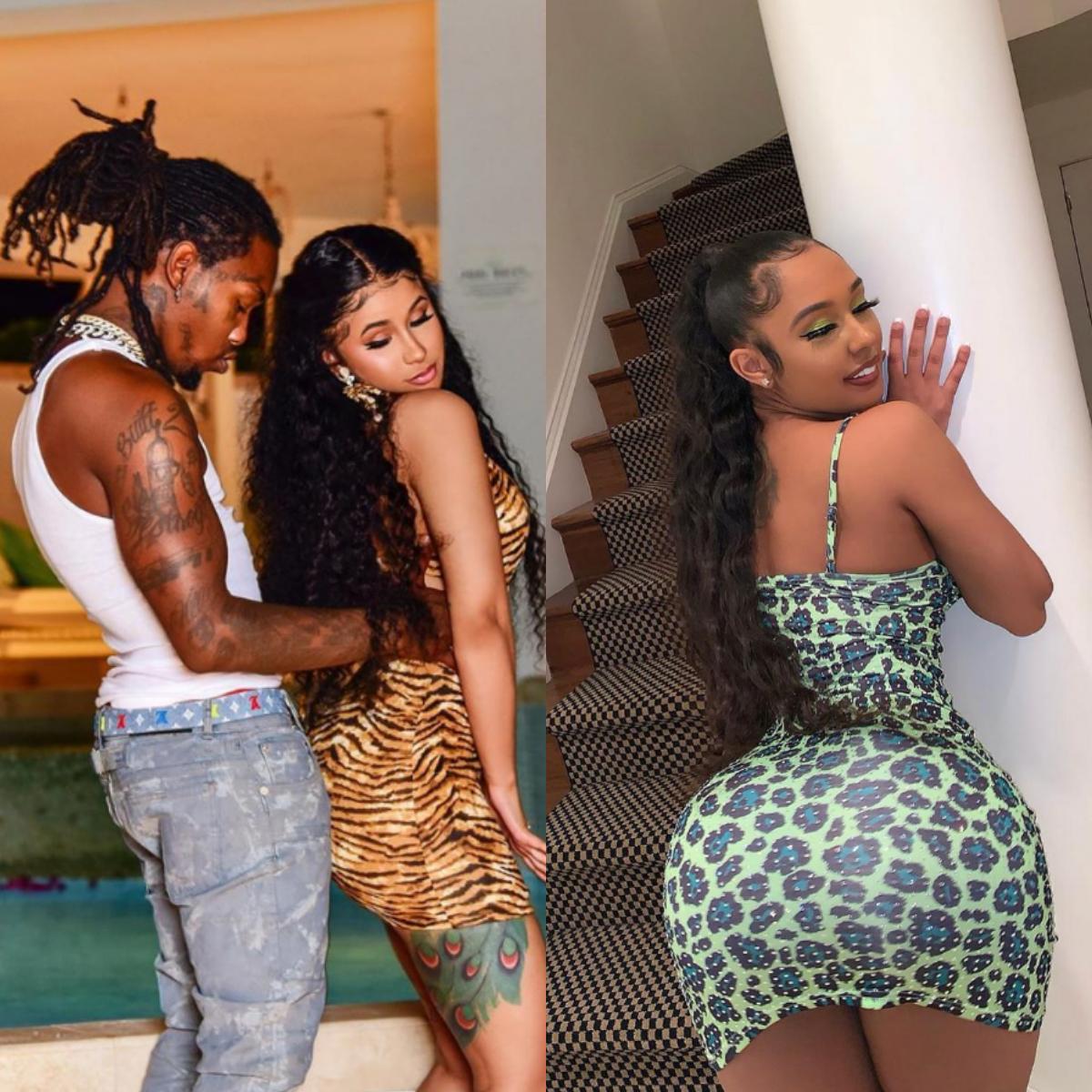 "We've been so good, we had a sweet weekend, life has been good," Cardi went on. "That's why I ain't getting no rowdy. Simple as that. Okay, love you guys."
Cardi captioned the video: "We look crazy …don't mind us y'all we both sick and just woke up …anyways we not going to entertain bulls—."
Well, the hacker wants everybody to believe that Offset is gay.
Click Amebo Book for new hip hop news!
Latest Hip Hop News: Offset Reveals He Is Gay After Social Media Account Hacked