"I Don't Freaking Wear Nyash" – Nollywood Actress Luchy Donalds Replies Troll Who Accused Her Wrongly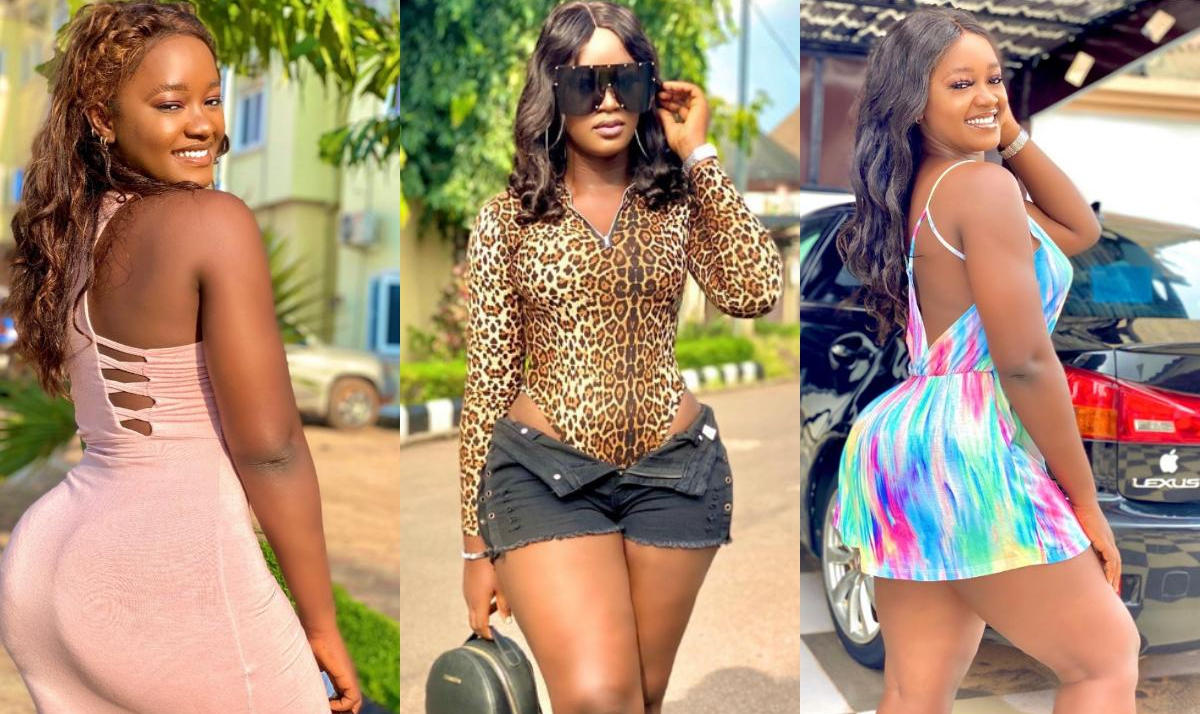 Luchy Donalds gives fresh meaning to the phrase "black is beautiful". The Nollywood actress is also an excellent role interpreter. One other major selling point she has is her body.
She shared an on set photo on her Instagram page from the movie, Helpless Soul which showed how bootiful she looks posing sideways. However, this did not go down well with everyone as a certain troll with username, chia_ama_ka accused Luchy Donalds of "wearing nyash" and told her to "stop" it.
The actress replied her.
chia_ama_ka: "Stop wearing nyash dis girl😂"
Luchy Donalds: "@chia_ama_ka if you have sense you will check my old pictures from day 1. I don't freaking wear Nyash. God has blessed me".
Peep the post below.
Click Amebo Book for all the latest Nigerian celebrity news headlines today!
Chike Ezegbu is a blogger with an Information Technology background. He is a prolific writer and is fearless in his approach to dishing out information while maintaining high professionalism. He is regarded as both a lover and a fighter.