"I Don't Pretend, Compare Or Compete That Way I Earn My Respect" – Actress Dayo Amusa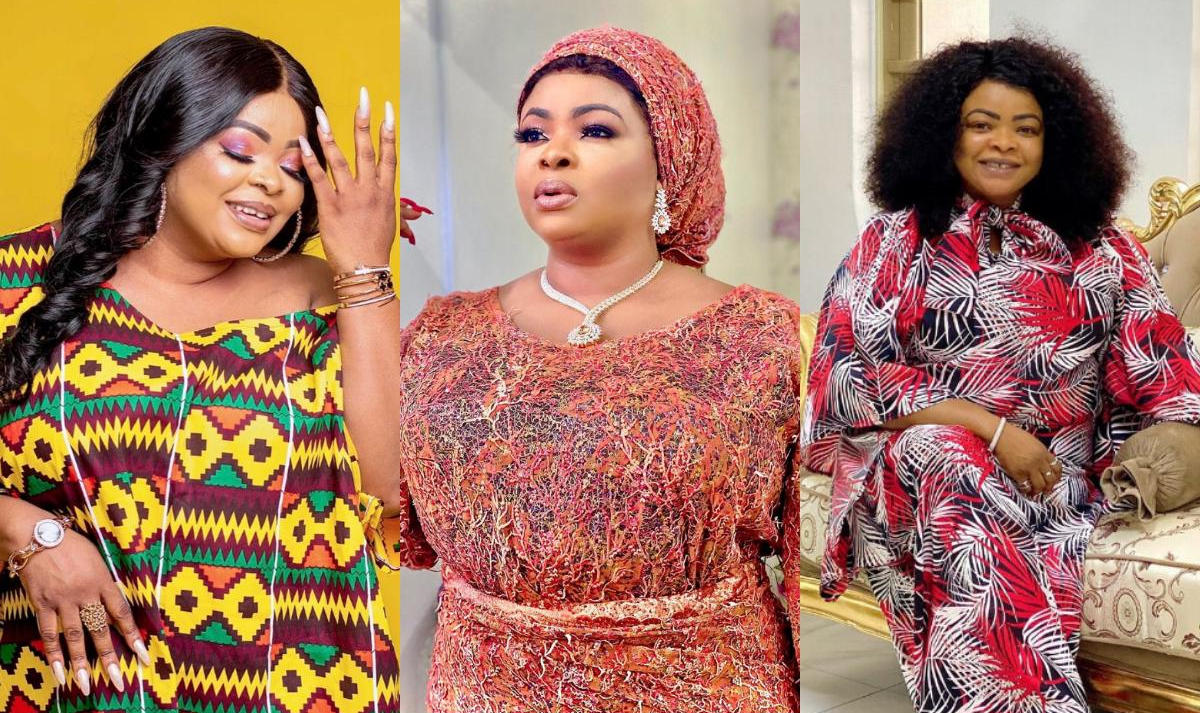 Dayo Amusa has disclosed on her Instagram page that she is content with her life.
The Nigerian actress took a series of photos while waiting on the directors call for her next project. Dayo Amusa also stated that she has absolutely no need to pretend, compare or compete with anybody. This way, the actress gets her respect.
She wrote;
"Elle Mii Elle 😜 Honey Pot 🍯 Atarodo 🌶
Quick selfie 🤳 while waiting on the directors call.
"You see! I am so content to be simply myself & I don't pretend, compare or compete, that way, I earn my 100% respect."
Click Amebo Book for all the latest Nigeria entertainment news headlines today!
Chike Ezegbu is a blogger with an Information Technology background. He is a prolific writer and is fearless in his approach to dishing out information while maintaining high professionalism. He is regarded as both a lover and a fighter.