I Will "NEVER" Leave My Babyfather To Marry Another Man – Nollywood Actress, Uche Ogbodo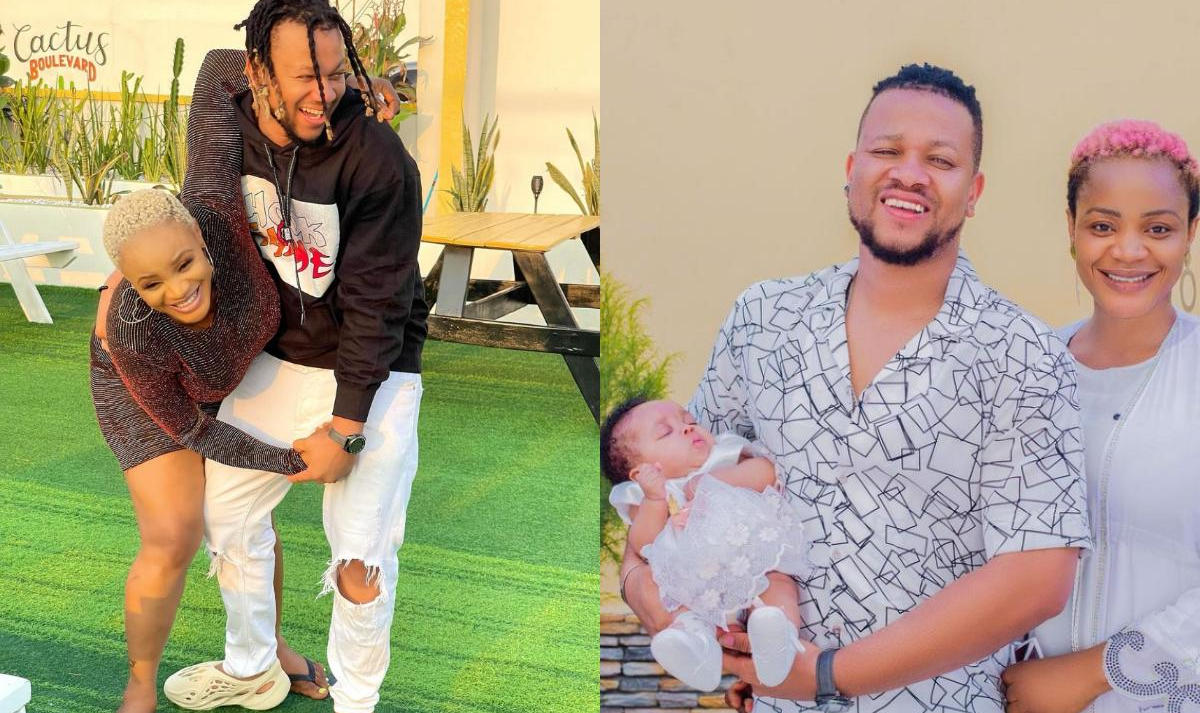 Uche Ogbodo has disclosed in an Insta Story Q&A session that she will "NEVER" leave her baby daddy, Bobby Maris to marry another man.
The popular Nollywood actress who was in the mood to answer questions from her adoring fans, was asked:
"If someone ask you to marry him now will you accept N leave your Bby father"
It was then the thespian responded quite boldly, "NEVER".
Uche Ogbodo has been quizzed on many occasions why she chose to have a baby with a younger man who is reported to be in his twenties.
According to the movie star, the older men she had earlier dated in the past broke her heart and lowered her self-esteem.
"I am pregnant by a man who is a complete man, who is above 25 and then you call him a small boy..you insult me and say that I am older than him, how can I be dating a teenager?" she said.
"Listen, that guy has made me happy and I have no apologies for it. He has made me happy. All the while I was with him, I never cried, like cry, but I know that I have been in relationships with older men, men who are older by 20 years."
"I have dated a guy who is older than me by 20 years because then I used to believe you need a father figure in a relationship, you need someone who can help you, build you, people who can control you."
"I have dated a guy who is 20 years older than me and he never impacted anything in my life. He never did anything for me. Mentally he never. He abused me, he lied to me."
"I have dated a guy who is ten years older than me. It didn't work. I dated a guy who is eight years older than me. I have never dated a guy who I am older than. This is actually the first I tried it."
Chike Ezegbu is a blogger with an Information Technology background. He is a prolific writer and is fearless in his approach to dishing out information while maintaining high professionalism. He is regarded as both a lover and a fighter.