"Igbos Are Winning, I Be Igbo" — Excited And Lovestruck Davido Says, Man Tells Him "My In-Law Say It Again" [Video]
"Igbos Are Winning, I Be Igbo" — Davido Says, Man Tells Him "My In-Law Say It Again"
When people say, "the way to a man's heart is through his stomach" some think it's a myth. It's not. When a lady combines this with God-fearing attributes, I can guarantee you there's nothing her guy wouldn't do for her even washing her undies before his friends. (They'll confuse love for juju) It's no longer news how Davido has openly declared his love for Chioma. He is so proud of her. Guess what? She cooks well and supports her singer boyfriend to the fullest. I don't have to remind you that the 30BG dude tours with her because he cannot do without her for a minute. It's for those men who beat up their wives up to know the moment they started abusing her, they blotted out their own blessings. Anyway, in a viral video, Davido says "Igbos are winning, I be Igbo".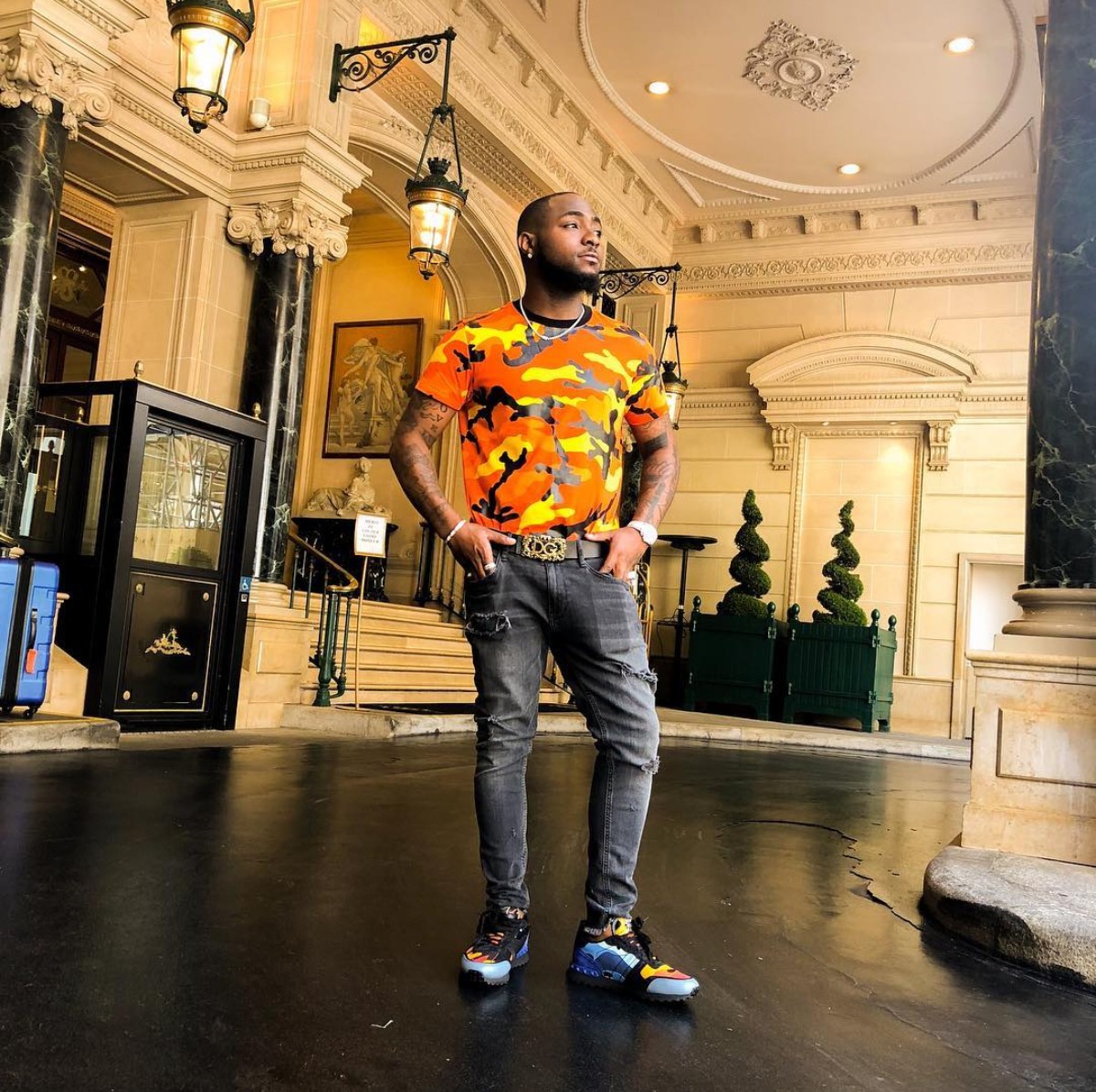 You can hear another man clearly Igbo, screaming; "My In-law say it again".
Watch the video below.
Click Amebo Book for more stuff.
"Igbos Are Winning, I Be Igbo" — Nigerian Singer Davido Says, Man Tells Him "My In-Law Say It Again" [Video]
Chike Ezegbu is a blogger with an Information Technology background. He is a prolific writer and is fearless in his approach to dishing out information while maintaining high professionalism. He is regarded as both a lover and a fighter.