Iyanna Mayweather Shows Off Her Expensive Ferrari 488
On her 18th birthday, her father, Floyd Mayweather, reportedly spent a whopping $5million buying his daughter a 30-carat diamond ring. Not done with showing off her riches on social media, Iyanna Mayweather shared a photo of her expensive Ferrari 488. She wrote: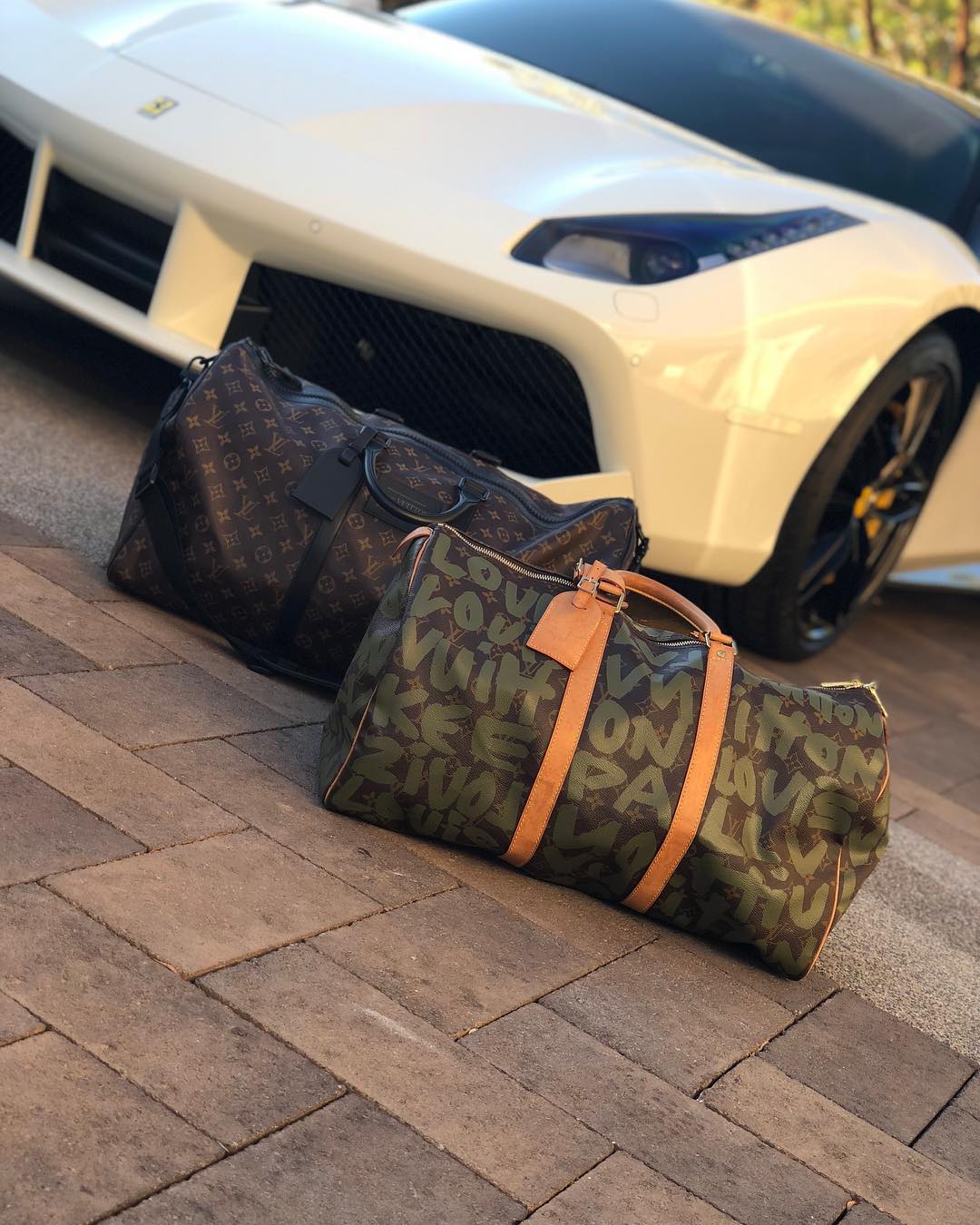 "About to drive my Ferrari 488 to the private airport to take a quick little business trip… brb"
See the post below.
Click Amebo Book for more stuff.
Celebrity Kids: Iyanna Mayweather Shows Off Her Expensive Ferrari 488