Nigerian Celebrity News: Funke Akindele's Husband JJC Skillz Insists He's A Businessman Not Not Musician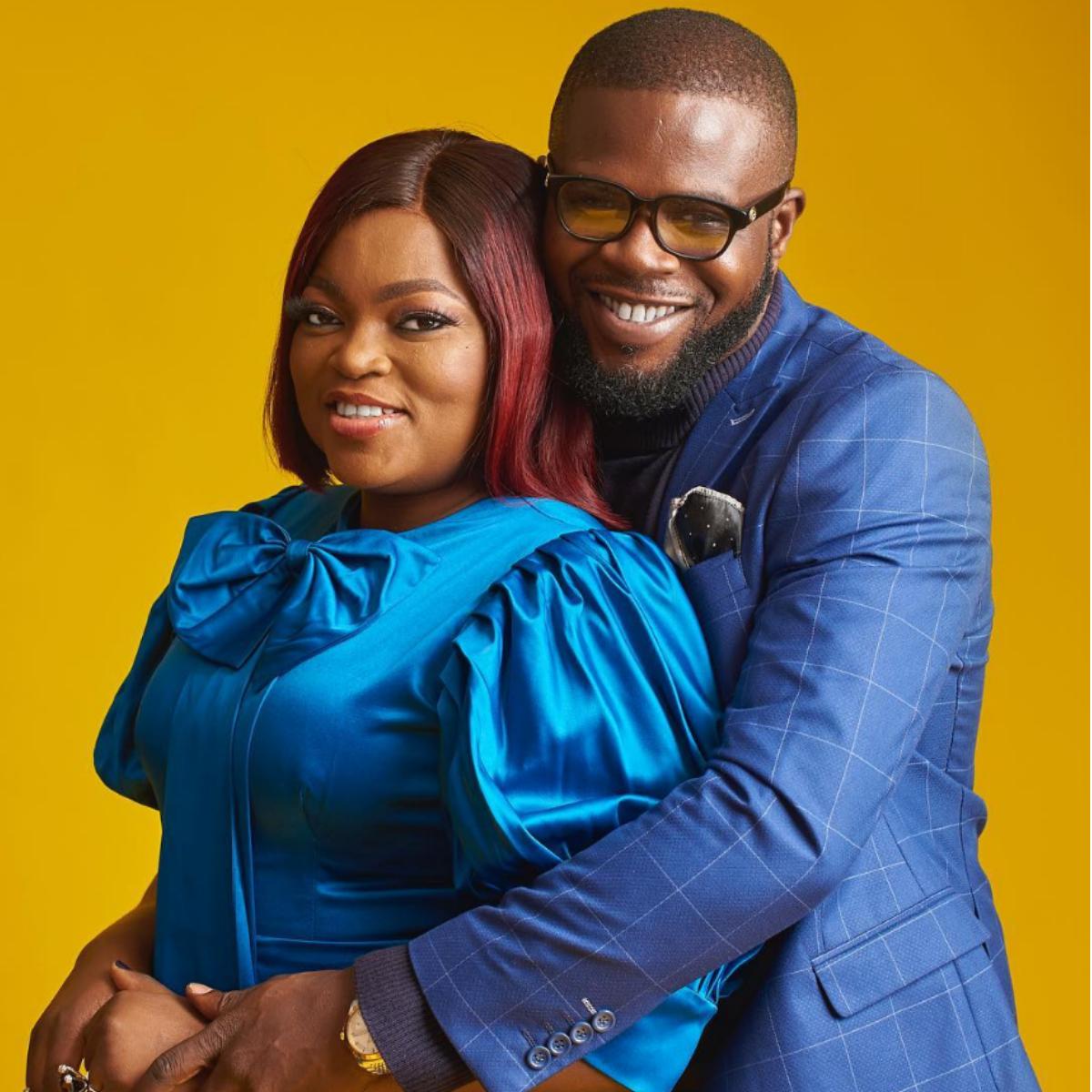 Entertainment News In Nigeria: JJC Skillz Insists He's A Businessman Not Not Musician
AbdulRasheed Bello, aka JJC Skillz runs Scene One Production Records with his wife, Funke Akindele-Bello. The entertainment entrepreneur who is also a singer, producer and director, is instrumental to the success of artistes such as Don Jazzy and D'banj. Despite being a hit with Big Brovaz, JJC in an interview with Sunday Scoop, said he was a businessman and not a musician. He stated, "I might 'drop' a single in a year or two from now, but it's not an active music career. I won't say I am a musician. I am more like a businessman in the music industry."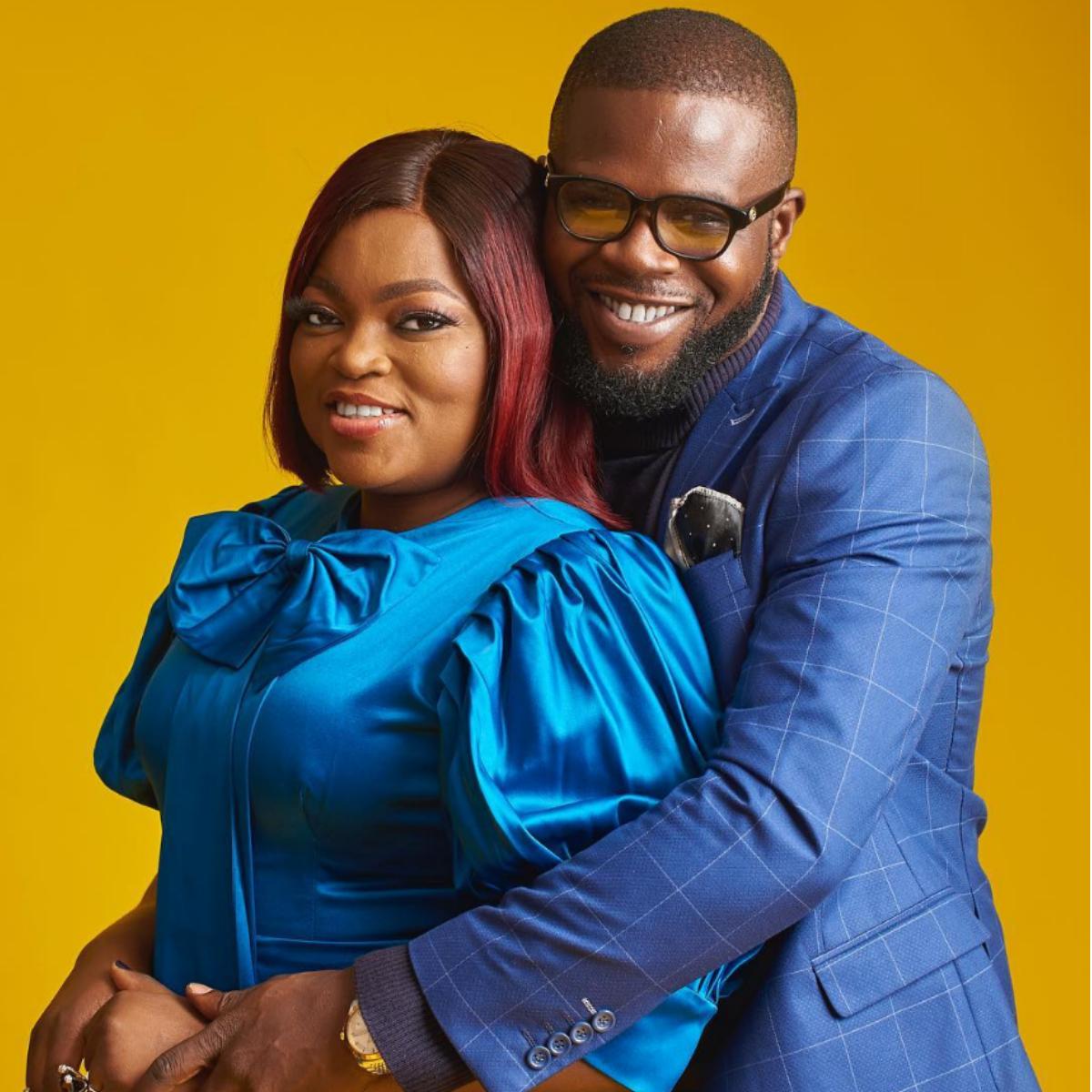 He also noted that whenever he was not (active) on the music scene, he was busy grooming talents.
"I have always been a record label owner from the beginning of my career. I have always had a passion for grooming talents. Whenever I am not on the music scene, I groom talents."
When asked about his family, JJC Skillz beamed with smiles and said, "I have an amazing record label, a beautiful family— everything is good."
Click Amebo Book for more entertainment news in Nigeria.
Naija Music: JJC Skillz Insists He's A Businessman Not Not Musician
Chike Ezegbu is a blogger with an Information Technology background. He is a prolific writer and is fearless in his approach to dishing out information while maintaining high professionalism. He is regarded as both a lover and a fighter.