Kanye West Not Asked To Perform At Donald Trump's Inauguration Because He's Black?!
Presidential Inaugural Committee, Chair Tom Barrack Explains Reason Kanye West Will Not Perform At Donald Trump's Inauguration As "It's going to be typically and traditionally American"
Like you already know by now, Kanye West has been vocal about his support for Donald Trump. Even at a concert shortly after the election, the rapper revealed that while he skipped out on voting this time around, if he had voted, he would have voted for Trump.
Also in December, Kanye West met up with Donald Trump and they even posed for photos together. Trump even claimed that he and Kanye have "been friends for a long time." The rapper then tweeted a photo of a gift that Trump had given him: a copy of the Time's Person of the Year issue featuring Trump that he'd signed "To Kanye: you are a great friend."
Lets remind you also that Trump has been struggling to find artists to perform for his inauguration. Lucky for him, 3 Doors Down, Toby Keith, The Rockettes, The Mormon Tabernacle Choir and Jackie Evancho agreed to perform at his inauguration. Surprisingly, Donald Trump's 'friend' Kanye West wasn't even asked to help out by performing despite one of the very few notable artists willing to publicly support him.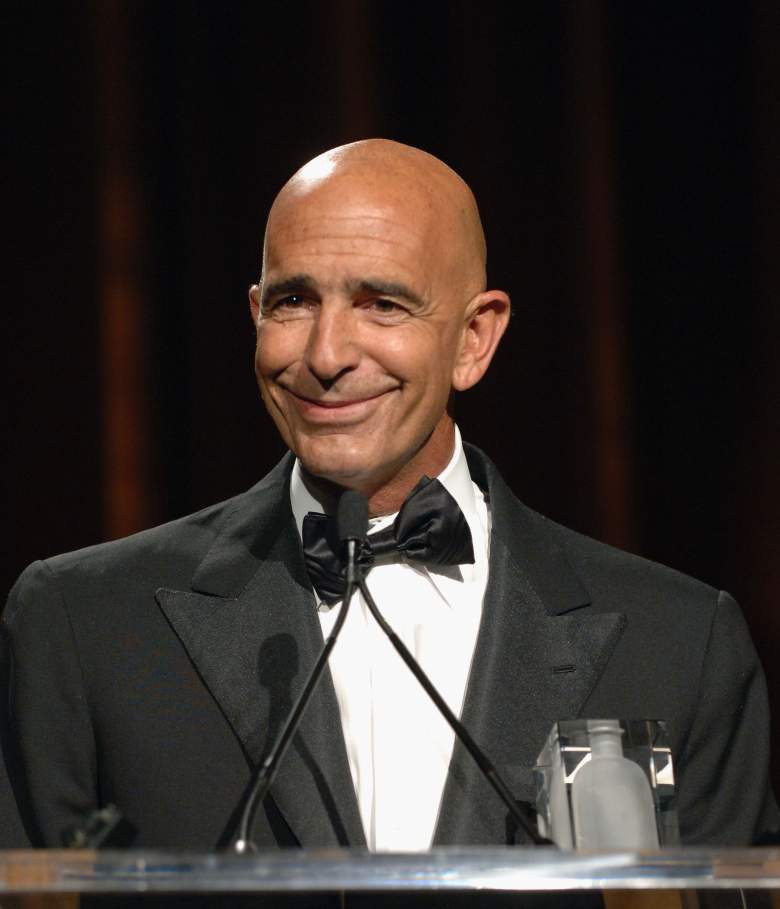 And now the big one!! Speaking with CNN's Erin Burnett on OutFront, Tom Barrack, Donald Trump's longtime friend and the chair of his Presidential Inaugural Committee, has come out to explain why Kanye wasn't invited to perform and the reason is as ugly and racist as ever. He says that while Kanye has "been great," and while "he considers himself a friend of the President-elect," it's simply "not the venue" for the rapper. He goes on to say, "It's going to be typically and traditionally American." Yup, you read right!
In simple language, just incase your still struggling to comprehend what this actually means, Kanye West wasn't asked to perform because he's black!
Then again, it could be that Kanye sometimes gets out of control and could embarrass himself and Donald Trump with some really irrational behaviour which could lead the rapper back to hospital for 'erratic' behaviour.