Lady Hospitalized After Being Almost Beaten To Death By Brother-In-Law And His Wife In Lagos [WARNING GRAPHIC CONTENT]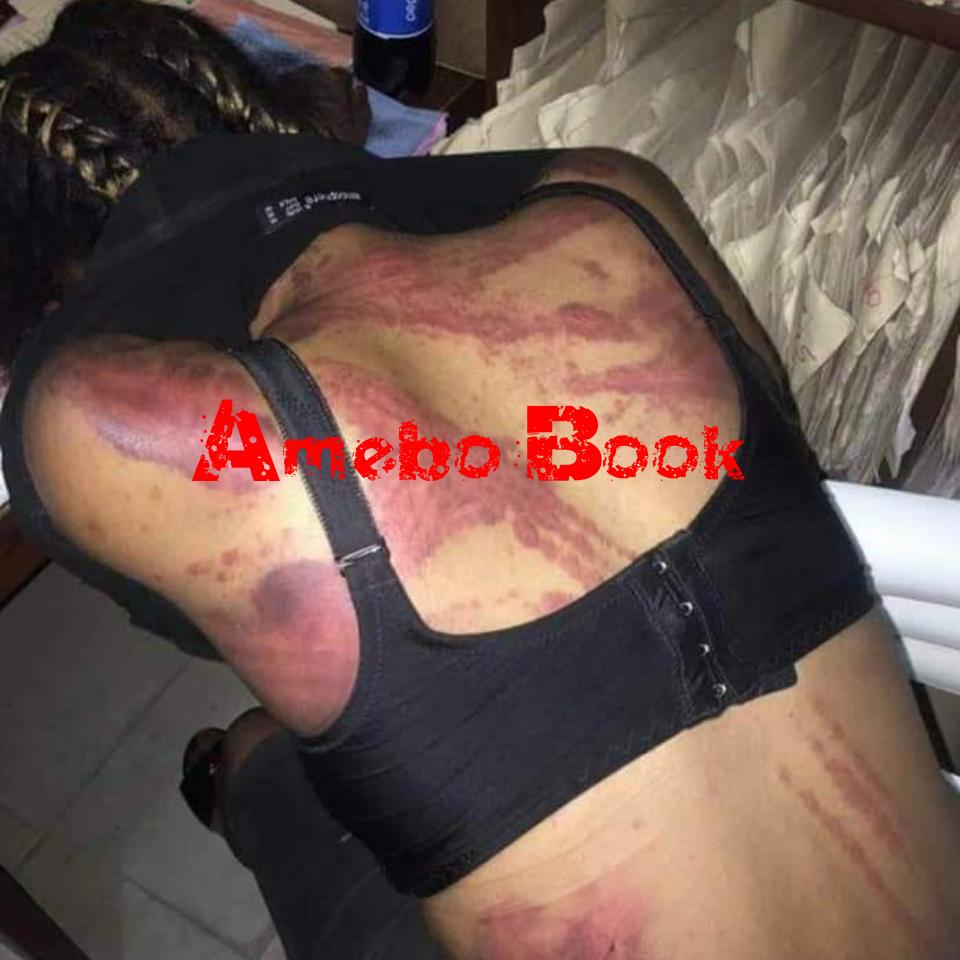 Brutalized: Lady Hospitalized After Being Almost Beaten To Death By Brother-In-Law And His Wife
Things are really happening oh! Cases of domestic violence is steady on the rise. This time, a lady has been hospitalized after she was allegedly almost beaten to death by her brother-in-law and his wife in lagos. The cause was not disclosed but the woman was eventually taken to the General Hospital for treatment.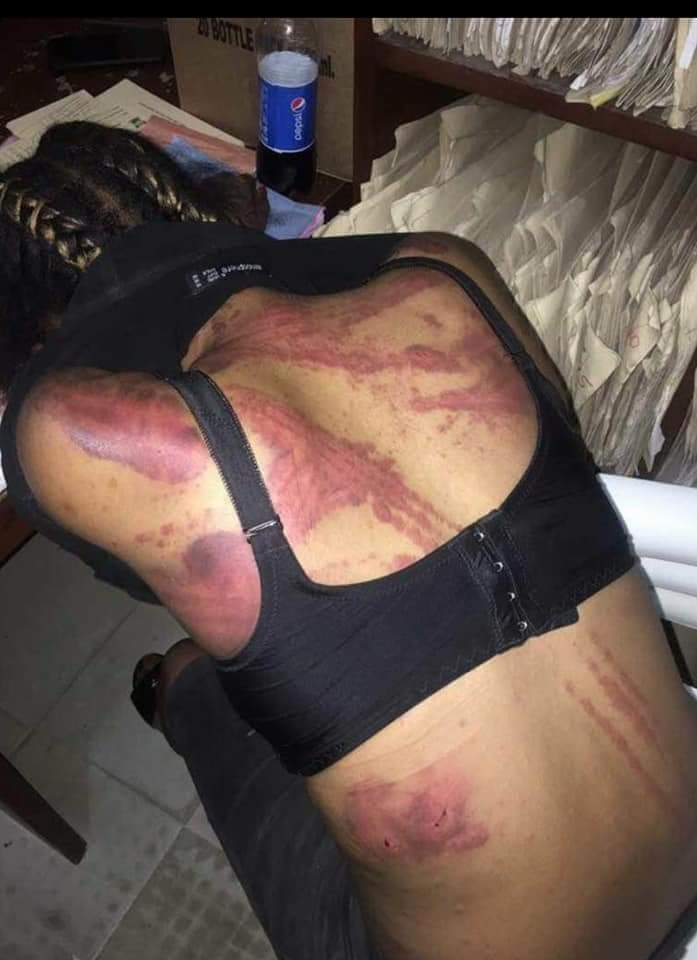 The victim's sister who shared the photos on social media, is now looking to seek justice through legal means.
Click Amebo Book for more stuff.
Horrific: Lady Hospitalized After Being Almost Beaten To Death By Brother-In-Law And His Wife
Chike Ezegbu is a blogger with an Information Technology background. He is a prolific writer and is fearless in his approach to dishing out information while maintaining high professionalism. He is regarded as both a lover and a fighter.