Bristol University Nigerian Student, Lara Nosiru, Discussed Committing Suicide With Friend
Lara Nosiru, 23, discussed killing herself with a fellow student, Kasumi Kishi, before leaping to her death after she had taken a large number of sleeping tablets and some LSD, an inquest heard. It's understood the Nigerian student killed herself at the Clifton Suspension Bridge back in January but not without Ms Kishi trying to convince Lara not to commit suicide.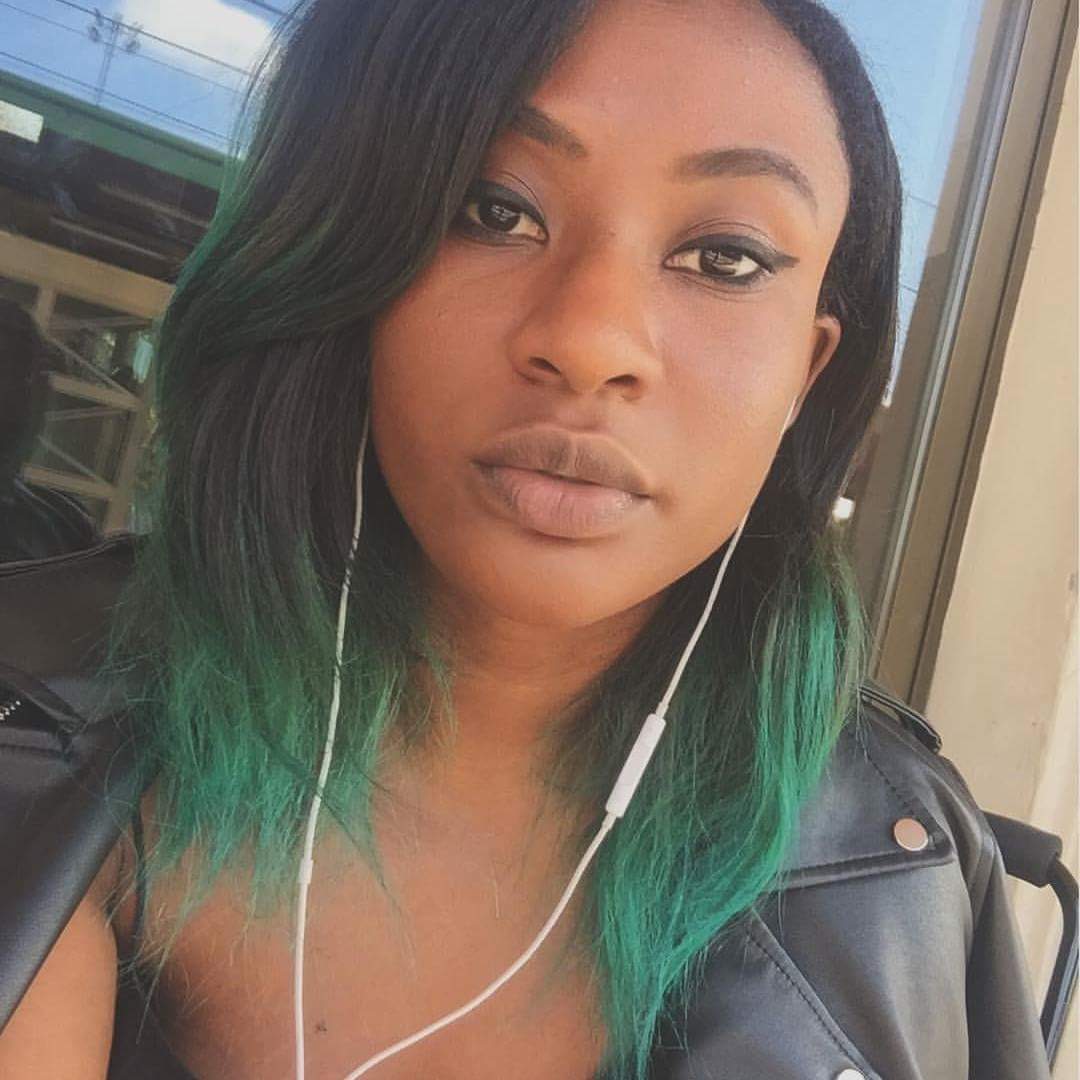 CCTV showed Kasumi Kishi had twice prevented her friend from the edge before she eventually walking away. Ms Kishi disclosed to the police that Lara told her to leave and promised not to jump. She had even tried to persuade her to give up on suicide by telling her a joke about a man who had tried to jump to his death but had fallen into pig faeces and survived.
Detective Sergeant Nick Lawson told the coroner that Ms Nosiru allegedly told Ms Kishi 'you'll have to let me go'. A coroner ruled that Kasumi Kishi had no direct involvement in her friend's death and said the final year neuroscience student took her life while under the influence of drugs.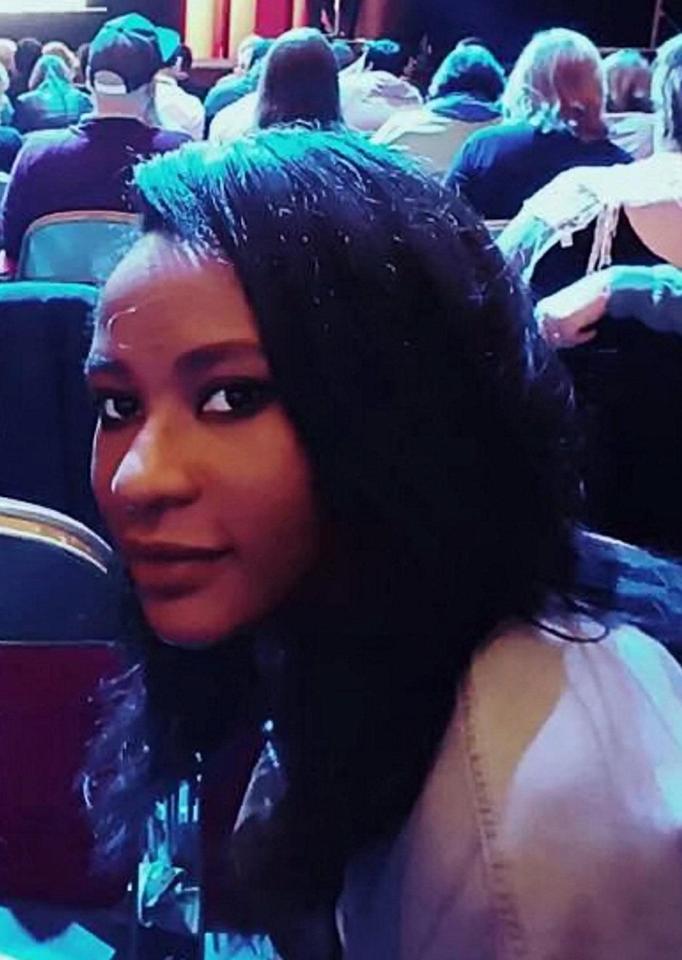 Police looked at charges including assisting suicide but ruled no offence was committed.
However, Lara's mum Olu, 50, from South Ockendon, Essex, blasted Ms Kishi, saying:
"She could have saved her."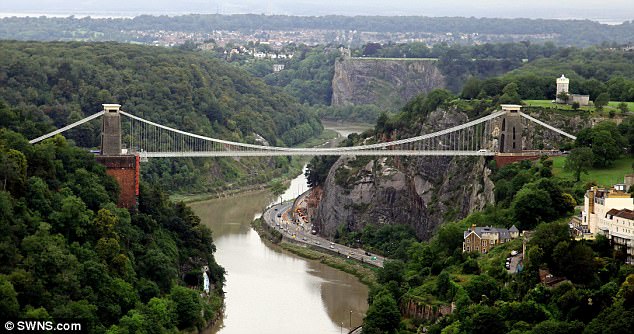 Click Amebo Book for more stuff.
Nigerian Student Killed Herself At The Clifton Suspension Bridge After Discussing Suicide With Friend