Congrats! LL Cool J's Eldest Daughter Italia Just Got Married To Lamar Cardinez
It's celebration time as LL Cool J's eldest daughter Italia just got married to Lamar Cardinez in a ceremony held at Sparkling Pointe Vineyards and Winery in Southold, New York. The pair registered at Pottery Barn.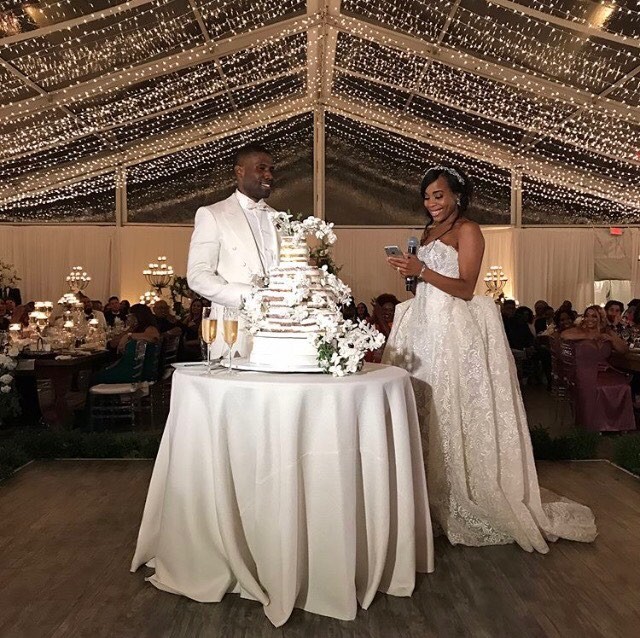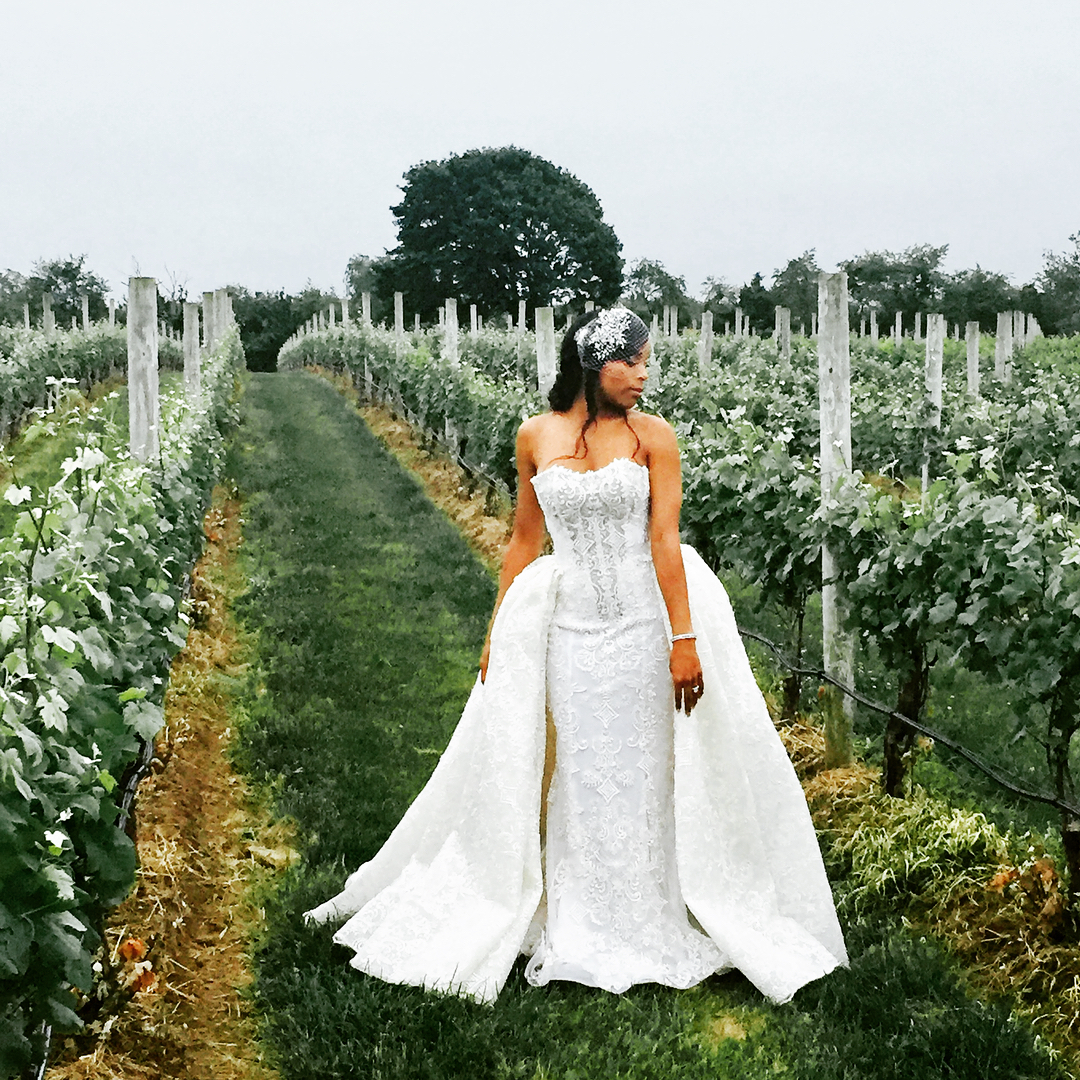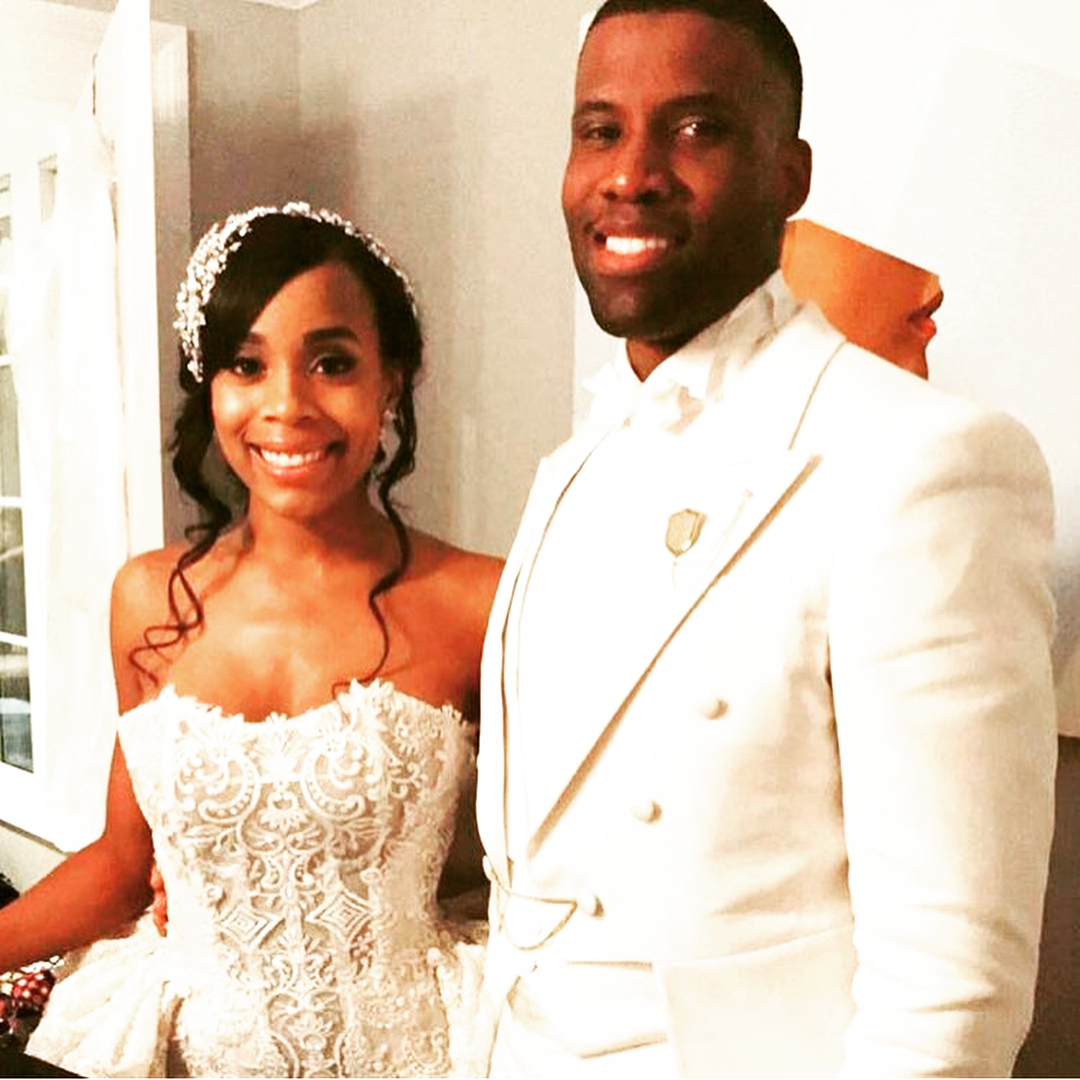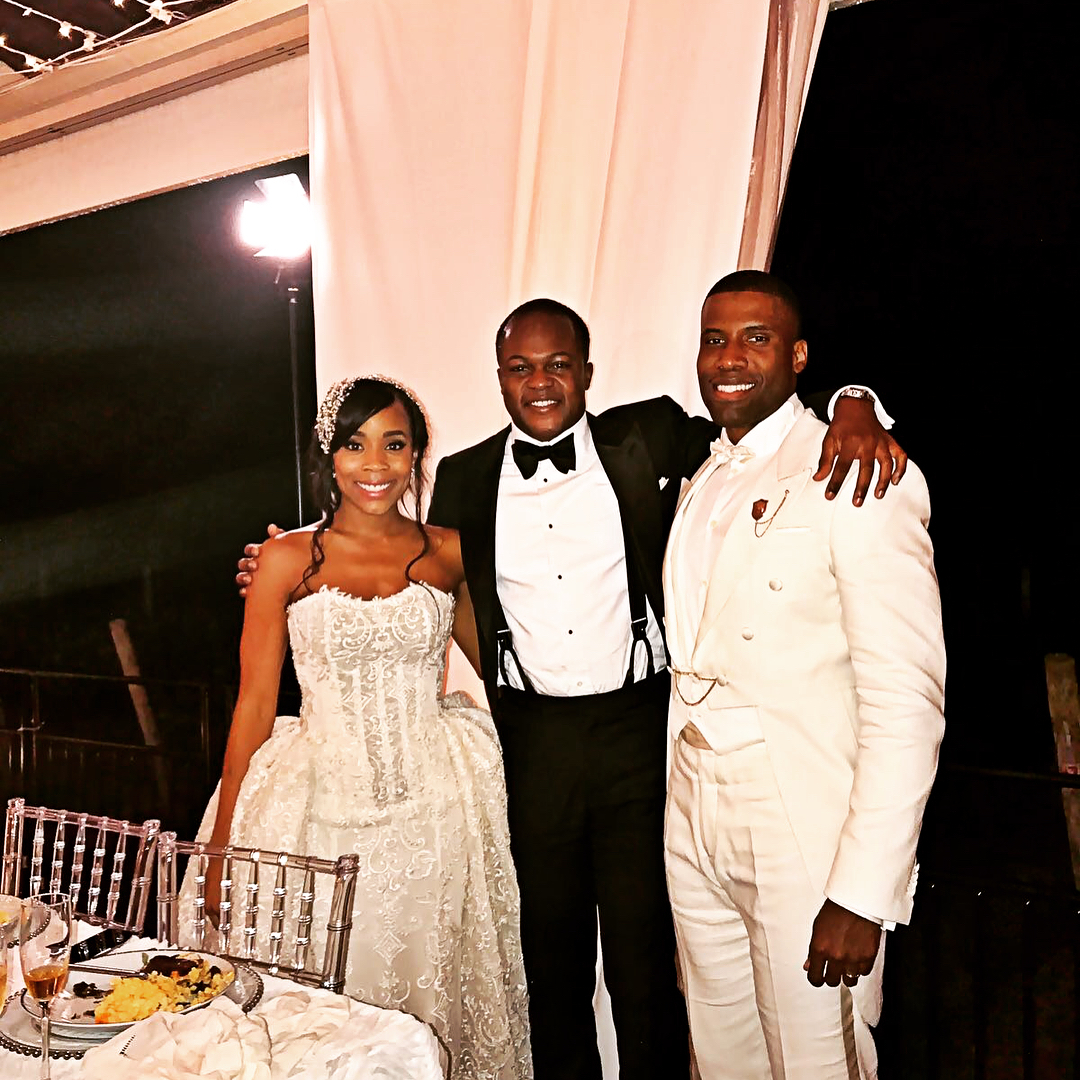 Lamar Cardinez wrote this on his Instagram page:
"Words can't express how it felt to become one with @italiaanita. When you know you have the one, marry her. Move in faith, not fear. I look forward to our journey together. Proverbs 18:22 | Proverbs 19:14 | Proverbs 31:10 | Malachi 2 13-16. —
Special thank you to so many people who made the ceremony/reception a dream come true. @meflake for the beautiful words and unique ceremony. @sislovespurple @msshanellsmith @dmerollo and @janicediamond for the months of preparation and coordinating. @monicamorrow for coordinating with Arthur Atkins and his team at @armani to have me suited in that one-of-a-kind ivory tux. @ladyjsingz and @monicabrown for their amazing vocal performances during the ceremony; @monicabrown your voice/lyrics in "For You I Will" combined with my wife walking down the aisle left me with no option but to cry tears of joy. @stanleyabrown for coordinating all of the music. @tizzielisch 's husband, Mr. Jonathan Tisch, for being the bestest of men and giving a moving speech. All my groomsmen and all of the bridesmaids. @pastortanyabaker for all of the mentorship and @toureroberts for his powerful sermons. @sislovespurple @llcoolj @samarialeah @ninabandzz @najeethemagazine for welcoming me with open arms. And of course my wife @italiaanita for saying, "yes."
#tlc061717″.
For even more awesome stuff, click HERE