Lupita Nyong'o Praises "Black Panther" For Portraying A Positive "African Narrative"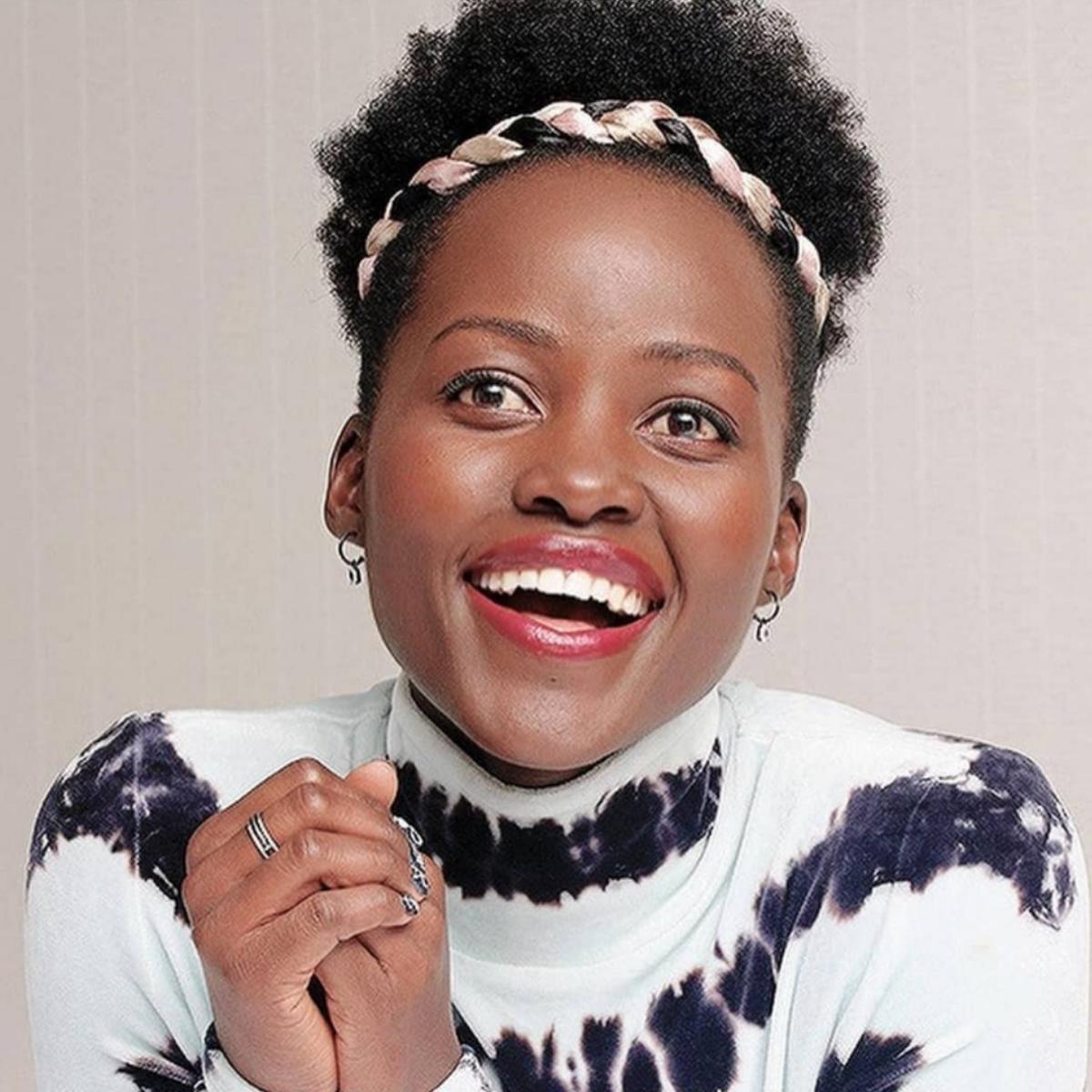 Celebrity Gossip Of The Day: Black Panther Positive African Narrative Praised By Lupita Nyong'o
Marvel's Black Panther did an excellent job when it comes to shattering records. However, that's not all it did. Lupita Nyong'o has praised the superhero film for portraying a positive african narrative.
"In Black Panther, I felt that the African experience was allowed to exist aspirationally," the actress told Vanity Fair. "I think it's more common in America to hear of the struggle of black people than it is to hear of the success. It's more of a sensation to have a headline about a struggle, you know? 'Lupita Shunned by People for Her Hair Texture.' The struggle through having dark skin is clickbait. So when Black Panther came along…it was so refreshing to work on an African narrative that did not lead with the struggle of being African."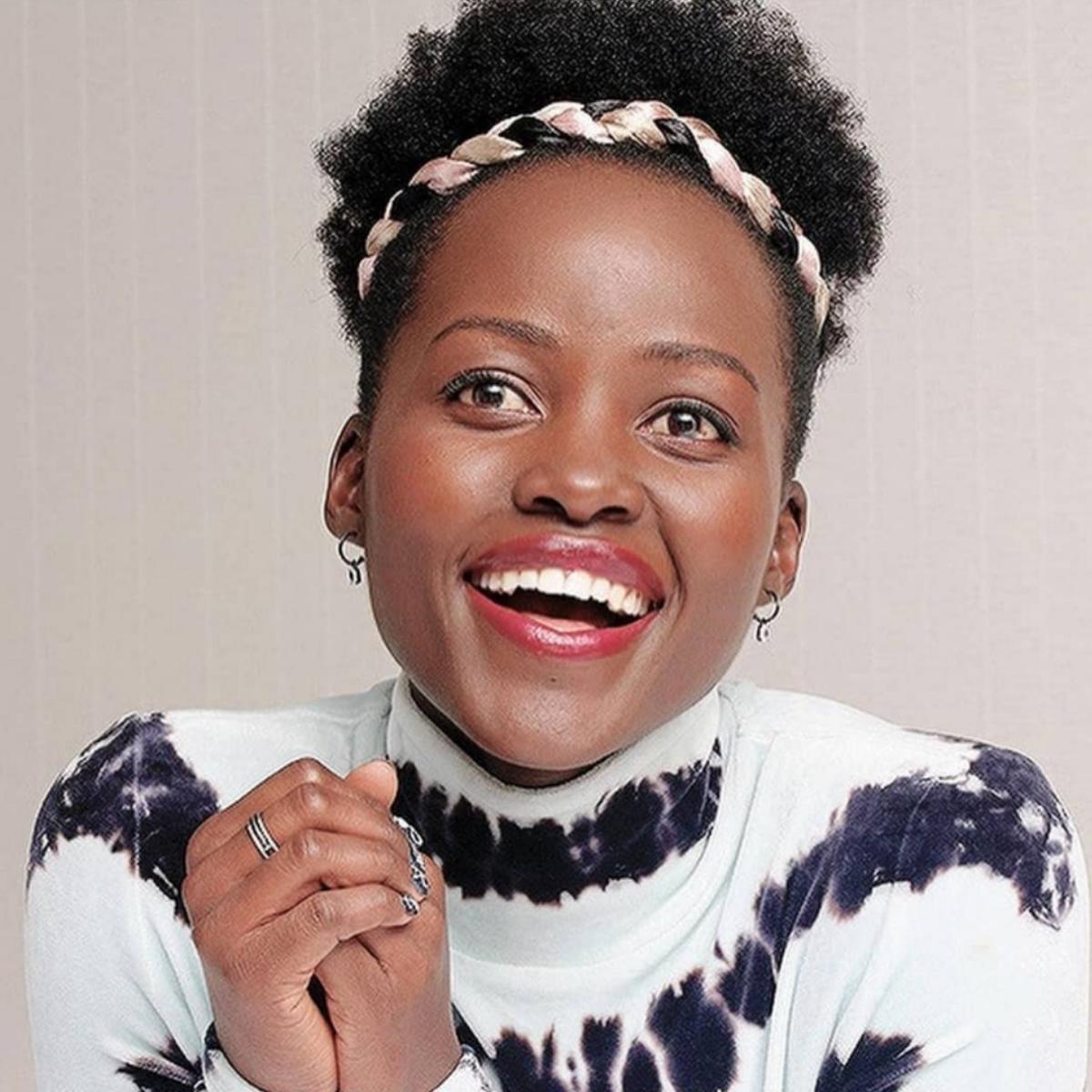 Lupita also explained how she trusted Ryan's vision before she was even allowed to see the script for the film. "When I choose projects, I want to have faith that as an artist it will speak to a time when it is needed as much as it speaks to me at the time that I make it," she said, detailing how Marvel won't release the script before the actress or actor is signed on.
"I read the script for the first time six weeks before we started shooting."
Click Amebo Book for more entertainment news today headlines.
Celebrity News Today: Black Panther Positive African Narrative Praised By Lupita Nyong'o
Chike Ezegbu is a blogger with an Information Technology background. He is a prolific writer and is fearless in his approach to dishing out information while maintaining high professionalism. He is regarded as both a lover and a fighter.