Nadia Buari Celebrates Mum's Birthday With Absolutely Stunning Pictures
If you follow the really 'secretive' Ghanaian actress on social media, then you already know she is a massive admirer of her mother, Caddy. Nadia Buari is in celebratory mood as her mum adds another year. She took to Instagram to wish her "superhero" mummy happy birthday. The mother of four shared some photos with a really catchy caption.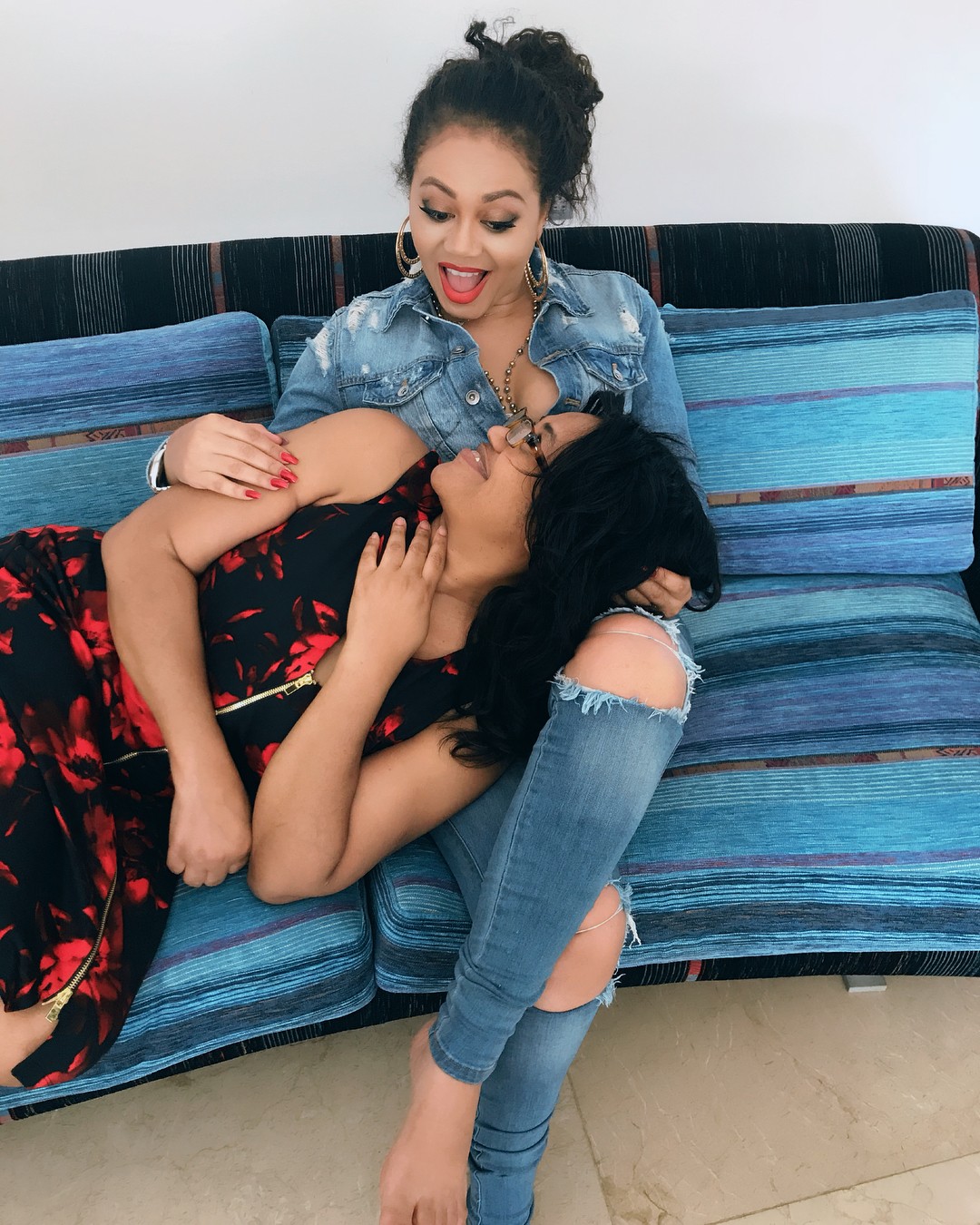 She wrote:
"My baby..my superhero..my rock..my soldier..my world..my everything…MY MUMMY!. Happy birthday @caddybuari"
Click Amebo Book for more stuff.
Ghana's Nadia Buari Celebrates Mum's Birthday