Actress Nana Ama McBrown Shares Loved Up Throwback Of Herself And Husband
Is there anyone reading this that doesn't know Nana Ama McBrown is so in love with her husband, Maxwell Mawu Mensah? The crazy in love Ghanaian actress just shared a loved up throwback of herself and her 'king'.
See the photo below.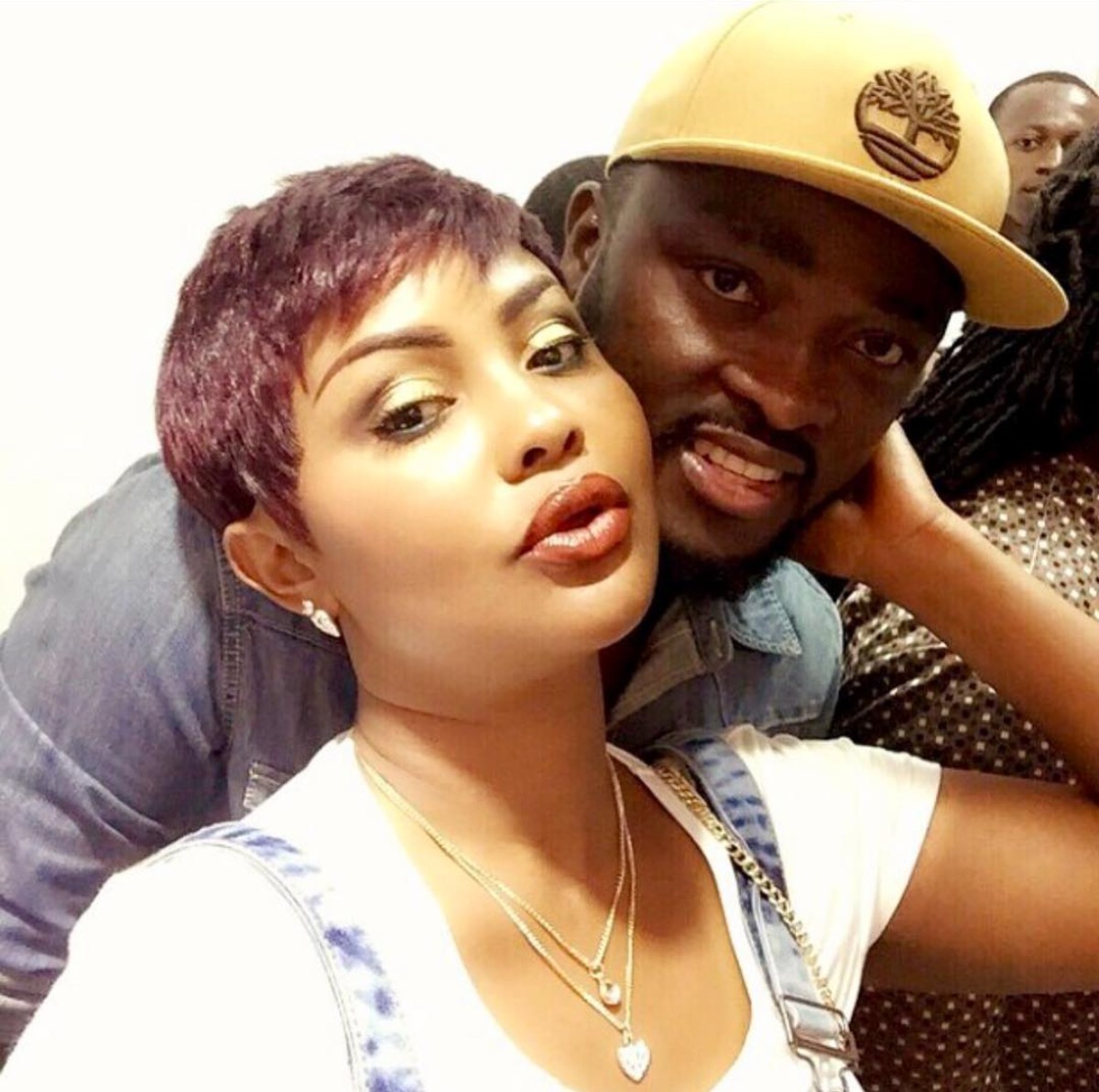 Also check out other beautiful pictures you may nit have seen yet below.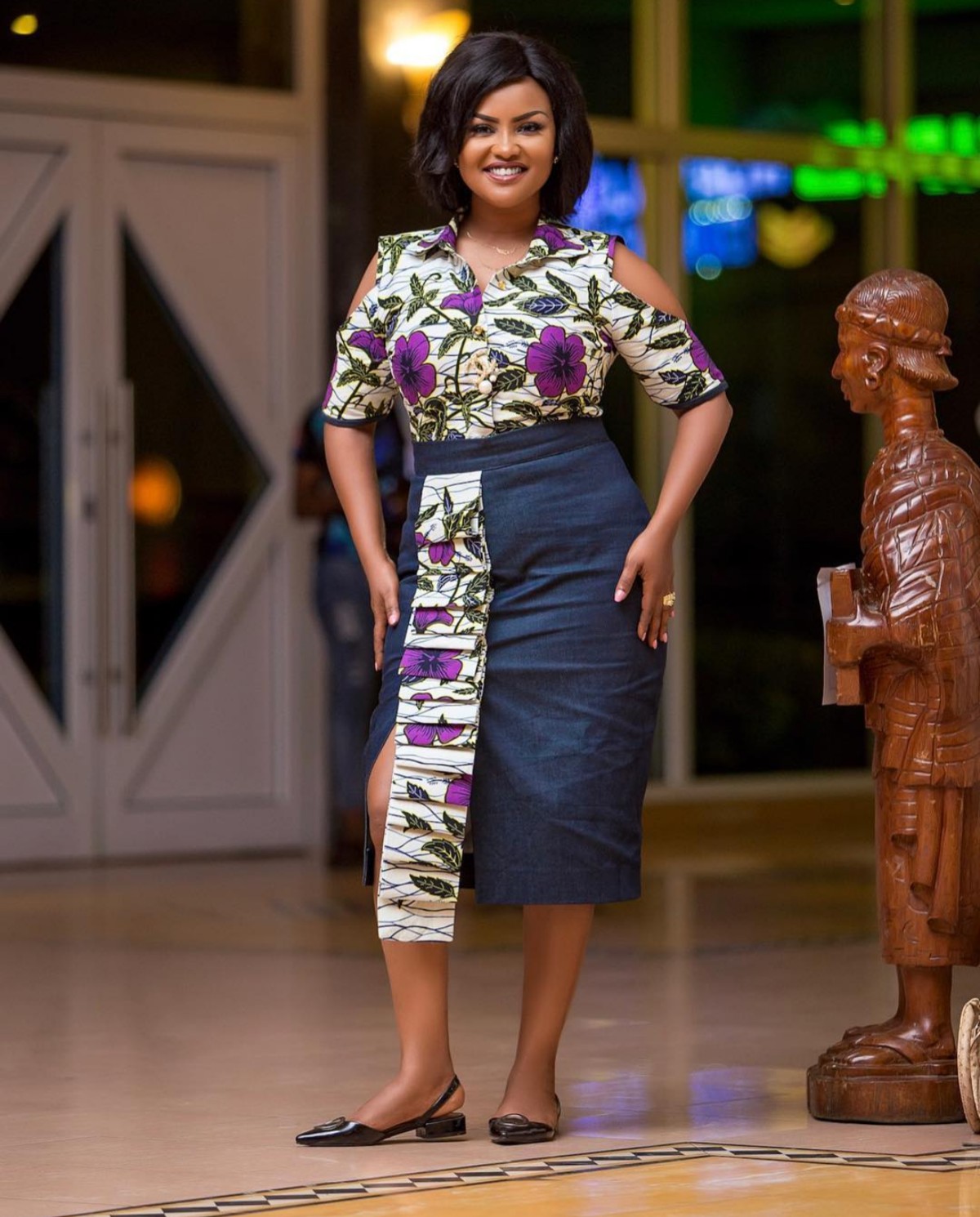 Click Amebo Book for more stuff.
'Empress' Nana Ama McBrown Shares Loved Up Throwback Of Herself And Husband