Ruthless: Wale Trolls Tomi Lahren After She Mentions Him On Twitter
Only months ago, Wale dissed controversial political pundit Tomi Lahren on the socially conscious record "Smile." On Monday, she tried to reach out to the rapper via Twitter but the lad just wasn't smiling. Wale trolls Tomi Lahren after she mentions him on Twitter in this way. Riffing on the popular saying "new phone who dis," Wale made it clear that his belly still ached over Lahren's political positions even though the embattled former The Blaze TV host has been suspended.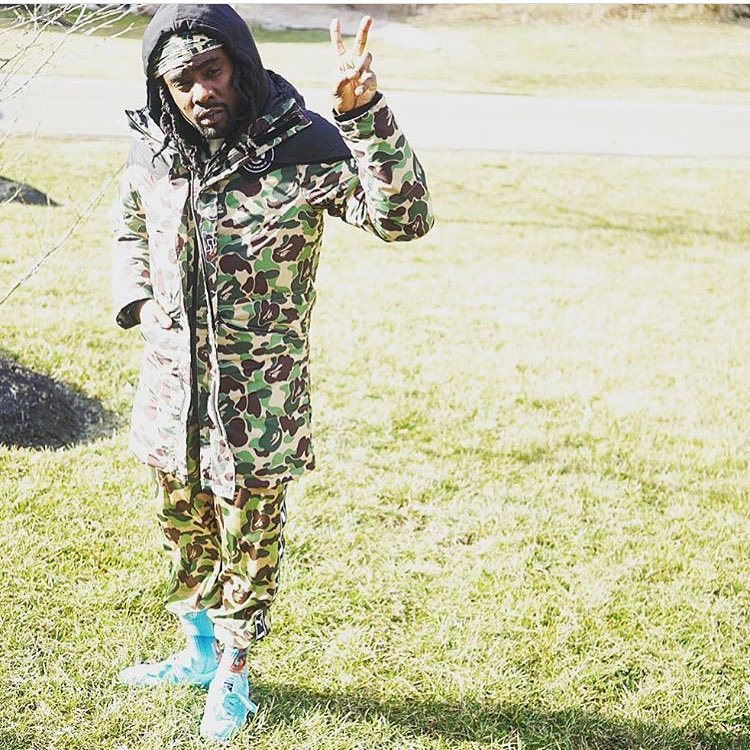 Tomi Lahren fell out with her boss Glenn Beck after she visited The View and advocated for women's rights to choose abortion.
Wale had dissed Lahren at the start of the year when he put out "Smile" and dissed "Tammy" for her perceived racist views and ignorance.
New Phone Who Dis — Wale Trolls Tomi Lahren After She Mentions Him On Twitter
Nigerian-American Rapper Wale Trolls Tomi Lahren After She Mentions Him On Twitter