Meat Seller: Adekunle Gold Turns Butcher While Shooting WORK Video
Adekunle Gold turns butcher while shooting WORK video. Whoever did the costume and makeup, did an excellent job as it's extremely difficult to differentiate the Nigerian singer from an actual butcher.
Check out the photos below.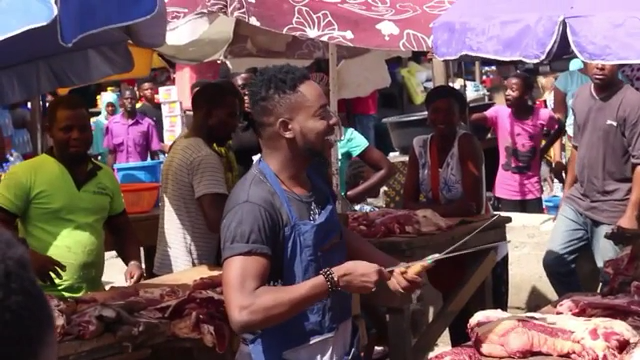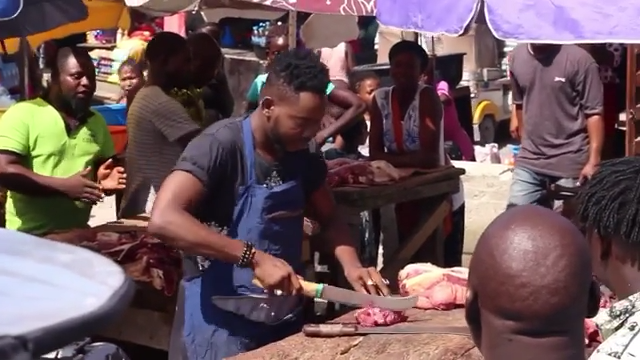 Watch the video below.
https://www.instagram.com/p/BTet7LvhUwh/
New Music: Adekunle Gold Turns Butcher While Shooting WORK Video