How Nigerians Reacted To Sarkodie's My Advice Diss Track To Shatta Wale, "Why Is Shatta Wale Seen As A Musician In Ghana"
It's no longer news that these two Ghanaian heavyweights in the music industry have been at each other's throats. This has led Sarkodie into coming out with a diss track, My Advice to humble Shatta Wale.
Nigerians know Sarkodie and have been watching with keen interest as things unfold with lesser known Shatta Wale. There have been serious reactions.
Read some below.
"I wonder why shatta wale is seen as a musician in Ghana mean while if he's in Nigeria he wouldn't even get the opportunity to sing in a university student graduation.
Even Speed Darlington get level pass am"
"Sark is the boss in Ghana I don't even know who's Shata Wale…….. Dis guy is just like Buhari…….. Tragedy"
"Allow me to say sarkodie is the Eminem of Africa. Someone hit song is what sarkodie just wasted to diss"
"Confidence is when you able to compliment people without feeling insecure,Wow Attention seeking is not bad but too much of it is chronic disease New money New home New Car but you can't think far…He buried Shatta Wale Alive Last Burial part 5"
"Lol…..best diss track so far.
U claim u buy new house,car n watch buh u can't think forward…buhahahaa
#Kingsark still remain d best.."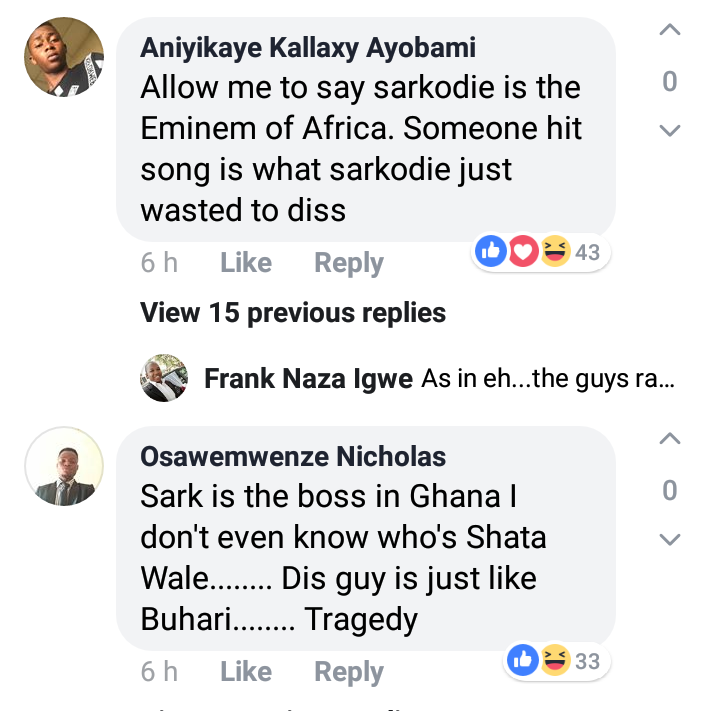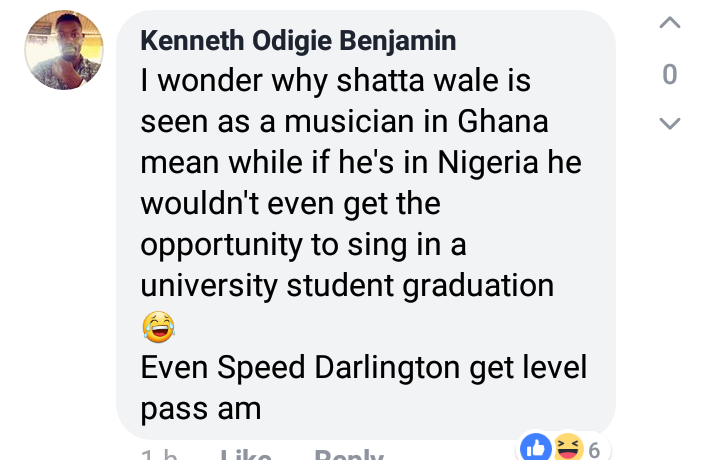 Click Amebo Book for more stuff.
Nigerians Reacted To Sarkodie's My Advice Diss Track To Shatta Wale And It Was The Dancehall Star's "Last Burial"