"Omo Ghetto" Funke Akindele Celebrates 43rd Birthday With These Stunning Photos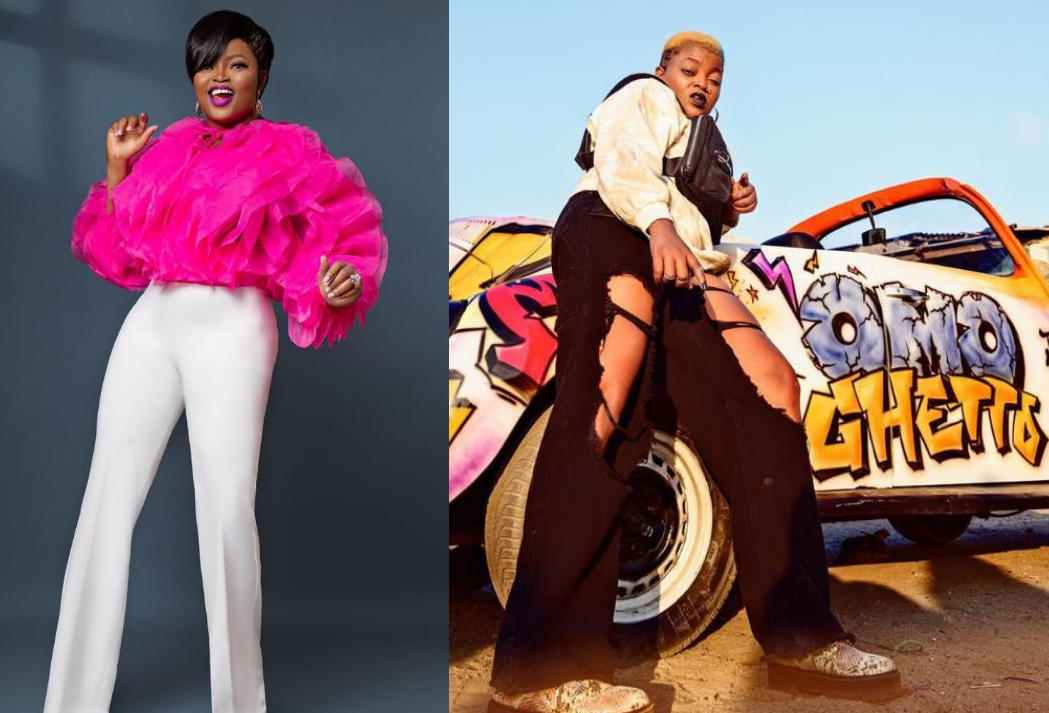 Fresh out of celebrating her 4th wedding anniversary with her husband, JJC Skillz, Nollywood actress Funke Akindele is still in partying mood as she adds another number to her age. The Nigerian A-List movie star has already taken to her Instagram page today, August 24, to wish herself happy 43rd birthday.
"Happy birthday #leftyomoghetto E no go sour for you lailai! Paro lo!!
Anticipate #omoghettothesaga #omoghettothesagamovie Follow our handle @omoghettothesaga"
"#leftyomoghetto eleniyan!!! Person wey know person!!! Happy birthday omo Ye mi!!!
Anticipate!! #omoghettothesaga #omoghettothesagamovie cc: @omoghettothesaga omoghetto" 
Her husband JJC Skillz shared the posts below while wishing his wife, Funke Akindele, happy 43rd birthday.
Click Amebo Book for all the latest Nigeria entertainment news headlines today!
Chike Ezegbu is a blogger with an Information Technology background. He is a prolific writer and is fearless in his approach to dishing out information while maintaining high professionalism. He is regarded as both a lover and a fighter.