Davido's Baby Mama, Sophia Momodu Had So Much Fun At The Nike Art Gallery, Poses With Well Sculptured Crocodile [Photos]
Photos: Sophia Momodu At The Nike Art Gallery
Sophia Momodu enjoyed her Independence Day celebrations by visiting the Nike Art Gallery.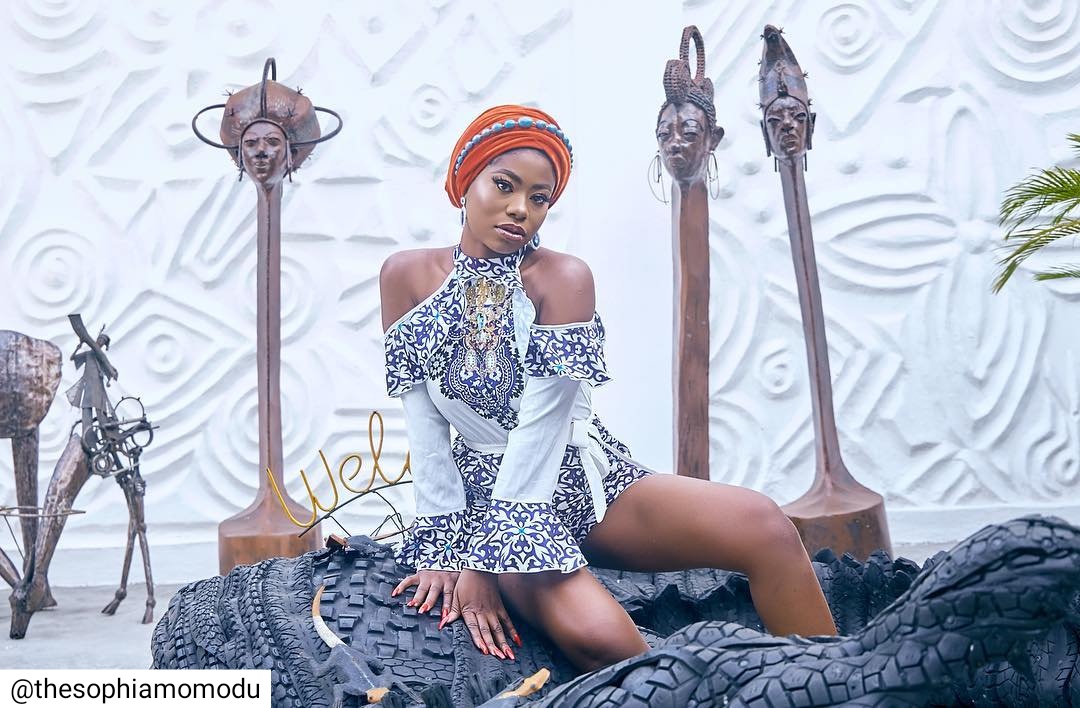 According to Sophia, 'Queen Amina of Zazzau' was one of her favourite legends to read about while growing up. Davido's baby mama also disclosed that she born and raised in a Northern part of Nigeria also known as 'Crocodile City.'.
So, Amebo Book readers, where was Sophia Momodu born? The clue is 'Crocodile City.' as stated above.
Click Amebo Book for more stuff.
#NigeriaAt58: Sophia Momodu At The Nike Art Gallery