Miami Nightclub Performance: 50 Cent Broke $1,000 Worth Of DJ Equipment After He Jumped On Top Mixer
American rapper 50 Cent broke $1,000 worth of DJ equipment after he reportedly jumped on top a mixer. He did the damage during a pop-up party hosted by karaoke spot Blind Dragon.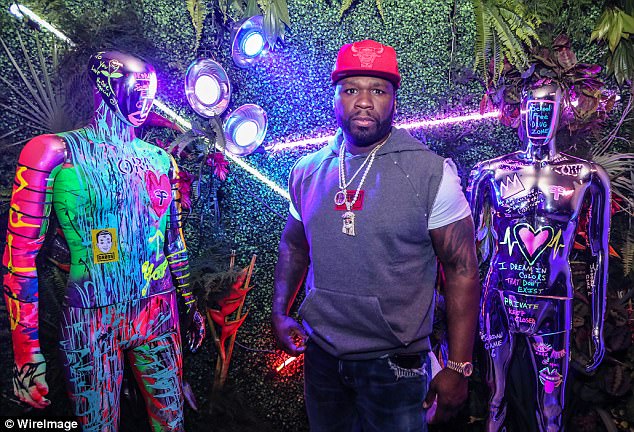 The In Da Club rapper who performed 15 songs at Ora Nightclub, offered to pay for the broken device after he decided to "jump from the speaker to a VIP table and to the top of the DJ booth" breaking the mixer as a result. However, his offer was declined. An insider told the New York Post's gossip column Page Six, that the accident didn't affect the set, as "the mixer was seamlessly replaced, and his show continued".
'The broken mixer was worth every penny.
'He's welcome to come back and jump on our DJ equipment anytime. He literally brought down the house – no pun intended!'
Click Amebo Book for more stuff.
Riding High: 50 Cent Broke $1,000 Worth Of DJ Equipment After He Jumped On Top Mixer