Serena Williams Marries Alex Ohanian: Check Out The Celebs At The Occasion
Serena Williams got married to Alex Ohanian in a Beauty and the Beast-themed ceremony at the Contemporary Arts Center on Thursday, November 16th.
There were loads of celebs in attendance such as Kim Kardashian, Anna Wintour, Caroline Wozniacki, Kelly Rowland, La La Anthony, Eva Longoria, Ciara and her husband Russell Wilson. Venus Williams was also there supporting her sister.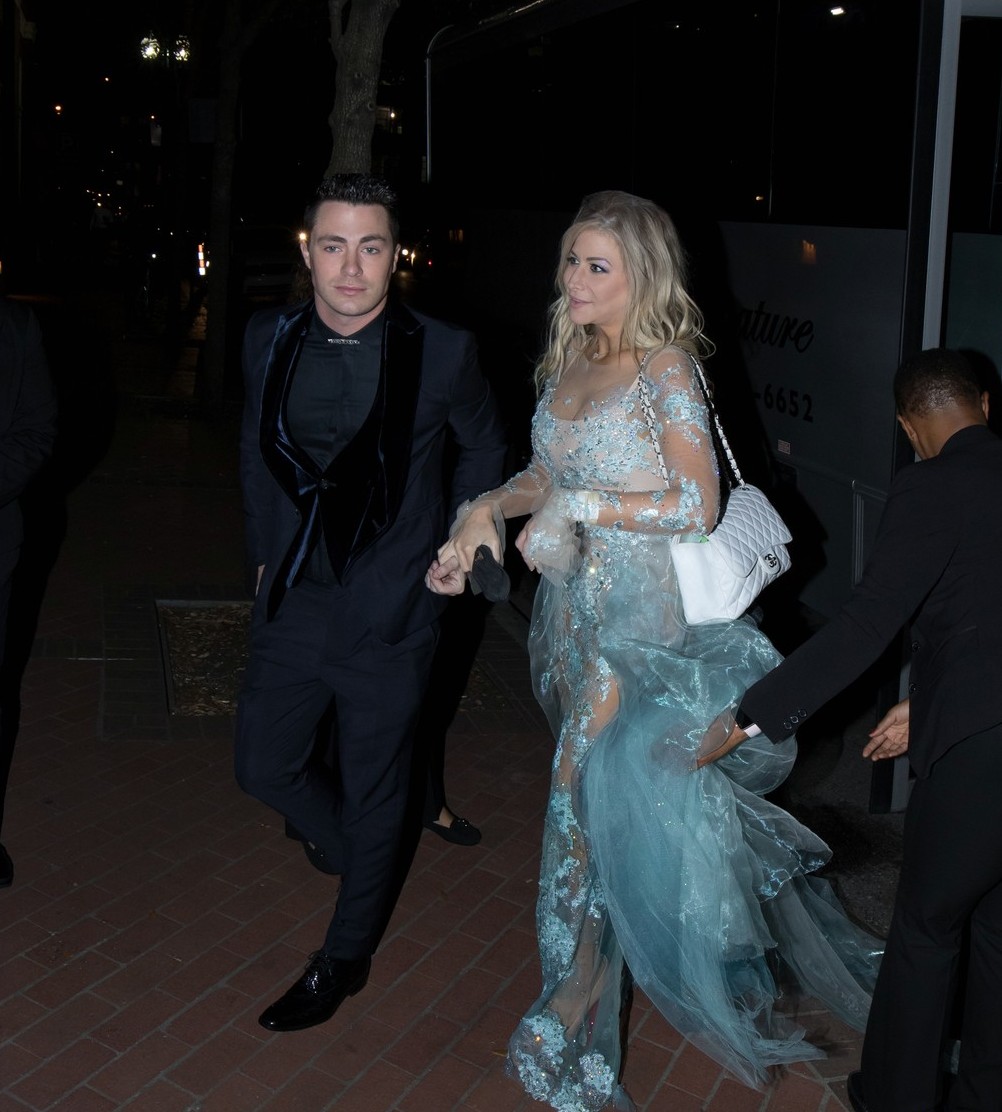 However, Serena Williams was not spotted but it's gathered she rocked two dresses for the occasion.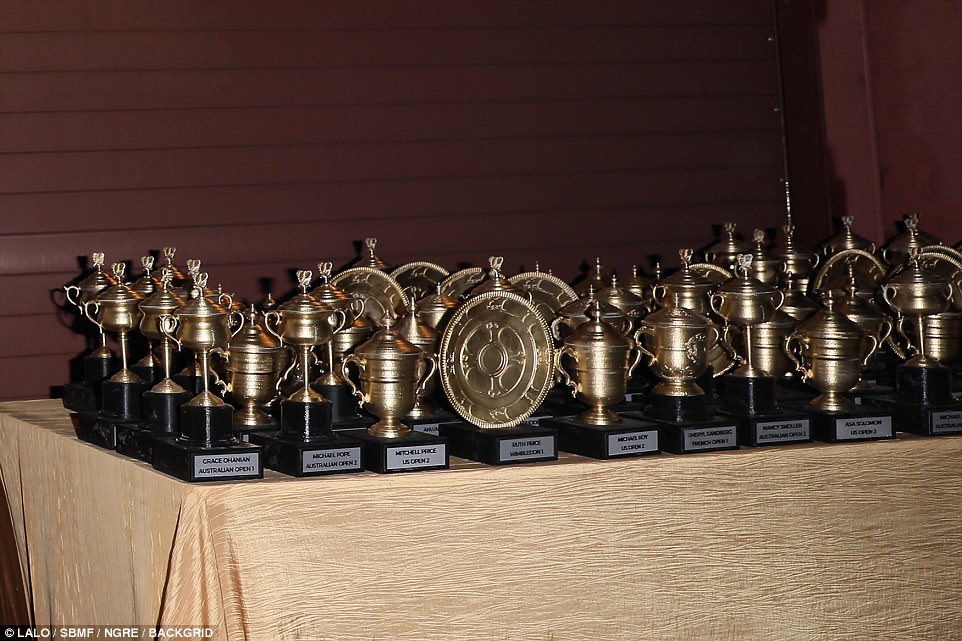 Click Amebo Book for more stuff.
Serena Williams Marries Alex Ohanian: See What Your Favourite Celebrities Wore