Nigerian Lady Snubbed After Sharing Hot Photos On Twitter, Still Trends
Most people who share pics on social media sites do so having hopes of getting 'likes' 'comments' and 'shares'. One Nigerian lady who wanted to trend after sharing hot photos on Twitter, got the surprise of a lifetime. She had been expecting comments and retweets but got flooded with comments related to the ongoing transfer market.
She tried to 'beg' but it was too late!
The lady ended up joing in the football discussion.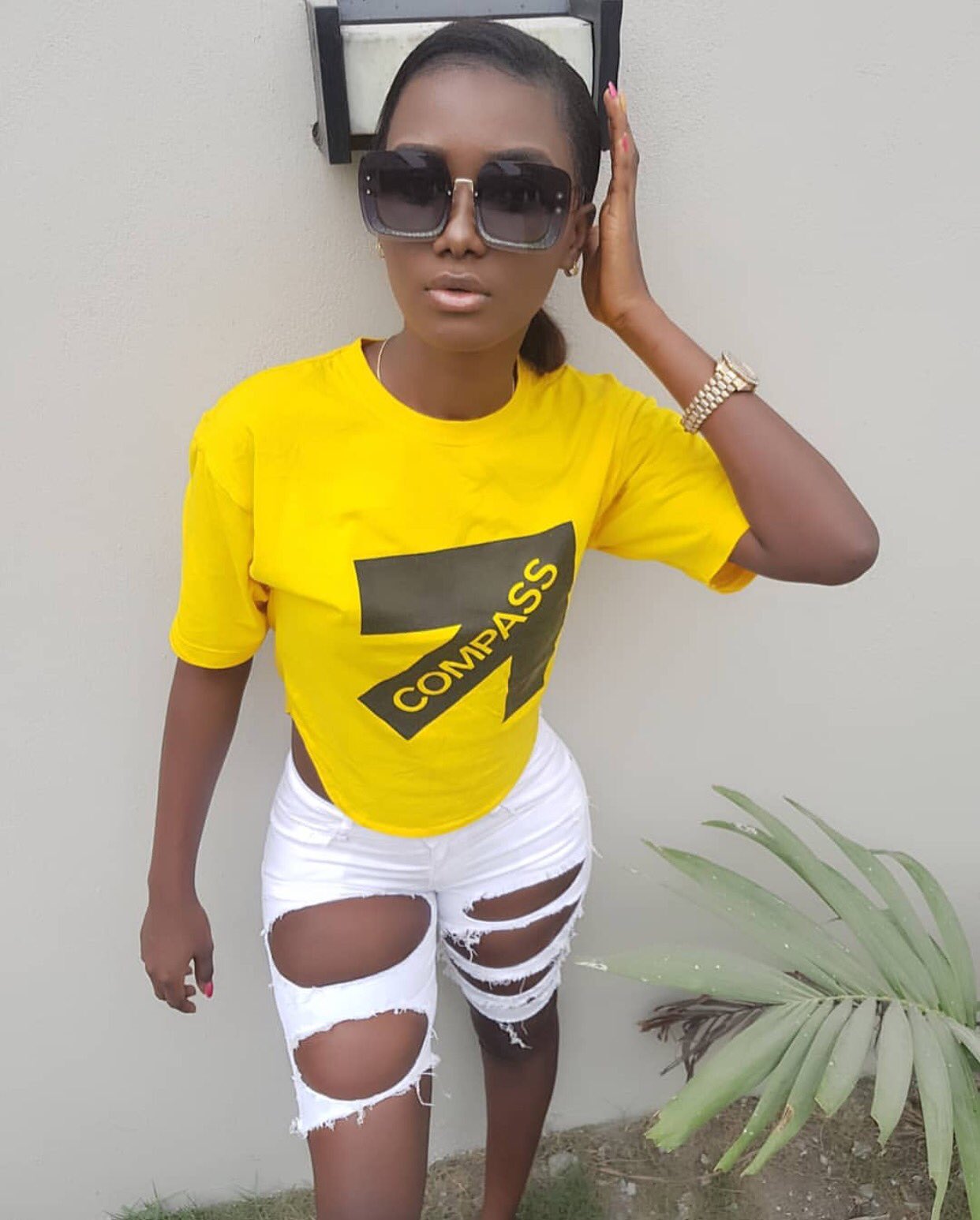 Click Amebo Book for more stuff.
LOL! Nigerian Lady Snubbed After Sharing Hot Photos On Twitter