Sonia Adesua: Jude Ighalo Shares Beautiful Family Photos, Wife Shows Off Her Body In Swimwear
Sonia Adesua Ighalo Shows Off Her Body In Swimwear
Sonia Adesua Ighalo, the beautiful wife of Nigeria international, Jude, showed off her banging body in swimwear to let her fans know what he enjoys.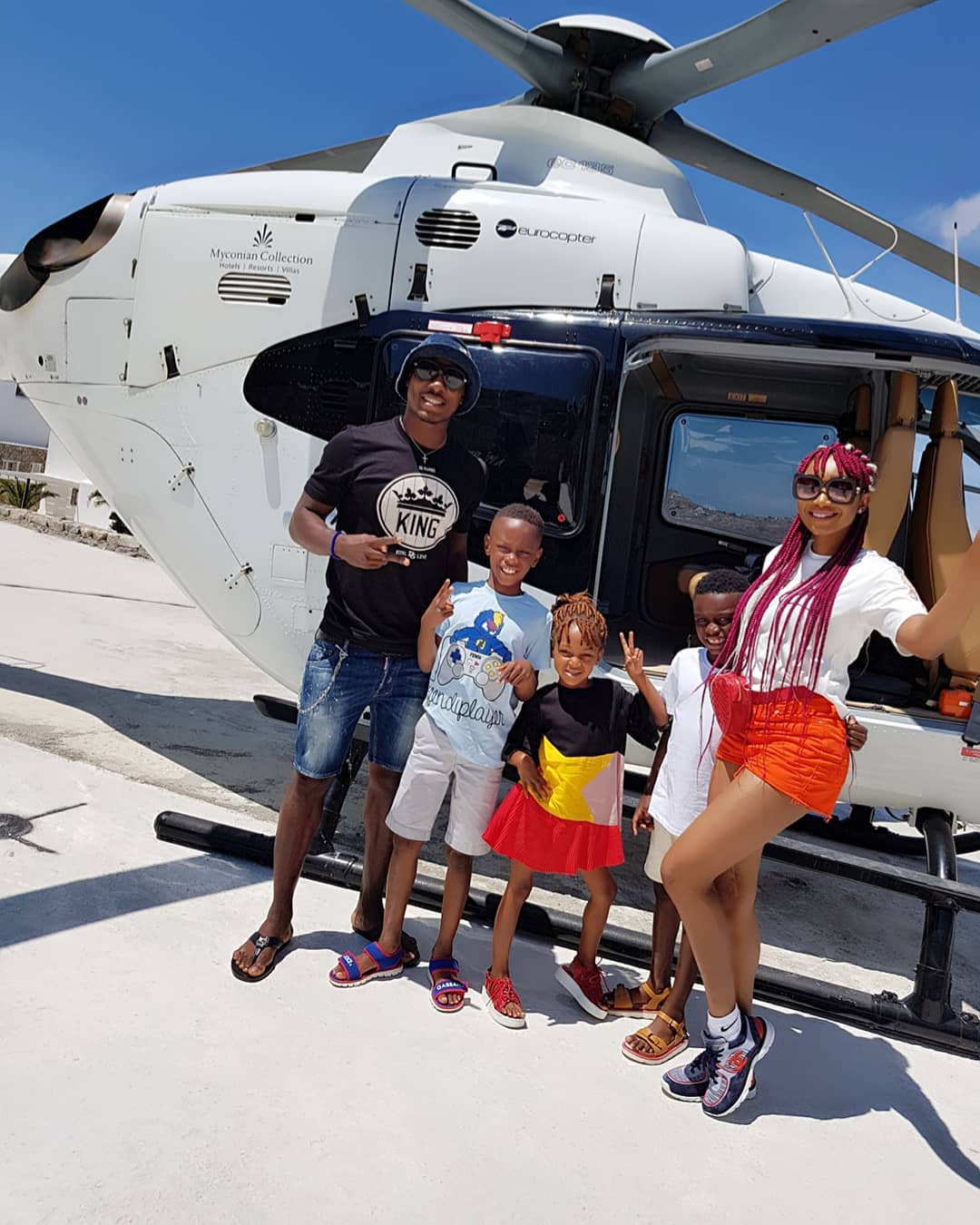 On his part, Jude shared a beautiful picture of his family.
Jude Ighalo who is a striker for Chinese Changchun Yatai F.C., was amongst the Super Eagles players bundled out of the ongoing 2018 FIFA World Cup in Russia. The South Americans were also bullied out of the tournament by France in the very next round.
Click Amebo Book for more stuff.
Jude Ighalo Shares Beautiful Family Photos