Cheeky: Sophia Momodu Blasts Davido After His "Invincible hackers association of Nigeria" Comment
Yesterday, Davido took to social media to mock his first baby mama, Sophia Momodu, after she had announced that her Instagram account was hacked. Many had suspected she was telling lies because she couldn't stand what was going on between OBO and his current girlfriend, Chioma. Well, Davido reacted to her 'jealous' act and teased her. He wrote:
"Invincible hackers association of Nigeria".
Trust Sophia not to sit around and allow Davido mock her while probably being massaged by Chioma. She blasted not only Davido, but his "bitch" girlfriend.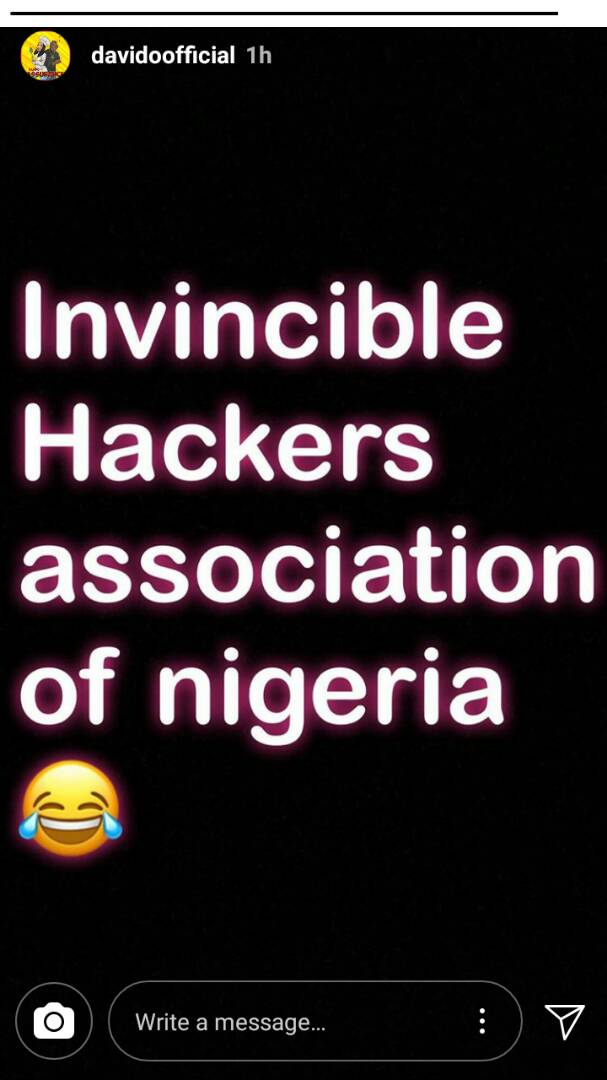 That said, Davido needs to realize that using "Invincible" simply means she's "too powerful to be defeated or overcome". Perhaps, he meant "invisible". (We just dey waka pass oh!).
Click Amebo Book for more stuff.