Start Looking For Ways You Can Succeed – Nollywood's Ken Erics + Photos With Regina Daniels At Press Conference And Briefing For The Movie THE ENEMY I KNOW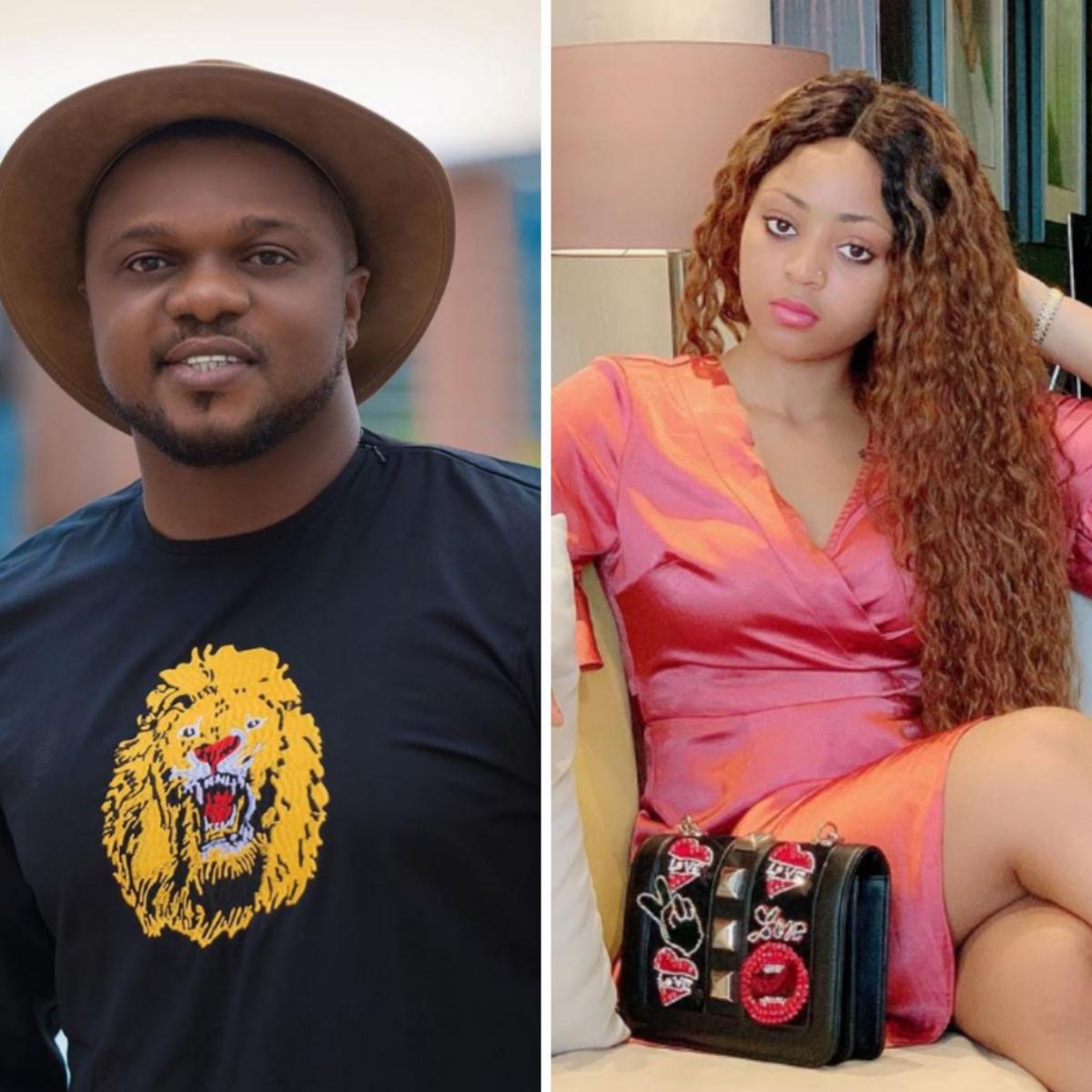 Nigeria News Today: Nigerian Celebrity News: Ken Erics Says Start Looking For Ways You Can Succeed
Everyday, we are driven by the goal to succeed but some spend too much time looking for multiple reasons why success will evade them. The truth is every human being desires success because it is part of our life and plans. In an Instagram post, Ken Erics warns that people should stop looking for reasons why they might fail and start looking for ways to succeed.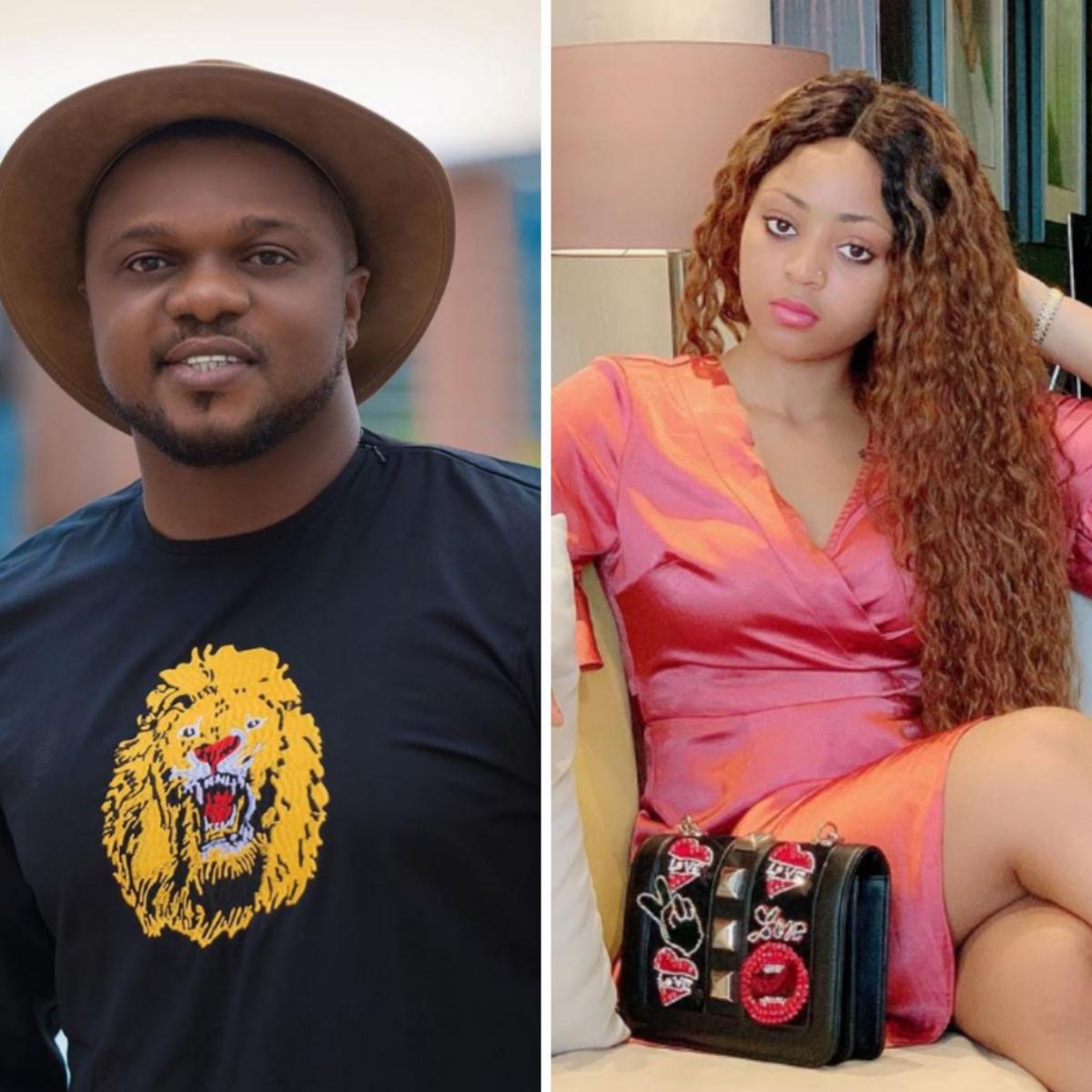 Check out his post below.
Meanwhile, swipe through the photos below. It shows Ken Erics at the Press Conference and briefing for the movie THE ENEMY I KNOW. It will hit cinemas October 11th. Regina Daniels is also involved.
Click Amebo Book for more Naija news today!
Nigeria News Today Headlines: Ken Erics Says Start Looking For Ways You Can Succeed
Chike Ezegbu is a blogger with an Information Technology background. He is a prolific writer and is fearless in his approach to dishing out information while maintaining high professionalism. He is regarded as both a lover and a fighter.