Latest Hip Hop News And Rumors: Watch Lil Kim And Cara Delevingne Rap "Get Money" Behind-The-Scenes At NYFW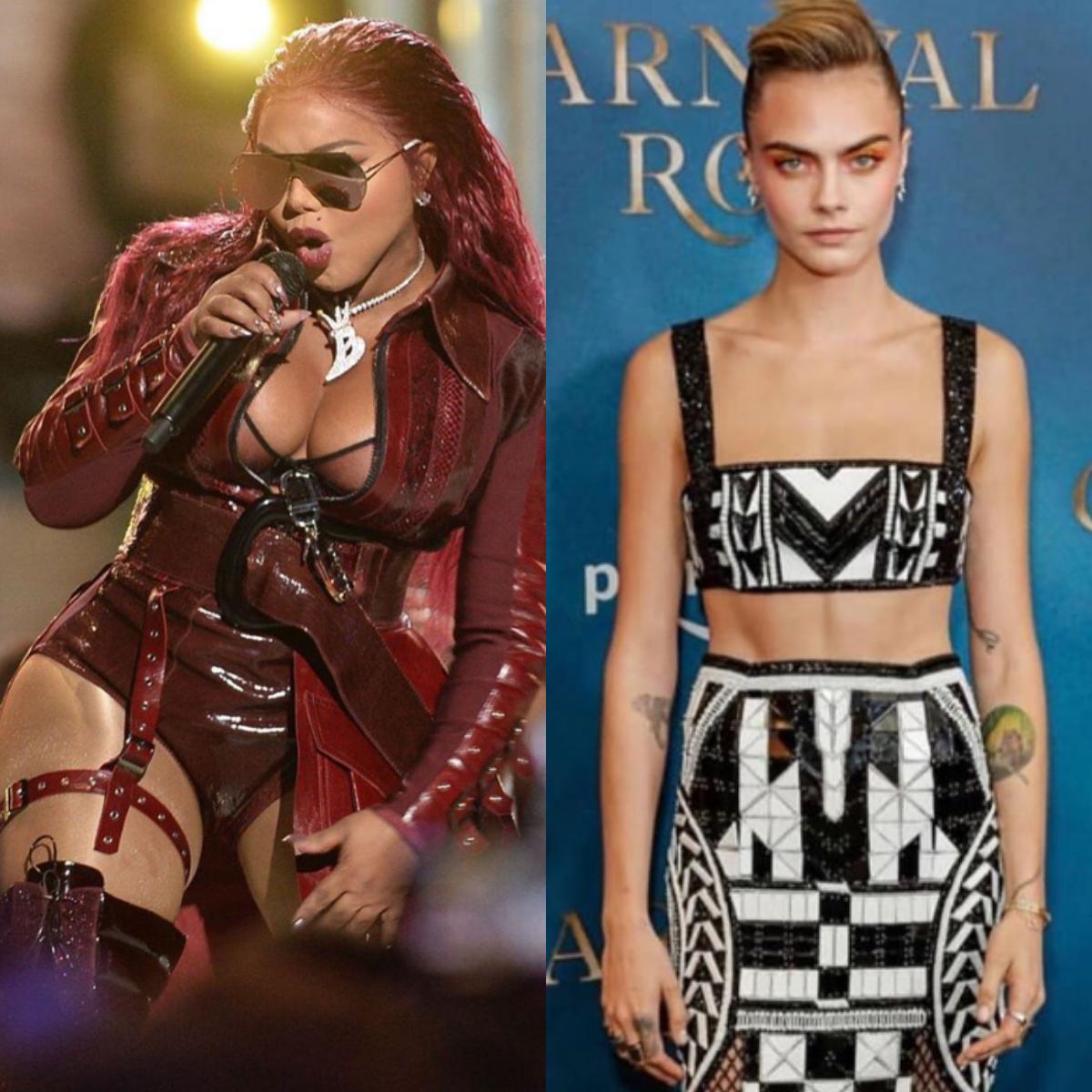 Latest Hip Hop News: Lil Kim And Cara Delevingne Rap "Get Money" Behind-The-Scenes At NYFW
Kimberly Denise Jones popularly known as Lil Kim, has just discovered she has a big fan in Cara Delevingne. The model was seen rapping to Junior M.A.F.I.A.'s 1995 hit, "Get Money" behind-the-scenes and she took the Queen Bee's verse worx for word.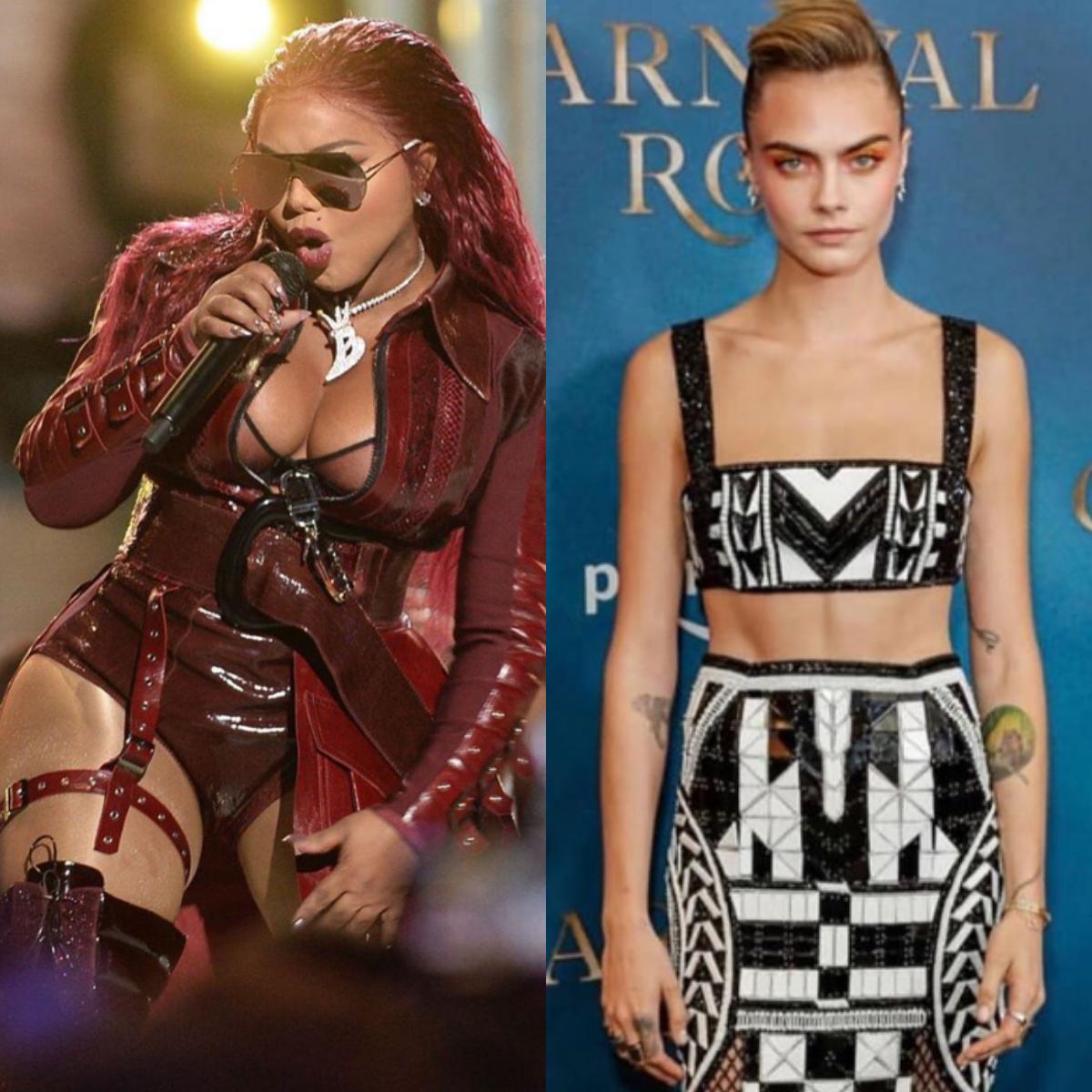 Watch the video below.
VÍDEO: Outro ângulo do vídeo de Cara Delevingne cantando "Get Money" junto com Lil Kim 😍. | @portalcaradbr pic.twitter.com/HcsIa18Osc

— PDBR Mídias (@PDBRmidias) September 11, 2019
Ki.m And Cara battled it out in front of an excited crowd. In fact, Delevingne got so animated that she started jumping up and down before letting Lil Kim take it away at the end.
Click Amebo Book for new hip hop news.
Hip Hop Entertainment News: Lil Kim And Cara Delevingne Rap "Get Money" Behind-The-Scenes At NYFW
Chike Ezegbu is a blogger with an Information Technology background. He is a prolific writer and is fearless in his approach to dishing out information while maintaining high professionalism. He is regarded as both a lover and a fighter.