Brave Woman Fights Off Fulani Herdsmen Who Tried To Rape Her At Gunpoint In Her Farm
Hon. Igbinedion took to her Instagram page to share photos of an Urhobo woman whose ears had been battered after she fought off Fulani Herdsmen who had tried to rape her at gunpoint in Ofunwengbe community, in Ovia South West LG of Edo State.
It's understood the attack took place around 7.30am while the woman had gone to her farm. It was while she was dragging the gun with one of the Fulani Herdsmen, that another one used her own cutlass she was working with, to inflict serious injuries on her.
Read what Hon. Igbinedion wrote below;
"Today !
This just happened in my Constituency
An Urhobo woman farming in Ofunwengbe community, in Ovia South West LG of Edo State was attacked this morning by 7.30am whilst on her farm alongside her daughter, by Fulani herdsmen.
The woman who is also known as Mama Touuai had been complaining to her people before today of the destruction being done to her farm by the cattle on a daily basis. She almost lost her life when she confronted the herdsmen today.
According to the woman, the Fulani herdsmen came to her farm and met her working before she knew what was happening, the herdsmen were trying to rape her by pointing a gun at her, but for her determination and boldness, she was able to drag the gun from him.
During the process of dragging the gun, another one used her cutlass she was using to work, to cause injury to her and her child.
The child has since be taken to the specialist hospital in Benin #stoptheinjustice #stoptheviolence"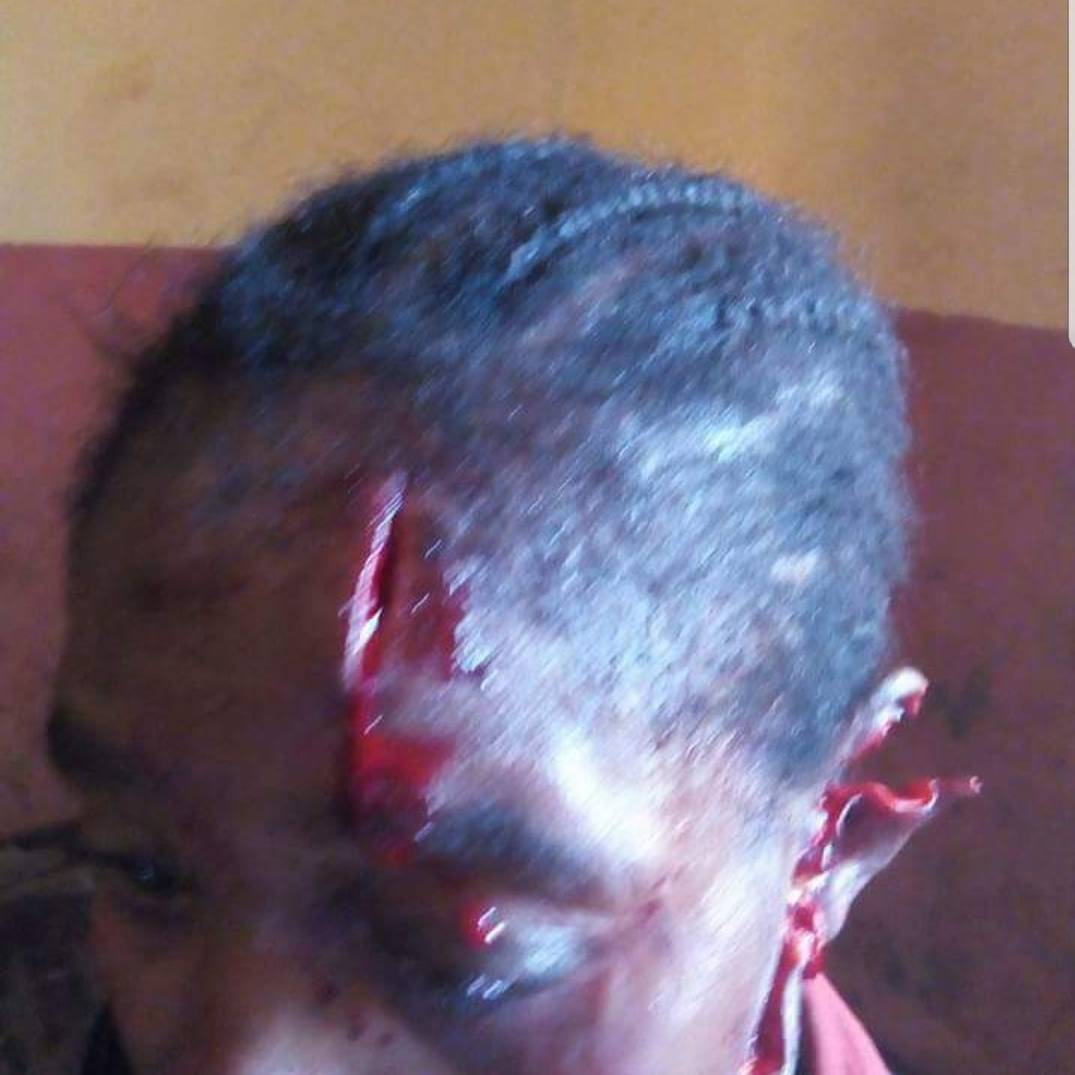 Click Amebo Book for more stuff.
Urhobo Woman Fights Off Fulani Herdsmen Who Tried To Rape Her At Gunpoint In Her Farm