Haillie Sumney Ghana's Most Sought After TV Personality And Actress — 13 Photos
Without a doubt, Haillie Sumney is talented. She is steady on the rise as a screen goddess. The Canadian born beauty is one of the stars everyone wants to see as soon as they switch on the television. Infact, if you read somewhere Haillie Sumney Ghana's Most Sought After TV Personality And Actress, would such a title surprise you? Be honest.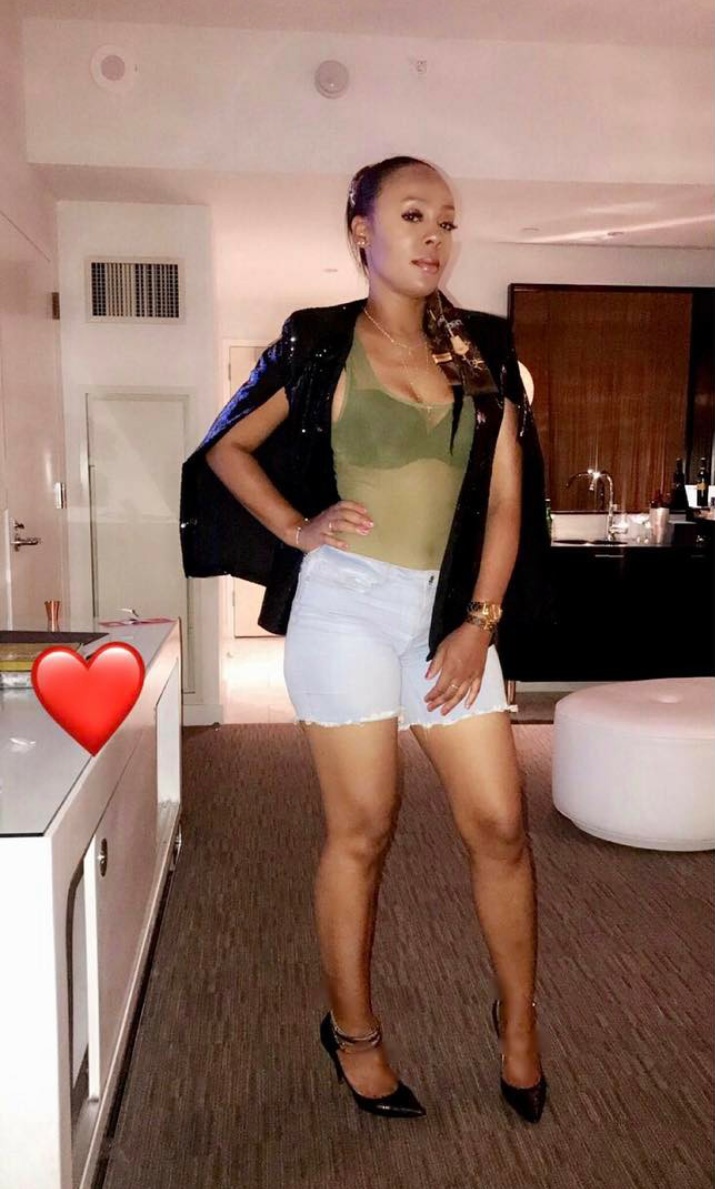 Anyway, before Haillie Sumney entered the Ghanaian entertainment industry, she was already a registered nurse back in the United States. However, she said, 'entertainment and TV has always been my passion and the saying goes, It;s never to late to follow your dreams'. It was only a year ago that Hailliote Nyameye Sumney made her debut with leading Ghanaian Urban TV station, 4Syte Tv, as a presenter. Since then, she has risen featuring in the popular sitcom "Heels and Sneakers" produced by Yvonne Nelson. She has also worked with Chris Attoh in a movie he produced which will hit the cinemas in a couple of weeks time.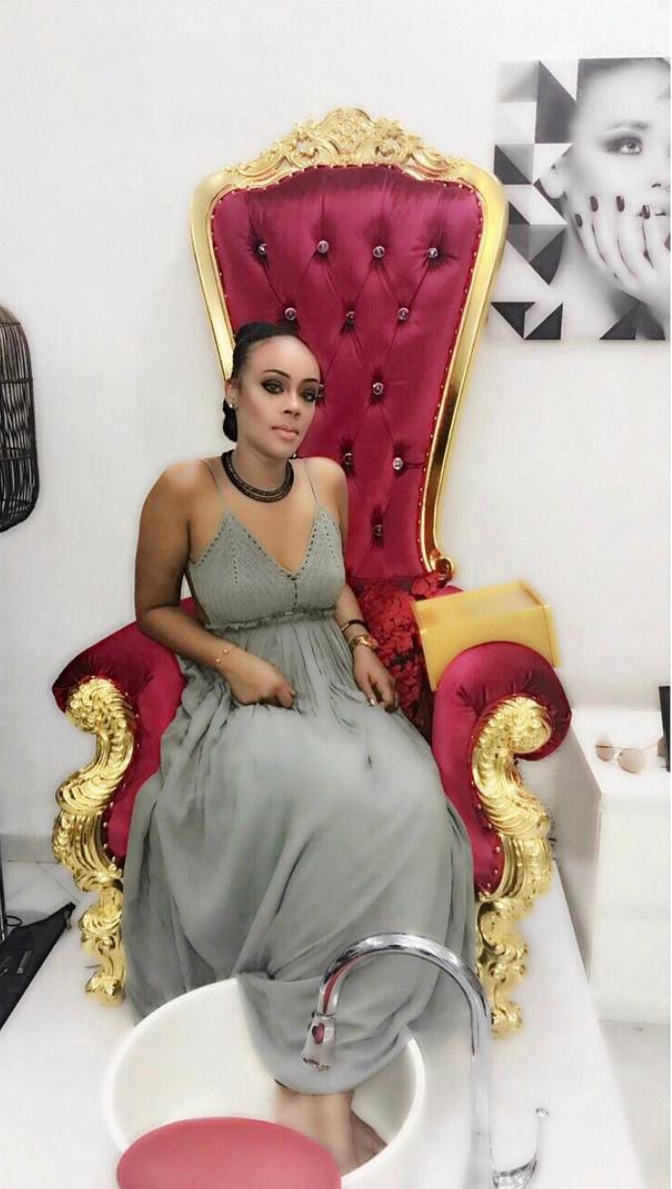 Haillie Sumney also hosted sime high profile events in December 2016 including, the Ghana Movie Awards alongside Comedian DKB, the MTN 4syte TV awards, amongst others. She hosted the maiden edition of the Ghana Entertainment Awards in New York alongside dancehall legend, Samini on May 20, 2017.
If you think Haillie all you've read above sums up Haillie Sumney, your quite wrong. Her passion goes beyond TV and entertainment. She is a fashionista and backed this up by signing as a brand ambassador for the famous bespoke British Shoe Brand Jesu-Ségun London; shoe brand that has been endorsed and worn by global celebrities like Snoop Dog, Michael Blackson, Chelsea Handler, Stephen Appiah and even DJ Duffey.
Meet Haillie Sumney: Ghana's Most Sought After TV Personality And Actress