Tourist Delight: Van Vicker Visits Wli Waterfalls In The Volta Region
Van Vicker was pictured having so much fun at the Wli Waterfalls at the Hohoe Municipality in the Volta region of Ghana. The Ghanaian actor was with Citi FM's correspondent in the area, Odadee Kingnobert Akpablie.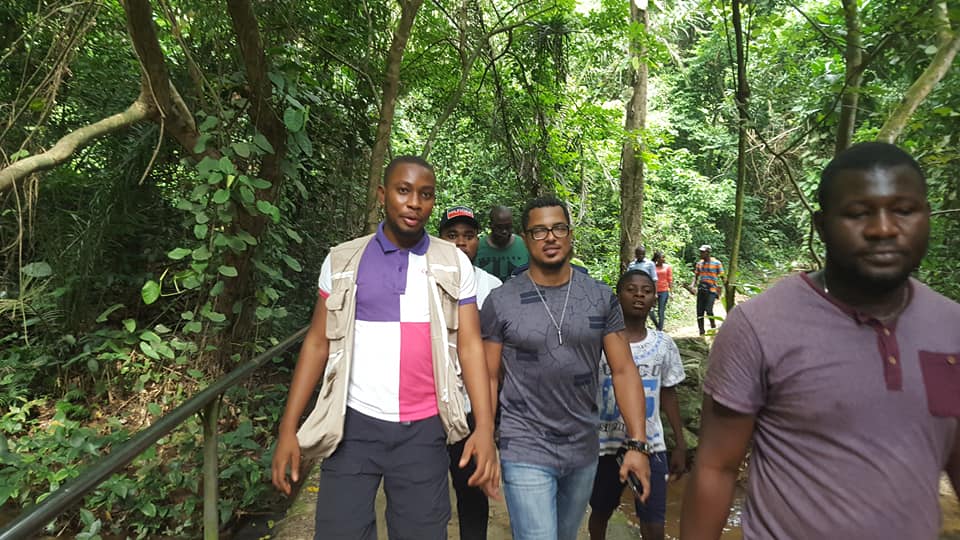 Wli Waterfalls is the highest waterfall in West Africa. It is known locally as Agumatsa waterfalls – meaning, "Allow Me to Flow" and is located in the Hohoe municipality of the Volta Region. It measures about 143 metres from the upper fall to the plunge pool below.
Click Amebo Book for more stuff.
Wli Waterfalls In The Volta Region: Van Vicker Visits And It's Sheer Grandeur Is A Tourist Delight