Blac Chyna Has Taken To Snapchat To Put Tyga On Blast
Rob Kardashian's baby mama Blac Chyna has taken to Snapchat to put Tyga on blast. She unleashed an anti-Tyga tirade essentially to put the father of her son, King Cairo on blast. She brought up child-support issues calling him a bitch and fag ass. Chyna also brought Kylie Jenner and Rob Kardashian into it. She said:
"Stop running to ur money! Telling my business about King! I bet any money! I got more money then ur account Tyga, Michael !!! So go tell Kylie, and Rob! About our son account! Cause that's the only reason I'm contacting ur fag ass!"
However, it's unclear what triggered Blac Chyna into bombing on Tyga this way but it could have to do with an interview Tyga did involving son, King Cairo.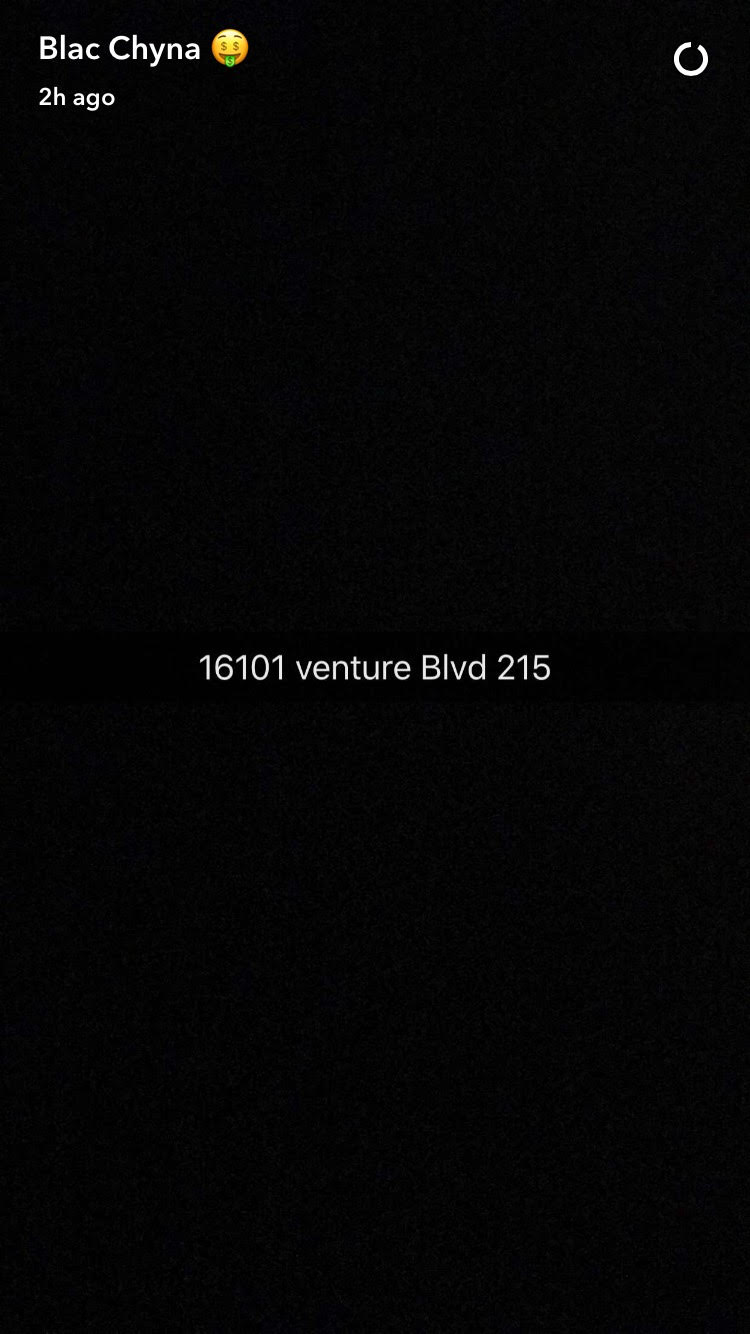 "On Wait": Blac Chyna Has Taken To Snapchat To Put Tyga On Blast