Drama: Burundian Woman Jesca Claims Diamond Platnumz Is Father Of Her 4-Year-Old Twin Daughters
People handle fame in various ways. In the case of Diamond Platnumz, he appears to enjoy sticking his 'third leg' in any woman from any part of the world he finds himself leaving a child behind as memory. Only recently, he accepted responsibility for getting Hamisa Mobetto pregnant and having a baby as a result. The scandal hadn't even died down but he kept his relationship with Zari Hassan, the mother of his other children, alive when he attended her 37th birthday bash in South Africa. This time, a Burundian woman, Jesca, claims Diamond Platnumz is the father of her 4-year-old twin daughters.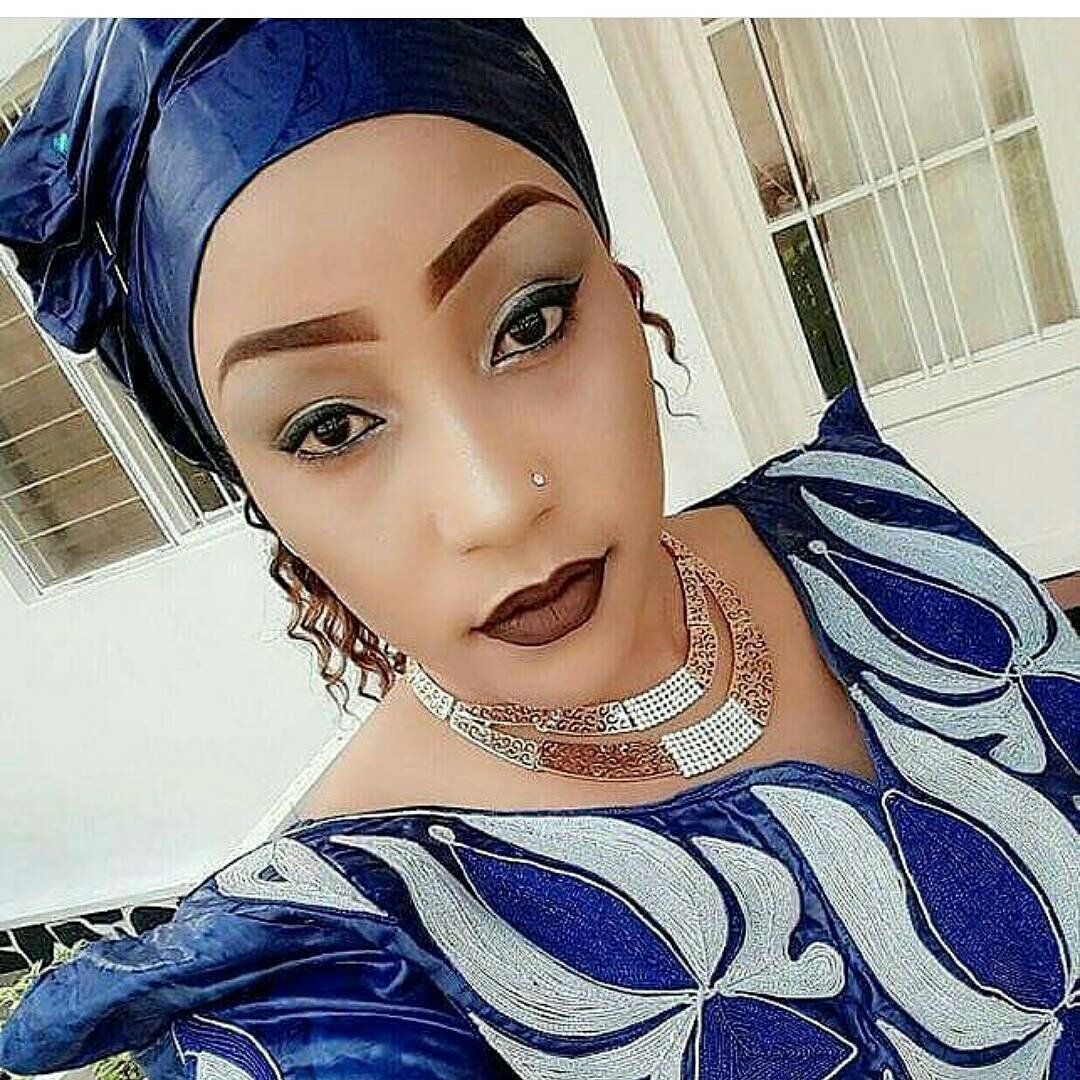 According to Jesca, 24, who was a video vixen in the Tanzanian musician's song called Najuwa featuring Burundian singer Lolilo, she had a fling with Diamond Platnumz during his time in Burundi for a performance and it resulted in the birth of the twin girls. It's understood the woman even agreed take a test to prove the girls are for Diamond Platnumz. She wrote:
"The two girls are Diamond Platnumz's children, whom he sired with me in 2013. I met him when he came to our country for a concert. After his performance, he asked one of his boys, whose nickname was Mafya, to direct me to a hotel room where he was. I went and met him. We got intimate."
"Since then, he has never given me any financial assistance. If he does not believe that the children are his, I am ready to let the children's DNA samples be matched with his. I have not come out now to gain any fame. I am serious. What I am saying is the truth, and the truth always has a way of coming out.
"Please Diamond Platnumz, I have raised these children solely since the day they were born. It is now time for you to take them in and provide for them. I give up."
According to Jesca, Diamond Platnumz's mother, Sandra Sanura Kassim is aware she has the twin daughters for Diamond Platnumz.
"Diamond Platnumz, please tell people the truth. Alternatively, send me air fare to come to Tanzania and conduct a DNA test on the children. Sandra Kassim, you know the truth; everything that transpired between your son and I."
Click Amebo Book for more stuff.
Another Baby Mama: Burundian Woman Jesca Claims Diamond Platnumz Is Father Of Her 4-Year-Old Twin Daughters