Shocking! Cheating Man Got Stuck In Lover While Having Sex At Triple Zero Guesthouse, Namatala Mbale, Uganda
Wonders they say shall never end! A lot of men abandon their homes in search of adult fun even though they are married. When they don't catch some diseases, the unthinkable happens. Such was the case in Namatala Mbale, Uganda, when a cheating man got stuck in his lover while having sex at Triple Zero Guesthouse.
More photos below.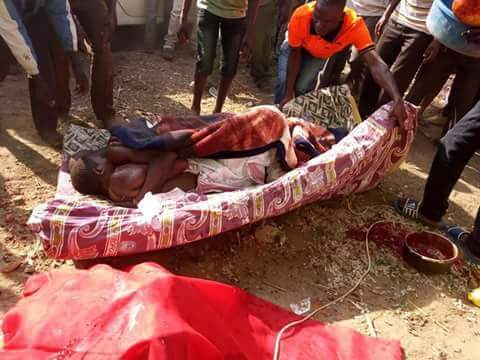 Click Amebo Book for more stuff.
Promiscuous: Cheating Man Got Stuck In Lover While Having Sex At Triple Zero Guesthouse In Namatala Mbale, Uganda