Check Out The Dangerous Snake That Crept Out Of Someone's Mum's Car While She Was Driving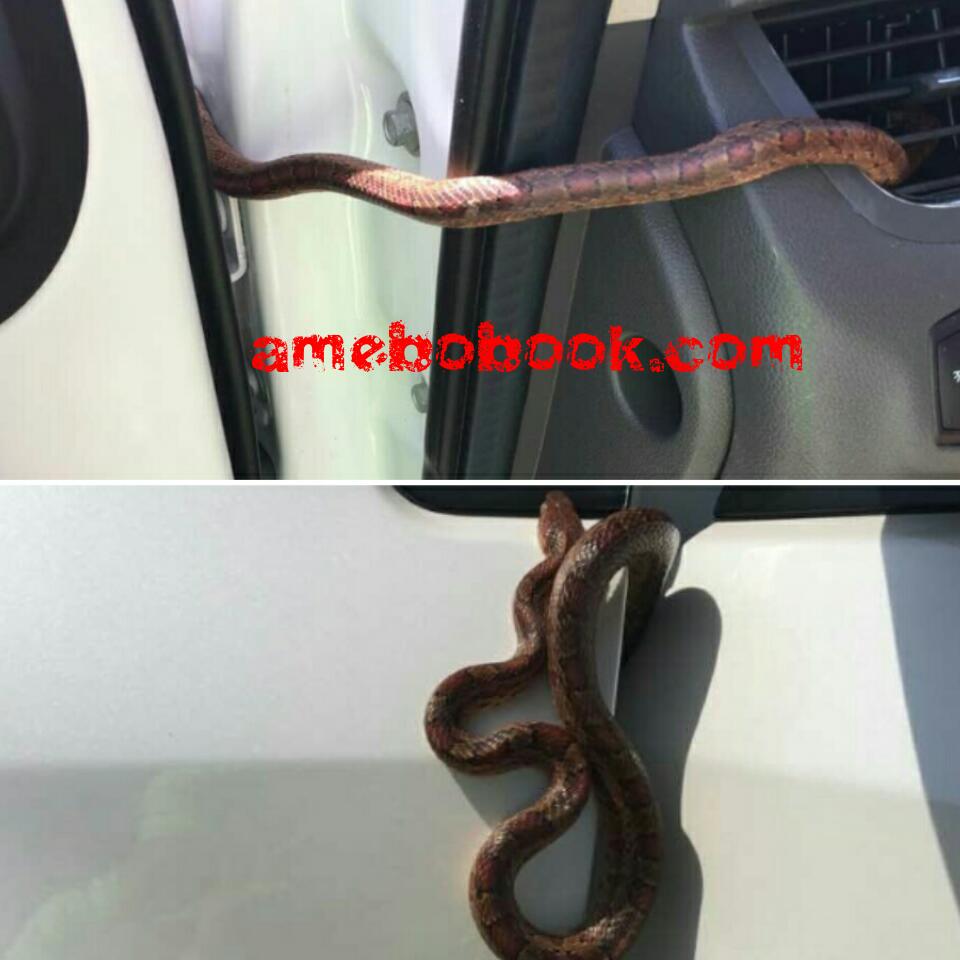 See The Dangerous Snake That Crept Out Of Someone's Mum's Car While She Was Driving
This mum is really lucky that the snake didn't atteck her. It was her daughter Kristina Dorsett that shared the pics. Hmm… See the dangerous snake that crept out of someone's mum's car while she was driving..
Twitter user Kristina Dorsett shared the photos on Twitter and wrote:
"My mom almost crashed her car today cause a snake started coming out of her vents while she was driving."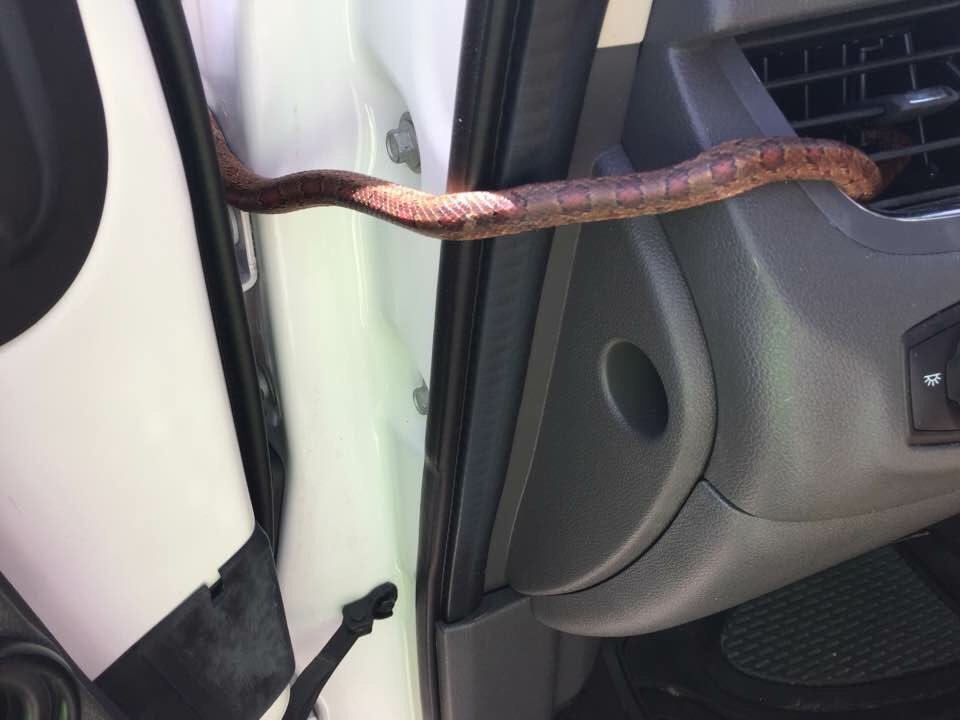 Shocking: Snake That Crept Out Of Someone's Mum's Car While She Was Driving
Chike Ezegbu is a blogger with an Information Technology background. He is a prolific writer and is fearless in his approach to dishing out information while maintaining high professionalism. He is regarded as both a lover and a fighter.